At Hinz Cooking, you will find delicious food recipes of the South Asian region especially Pakistan, India, Bangladesh. We create quick and tasty recipe videos that are easy to follow at home kitchen. So if you are craving and have a short time to prepare then watch our recipe tutorials and make your food in minimal time with taste.
Our approach is to make cooking easy, quick and economical.
Explore our recipe collection:
Hinz Cooking Recipes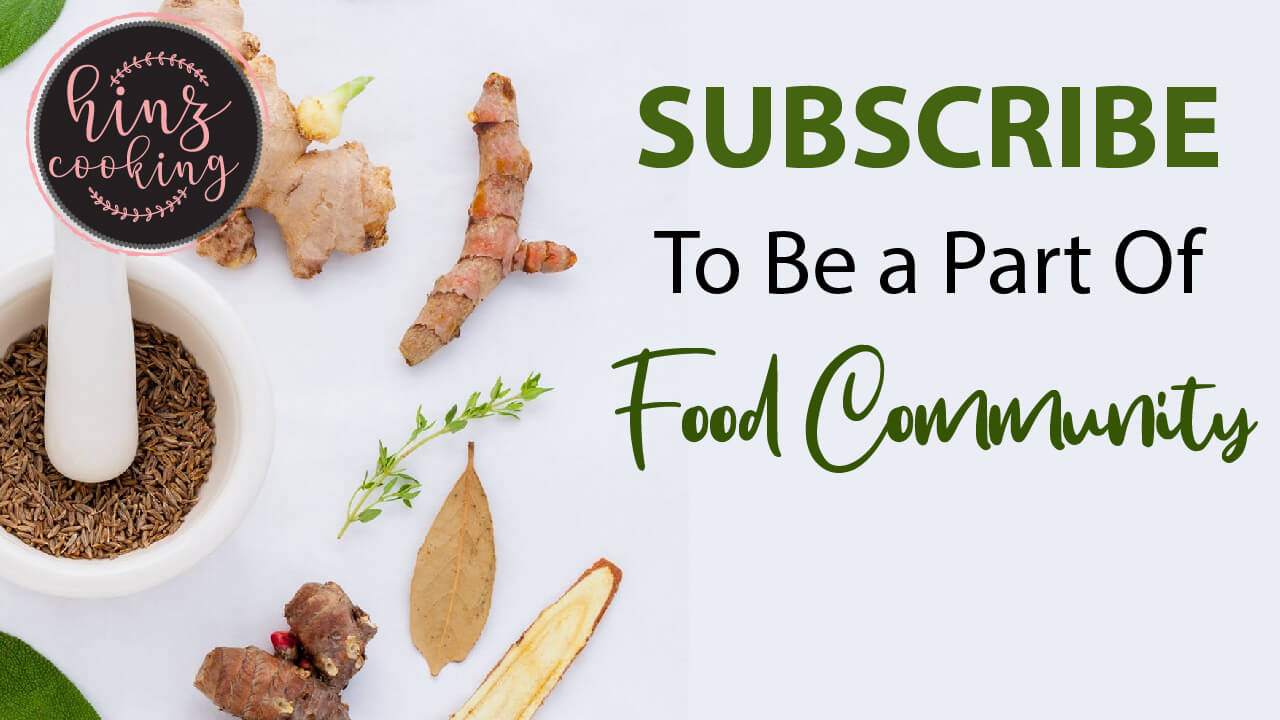 Never Miss a Recipe!