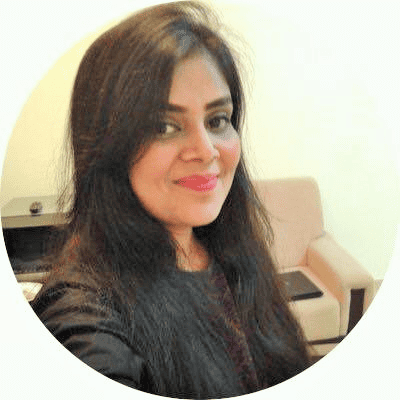 Hey there, I am Hina!
I was 6, when I cooked the rice first time for family dinner. Started digital business, at 25. Cooking is my passion and working on technology is my profession. Never thought it will mature in this way!
Let Me Introduce You...
I'm running this food blog as a recipe developer, videographer and as web enthusiast to create best for you! I am from Pakistan living in Dubai with my family creating recipes of South Asian cuisines mainly Pakistani, Indian and International food as its my taste but I love to make recipes around the world.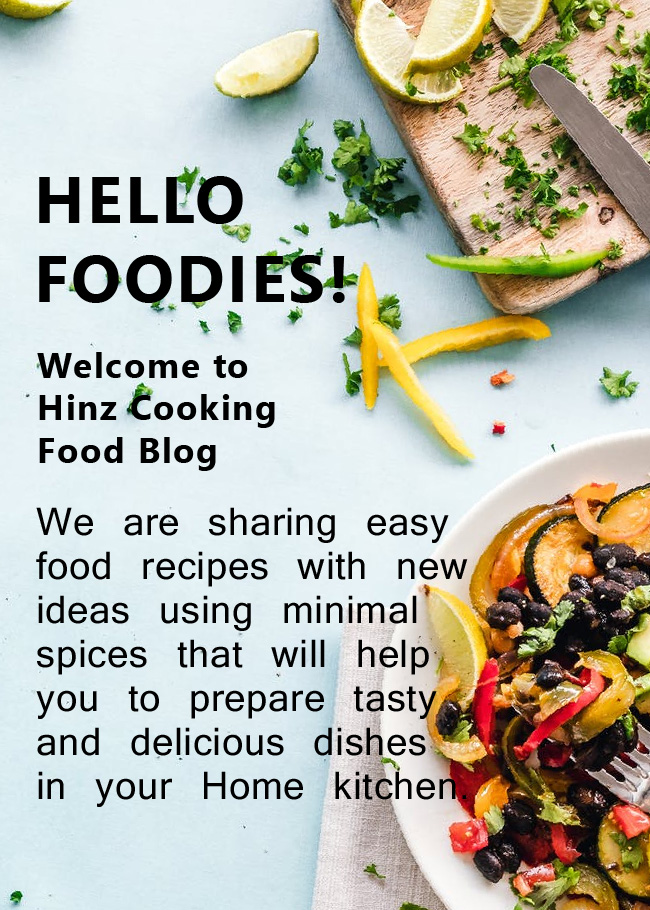 Welcome to Hinz cooking! I am a passionate food blogger sharing easy dinner recipes for families to make dinner time special. Find Indian, Pakistani, Middle Eastern, American, Chinese & International recipes with detailed step and step video instructions that help to cook simple and tasty food in few minutes.
My food blog presents my philosophy about recipes - simple, easy, minimalist and quick.
I love to create simple ways of cooking.
Being a food blogger, my easy cooking techniques help me to have quality time in the kitchen to make perfect food for my family and a lovely audience.
Why minimalist? I believe in using minimal spices to bring taste in your food. My philosophy is; whatever you have in your kitchen, you can make perfect food for you and family. It's about learning the art to make tasty and delicious food with available ingredients.
How I Become a Food Blogger?
As life is fast and we are all embarked on so many jobs so quick-cooking is just fun. I don't want to spend long hours in the kitchen just for cooking to make simple food so it's about creating techniques and learning with experience to prepare quick food for breakfast, lunch, and dinner.
I want to create values for dining by making tasty and delicious food for family and friends.
People around me know very well that I am a BIG foodie who loves to eat and make good food. Whenever I make food for the party at home or eat outside, I always get encouragement from inside to share recipes with the world. My intuition invoked me to let's get start..
For me, Homemade is the best!
Food Blogger & A Bit About Me…
I am from Pakistan, lived in a beautiful city of light 'Karachi'. My father belongs to Lucknow and my mother lived in Karachi so most of my cooking inspiration is from my father and mother who love to prepare good food at home. Most of my cooking skills inherited from my mother who showed me to cook with love and passion. My bros are also good at making food so you can see us as a foodie family ?.
By profession, I did a Master in Computer Science worked in corporate organizations and now working as a digital entrepreneur and running my digital marketing and communication company 'Dillenium'.
Hinz Cooking is not my hobby project...
In fact, It's my passion!! to create food.
It gives me true satisfaction when I share recipes with my growing audience who supports to work more.
How I Started Food Blog?
Whenever I see quick recipe videos of Tasty or Tastemade, I always get encouragement from inside to create something related to creativity so I started to create my own food blog. As I am already in web development and creative design so technically it wasn't a big task for me to take action. But it took a year to mature my decision because I hesitated to give quality time as I am already busy in my business.
So I made a commitment with me to start a blog...
Now I took the time to shoot videos...
Then Editing and publishing come up...
It seems so simple and fun but there is a lot of things that a food blogger can easily relates.
Today, I'm extremely happy to say that I am pursuing my passion along with my career and doing what I love – creating and sharing my super easy recipes with people around the world.
I love to travel and explore the food of different cultures. As I am living in Dubai so it gives me the opportunity to connect with communities of a different region.
In Arabic food, Falafel is the next walking snack that I love to eat. Chicken Mandi is my son's favorite! and my husband loves Shish Tawook. As a family, we have a crush on Italian Pizza as we all like it.
The recipes on my blog are super easy to make! If you have Indian, Pakistani taste buds then you will find what you want.. For me, few ingredients can turn an ordinary dish into something exclusive and more amazing in terms of taste and aroma.
I hope you will on my blog what you are looking for! – Hina
What You'll Find On My Blog
Super easy and simple recipes to make quality food in your home kitchen.
If you like to make something different for your breakfast then follow my breakfast recipes.
Store different Masala powder in your cabinets to save time.
Lunch and Dinner are not complete without refreshing 'Salads' so here are the ideas for you!
Explore Easy Snacks Recipes for your evening tea.
If you are Biryani Lover like me then here are step by step videos for you to make in your kitchen.
My dinner doesn't complete without Naan bread so here is the idea to make at home.
Ramadan is just around the corner so explore unique and different recipes for your iftar.
Quick Recipes for Parties and festive events.
Don't forget to check out trending recipes and ideas.
Must try our Pakistani Chicken Recipes
You will love the taste of Indian Style Aloo Matar Panner in veg recipes.
Excited and thrilled to prepare more recipes so stay connected!
Don't hesitate to ask if you have any queries!
I tried to make sure to give you accurate recipes that you can easily prepare in your home kitchen. All my recipes are tried and tested by myself and even cooked by me.
Hinz New Recipes
How to find the recipes on blog?
If you are searching from mobile, then there is search icon at the top. Click on that icon and write your query to search the recipe. You can also explore All Recipes option to review the list of recipes.
What's unique in Hinz recipes?
I prefer to use minimal spices and always focus to cook quick in easy way. All my recipes are simple, easy and everyone can easily make at home. Inclined to publish recipes with videos so it become easy for newbies to follow the quick instructions.
Do I make healthy, vegan and gluten-free recipes?
Yes, I love to create vegan, and gluten-free recipes. With time, I am getting more serious about healthy eating so you will get more variety in future.
What do you suggest for quick recipes with meat?
I always use natural meat tenderizer to cook red meat as it helps to make tender and juicy meat. Instant pot or pressure cookers are also recommended if you are cooking meat.
Do you make your 'Readers Suggested Recipes'?
Yes, I would love to make recipes based on my readers suggestions. If you have any specific suggestion or query, share in comment section.