10 Most Popular Pakistani Chicken Recipes for Dawat: Are you planning a dawat on this weekend so here I am sharing some mouthwatering dawat recipes with 'Chicken' in Pakistani style that you can easily prepare at your home kitchen for lunch or dinner. All recipes are with videos so it will be easy for your watch step by step direction to make your food.
In Pakistan, Dawat, family gettogether, and other party events are full of festivity and food add color to make a perfect time for families and friends. Many of my friends living abroad are wondering and sometimes asking like we have dawat at home so what to prepare.

Preparing food is one of the main tasks that require proper time management. Like if you have to prepare 7 to 8 dishes for a day or event then you must plan your time to cook everything within time by spending less time in the kitchen. So time management is one of the important factors to cook your food. As you all know life is so fast these days and we all are involved in doing multiple things in a single time so proper dawat management is one of the big tasks which not only involves cooking but also cleaning and decoration and the food presentation.
Everybody has a different lifestyle so here I am sharing my 3 best practices to prepare dawat meal.
Organize your dawat menu before a day.
Grocery to bring all the ingredients before dawat days.
As per your food menu make some food before the dawat day.
Pakistani Chicken Recipes Idea for Lunch & Dinner
Chicken is one of the most popular meat and most people love to eat different recipes of chicken.
Why Chicken is Most Recommended for Dawat Dishes?
because it takes less time to cook
Easy to tender
Good in taste
So here I am sharing some Pakistani Chicken Recipes that you can quickly prepare and I am sure your family and friends going to love it...
So let's get started!
1) Pakistani Chicken Dum Biryani
Dawat seems incomplete without Biryani. Here I am sharing one of the best recipe of Pakistani style Chicken dum biryani that will add value to your table. It's a Hyderabadi chicken biryani that bring taste and spread the aroma to compel to eat this. Very simple and easy recipe of biryani to prepare. Just marinate the chicken a day before then cook it and make a layer with rice. Once you eat this biryani you will make it again and again.
Here is Recipe of Chicken Dum Biryani with Step By Step Video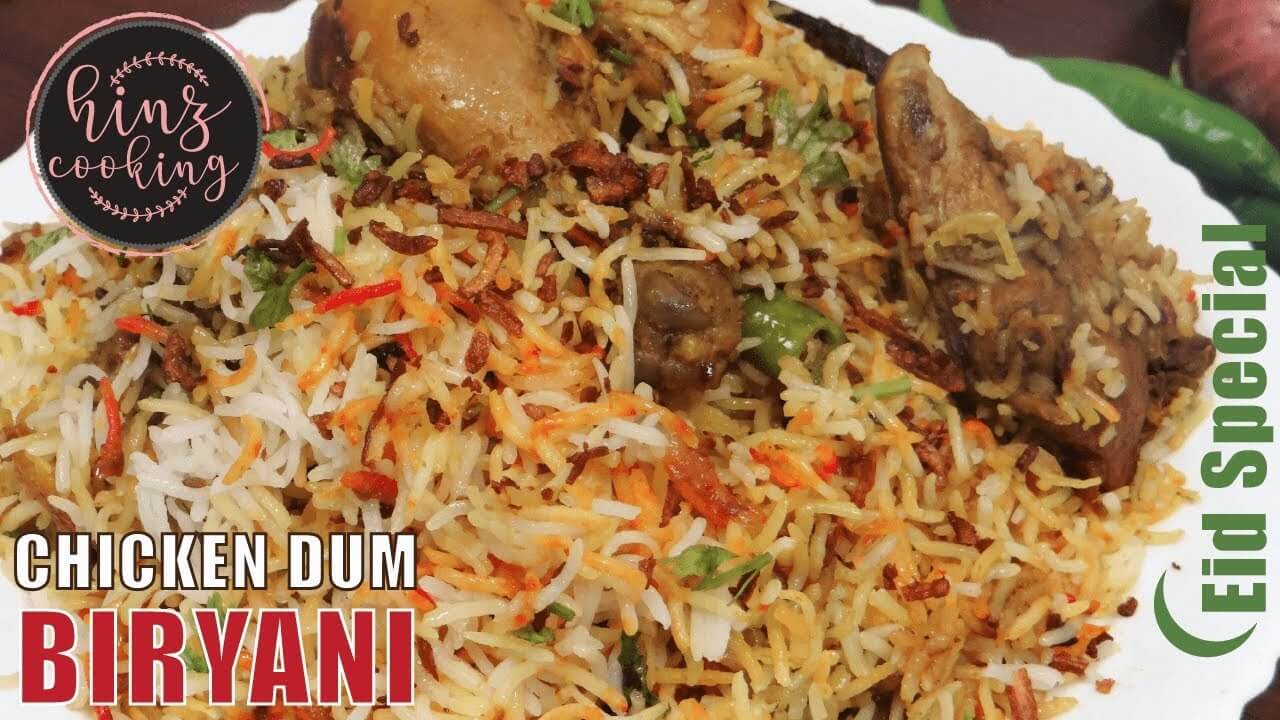 2) Traditional Chicken Pulao Biryani (Trending)
One of the trending recipe for dawat is "Pulao Biryani" that blends both the taste of biryani and pulao. In pakistan, people love to eat this recipe even most of the catering services are making pulao biryani daig on demand. Super easy to make in-home kitchen and scrumptious in taste. If you haven't tried this yet then make it and you will love this recipe. Whenever we have dawat at home, our friends ask to make pulao biryani.
Recipe of Chicken Pulao Biryani With Step By Step Video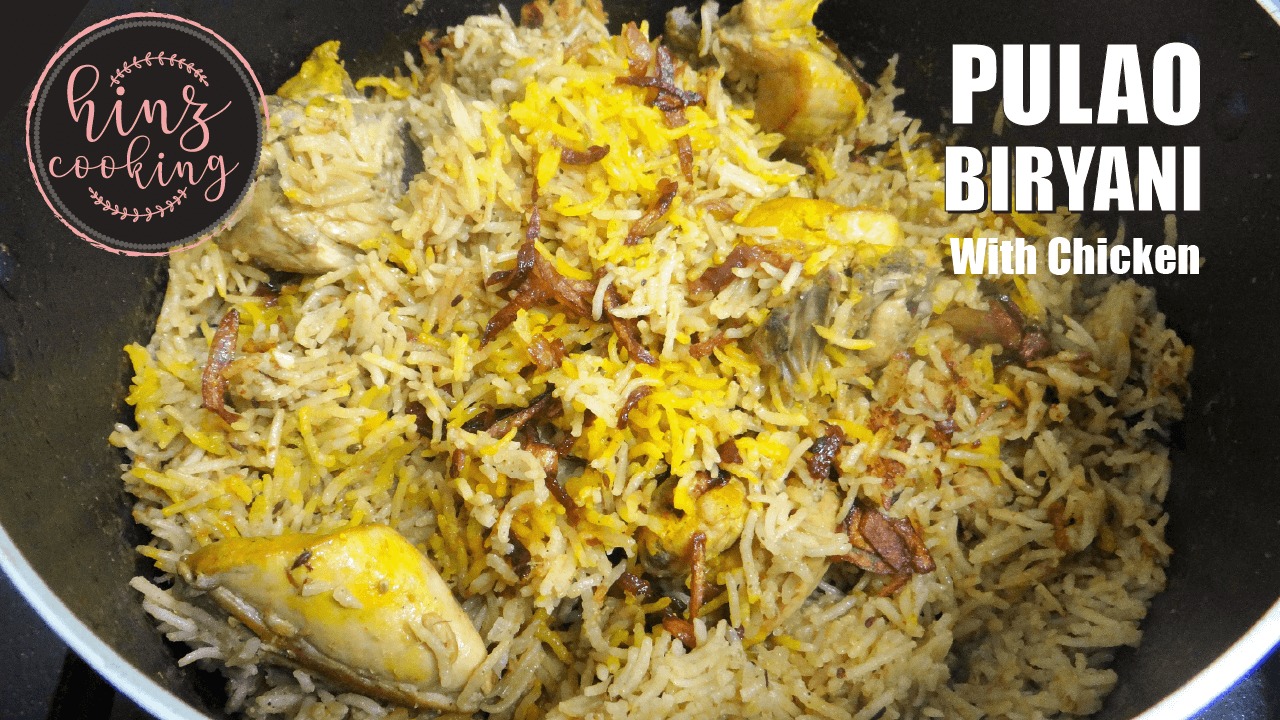 3) Chicken Broast
Fried chicken is recommended to make in dawt and chicken broast is the popular recipe to prepare. Kids will finish it in no time. Try this recipe of crispy fried chicken with french fries. It's a best combination of fried dish to serve with curry and rice. Super easy to make and divine in taste.
Recipe of Chicken Broast with Step by Step Video
4) Palak Chicken (Recommended)
You know, why I wrote is recommended with Palak Chicken because it's a traditional dawat style chicken recipe that normally serves as a wedding dish. Once you eat this recipe you will feel the flavor of daig. The best recipe to try!!
Recipe of Palak Chicken With Step by Step Video
5) Chicken Fry
My mother makes this mouth licking Chicken fry on every family get together. It's the best combination of chicken with gravy. Try this recipe with tandoori and naan and you will not forget the taste.
Recipe of Chicken Fry with Step by Step Video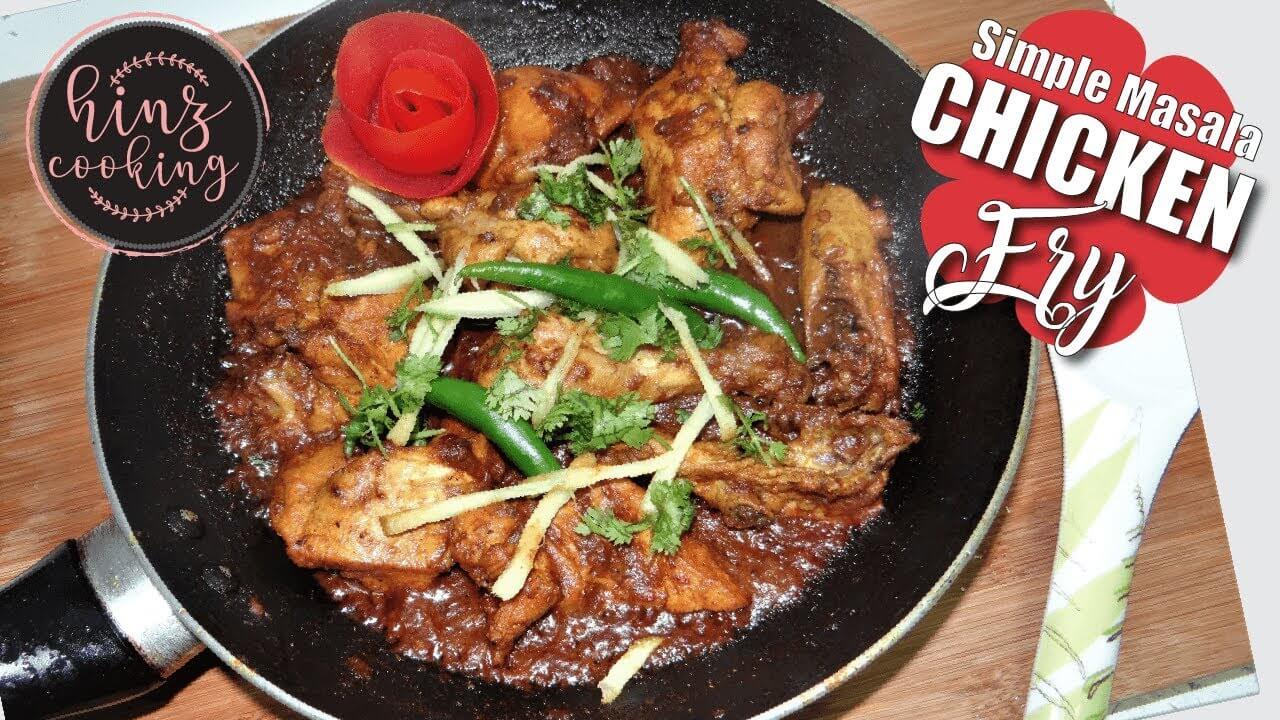 6) Lemon Pepper Chicken
Another dish that will add value to your dining is lemon pepper chicken. One of the most craving dishes with chicken. I idealized this recipe for dawat due to its unique taste and overwhelming aroma. Once you try you will not forget the taste.
Recipe of Lemon Pepper Chicken with Step by Step Video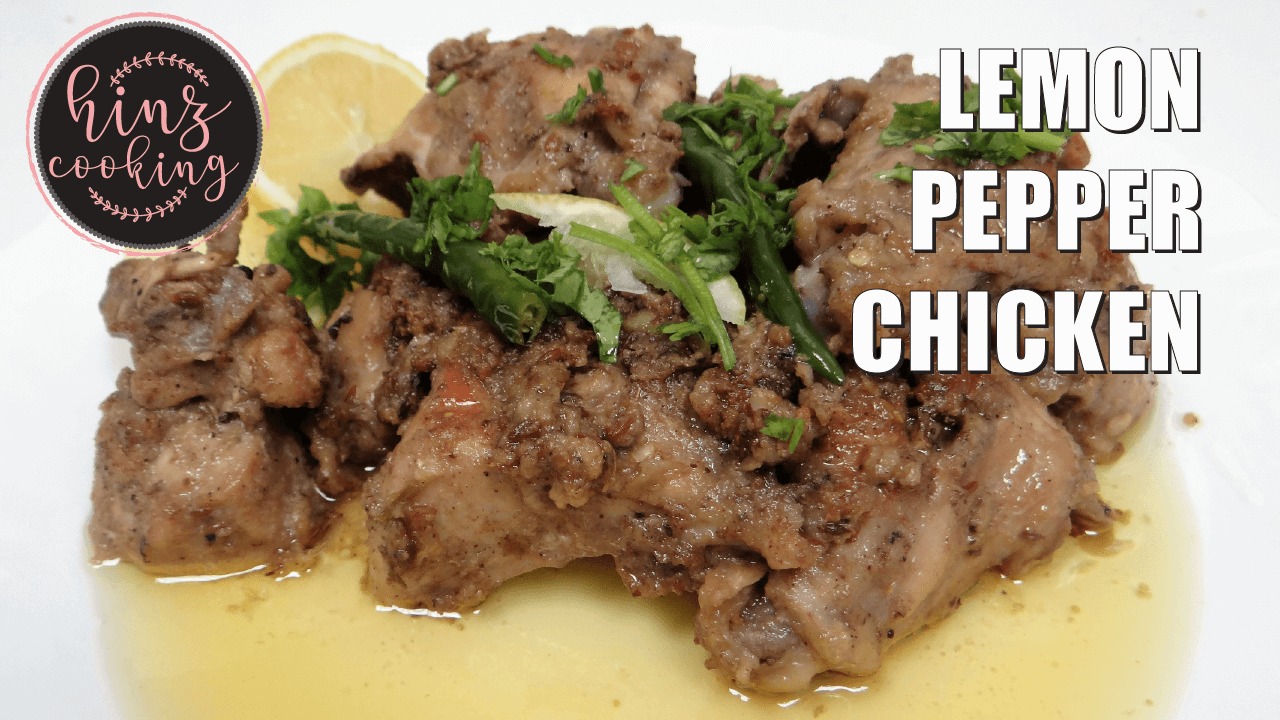 7) White Chicken Korma
Normally people make traditional chicken korma in dawat but this white chicken korma has an exclusive taste. Super easy to make and give you more creamy korma taste once you eat it. You can quickly prepare this recipe before a dawat day.
Recipe of White Chicken Korma with step by step video
8) Tandoori Chicken on Tawa
Here I made this tandoori chicken without oven just using my home tawa. It's so simple and easy to make just marinate chicken and fry it on tawa in desi style. Best idea to watch this recipe to make it at home kitchen. Super quick and easy recipe for tandoori chicken lovers. Kids will also love this recipe as it's easy to eat.
Recipe of Tandoori Chicken on Tawa with step by step video
9) Dahi Chicken
Famous as yogurt chicken. In Pakistan, people make dahi chicken in a different style. Here I made this gravy style dahi chicken that you can serve with naan and steam rice. One of the best recipes that people will love to eat. Try it and it will be our pleasure if you share your experience with us.
Recipe of Dahi Chicken with step by step video
10) Mughlai Chicken
It's a royal style chicken similar to the taste of chicken makhni. Try this recipe in dawat and I am sure your friends and family gonna love it.
Recipe of Mughlai Chicken with step by step video
You can serve the above dishes with:
Also, you can try some homemade Pakistani desserts that compliment with chicken dishes.
Above are some popular Pakistani chicken recipes that you prepare on your dawat day or any other party and family get together. All these dishes are traditional and people love to make it. Please let us know if you like our recipes! Your feedback is so precious for us!
Happy Eating and Happy Watching