In Pakistani desserts, you will get a variety of options to try. Every occasion and festival marked a special dessert that reminds the uniqueness of that day. Like, when it comes to Eid then Sheer khurma comes to mind. To share the good news, gulab jamun and peda comes up. Family get together is incomplete without kheer or shahi tukda. Halwa is associated with religious events or in the same there is a list that take us to sweetness of food in form of desserts.
In this post, I am going to introduce some mouthwatering Pakistani dessert recipe that will help you to make at home step by step. Recipes are with videos so it will easy for you guys to follow the quick steps.
I am Hina, a Pakistan food blogger, recipe developer, and running digital Pakistani food channel. I love to have good food and share recipes with my lovely people to make at home.
You can connect with me on Facebook, Youtube, and Instagram to grow with our foodie's community together.
SEE ALSO: Pakistan Food For Foodies
10 Best Pakistan Dessert Recipes For Your Dining

Here I select the most popular Pakistani dessert recipes that people love to have on dawat, parties, family get together, weddings and festivals.
So let's go to Hinz cooking studio kitchen and add sweetness to our food. You can find the link of each recipe to get the details and recipe video.
1) Sheer Khurma
Most popular Eid Special 'Sweet Dish' of Pakistan
Sheer khurma is the combination of vermicelli (sevai), milk and nuts. It a healthy and nutritious sweet recipe. If you are craving tasty and yummy sheer khurma then try this recipe for your family and friends. Eid brings festivity not only with religious obligation but also connect people with love and affection. Sheer khurma is the symbolic eid dessert that every Muslim house serve to their guest.
Here I am sharing a simple, easy, and quick sheer khurma recipe that you can easily prepare at home kitchen.

2) Sweet Toast (Meethay Toast)
It's a form of toast that every country makes but in different style. Here in Pakistan we make it by adding our local flavors to make it more tasty for our taste buds. It's a form of shahi tukda. One of the best sweet recipe that you can try at breakfast and after dinner. Kids love these type of toast as it's soft and juicy and fully dipped in milky flavor.
If I say the the recipe is the hybrid form of shahi tukra, meetha toast, and double ka meetha then it would not be wrong. Let's make it and see how it turned out...
Explore Recipe of Meethay Toast
3) Meethi Seviyan
If you are in love with vermicelli then these meethi seviyan will make your day. It's one of the best sweet recipe on Pakistani people dastarkhawan (dinning). Some people call it sevai ka zarda or dry seviyan but meethi seviyan is the traditional name for it.
In this recipe, roasted vermicelli are mixed with water/milk and sugar syrup along with the aroma of green cardamom. Addition of dry fruits and burfi makes it perfect for eating.
Must try this lazeez recipe as it will add value to your table. Let's make it..
Explore Recipe of Meethi Seviyan
4) Rasmalai
(Karachi Special Rasmalai Recipe with Milk Powder)
Most adorable Pakistani dessert is 'Rasmalai' that people love to serve as chilled dessert in dawat, family get-together or parties. If you are looking at how to make soft rasmalai at home then try this recipe or watch step by step recipe video to follow the quick steps. People from Pakistan, India and Bangladesh love to prepare rasmalai but need an authentic recipe to make halwai style at home.
It's a simple and easy rasmalai recipe that anyone can follow even if you are a beginner. It will soft, chewy, moist and perfect rasmalai balls which will not break if you follow the actual recipe.
5) Gajar ka Halwa (Carrot Halwa)
Best winter sweet dish in Pakistan. People love to eat hot gajar halwa with the topping of dry fruits and khoya. It's a perfect sweet recipe prepared with crushed carrots then cooked in milk and sugar. Extremely delicious and perfect way to have carrots during winter season. I love winters with hot carrot halwa bowls <3
Explore recipe of Gajar Ka Halwa
6) Suji Ka Halwa (Katli)
In Pakistan, people love to eat halwa and suji halwa is famous especially with puri in breakfast (halwa puri). Here I am sharing dry suji halwa katli recipe that normally serves as mithai.
Semolina is locally called suji/sooji, and people makes different variety of food. Suji halwa is famous or I must say the king in recipes. It's a perfect combination of suji, milk, ghee with the topping of dry fruits.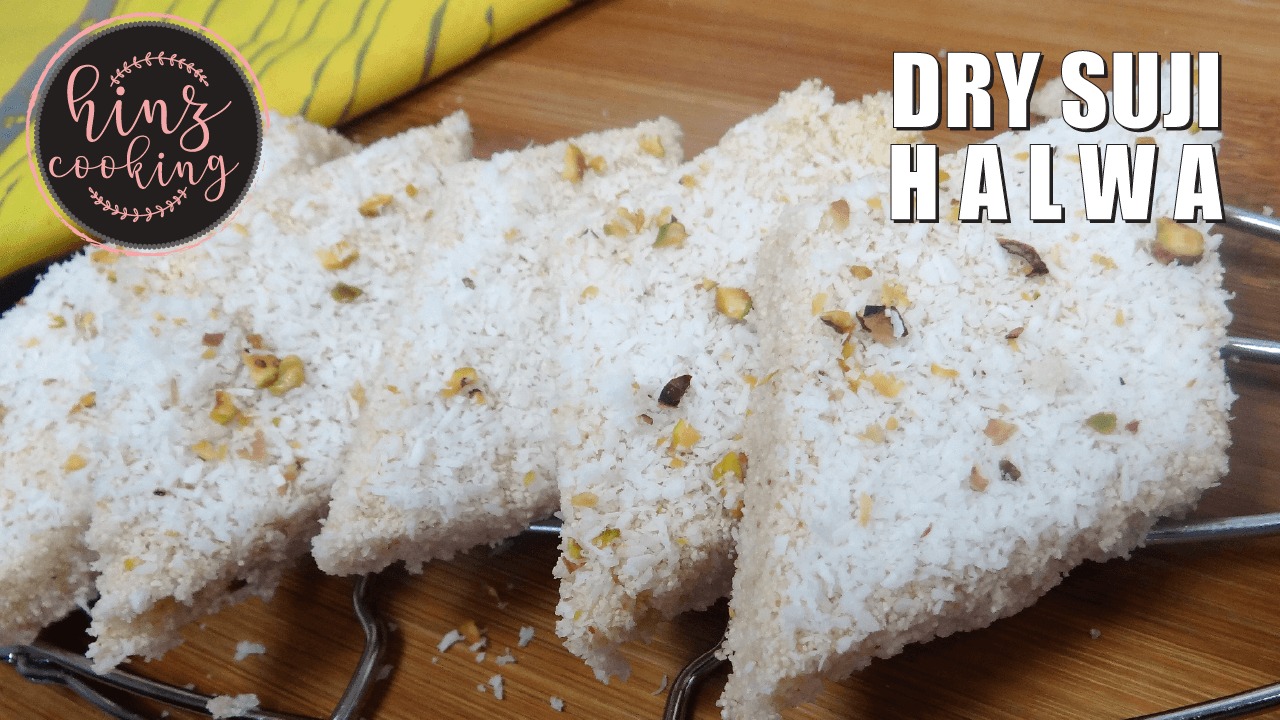 7) Chawal Ki Kheer
Chawal ki kheer or rice kheer recipe is the famous an most demanding recipe of south Asia, especially local people want to make it on their special events like wedding, family get-togethers, and other special occasions. People love to taste kheer in "mitti ki thali" but at home, you can make it in a variety of ways, and present in different styles.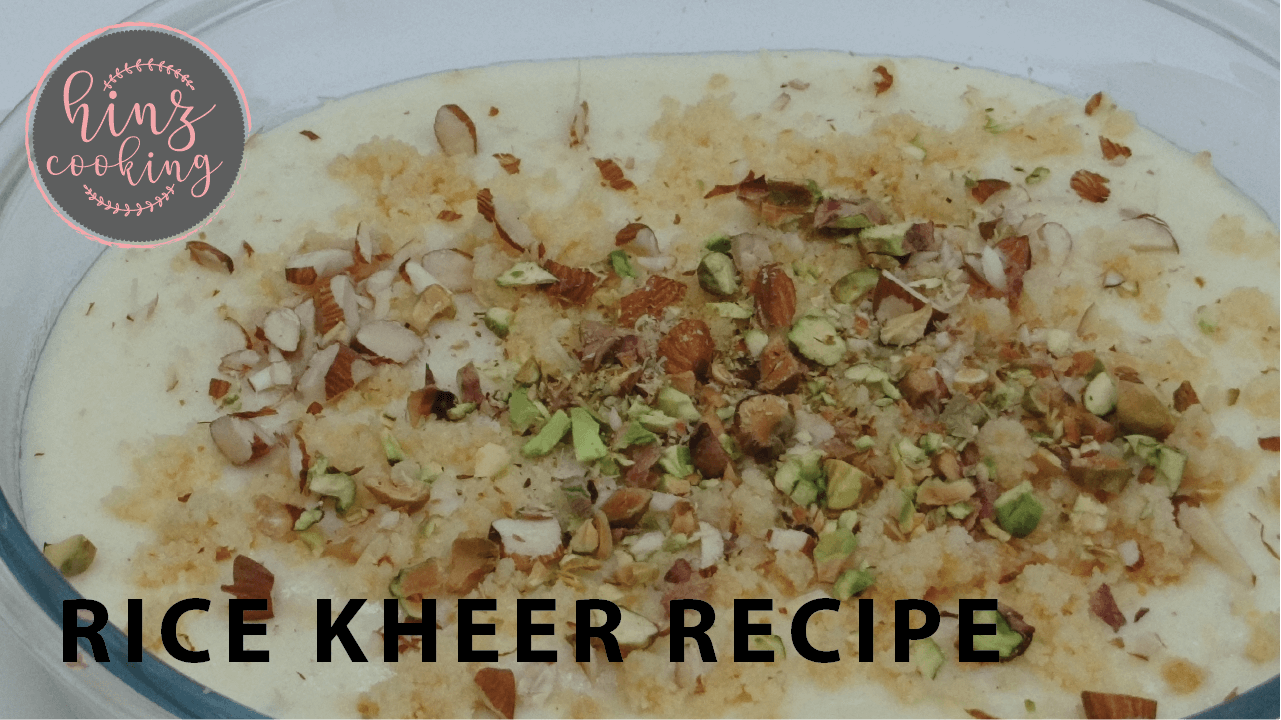 8) Rava Burfi
Here is the most demanding sweet recipe of Rava Burfi that people use to make it on special occasions. If you belong to the South Asian region then you must be looking for this recipe as it's simple and easy to make with a special taste.
9) Caramel Custard Pudding
Custard trifle or custard pudding is a famous dessert recipe in Pakistan. If you are curious to make something delicious with custard then try this recipe. Also recommended for people seeking how to make caramel custard without egg and without oven.
Explore recipe of Custard Pudding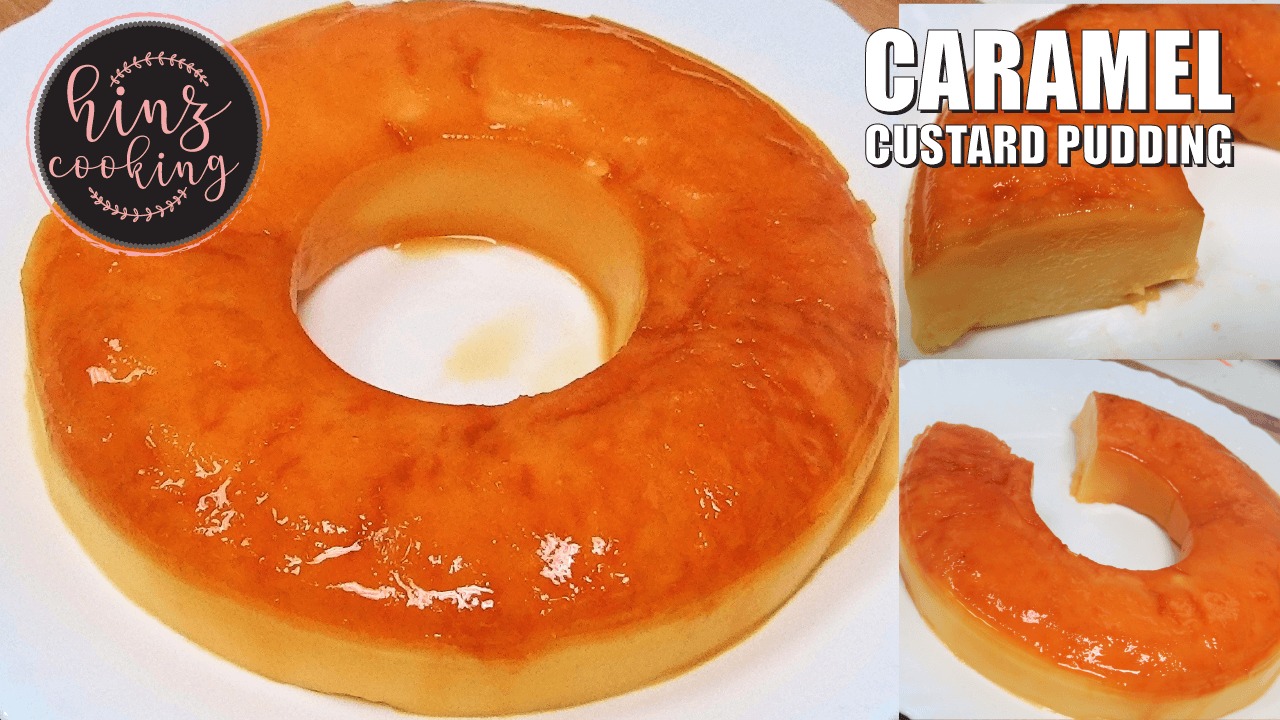 10) Rasgulla
Spongy Rasgulla or rosogulla is the most famous Pakistani and Indian sweet dish. If you are looking 'Rasgulla recipe' with Paneer – Watch recipe video. One of the best mithai that you can have on festivals and get together. Rasgulla made with paneer (Cottage cheese) is so demanding among people of Pakistan and India. In this rasgulla video, you can watch step by step Bengali rasgulla making. So if you are looking how to make perfect rasgulla at home then try this recipe and you will get super soft rasgulla at home.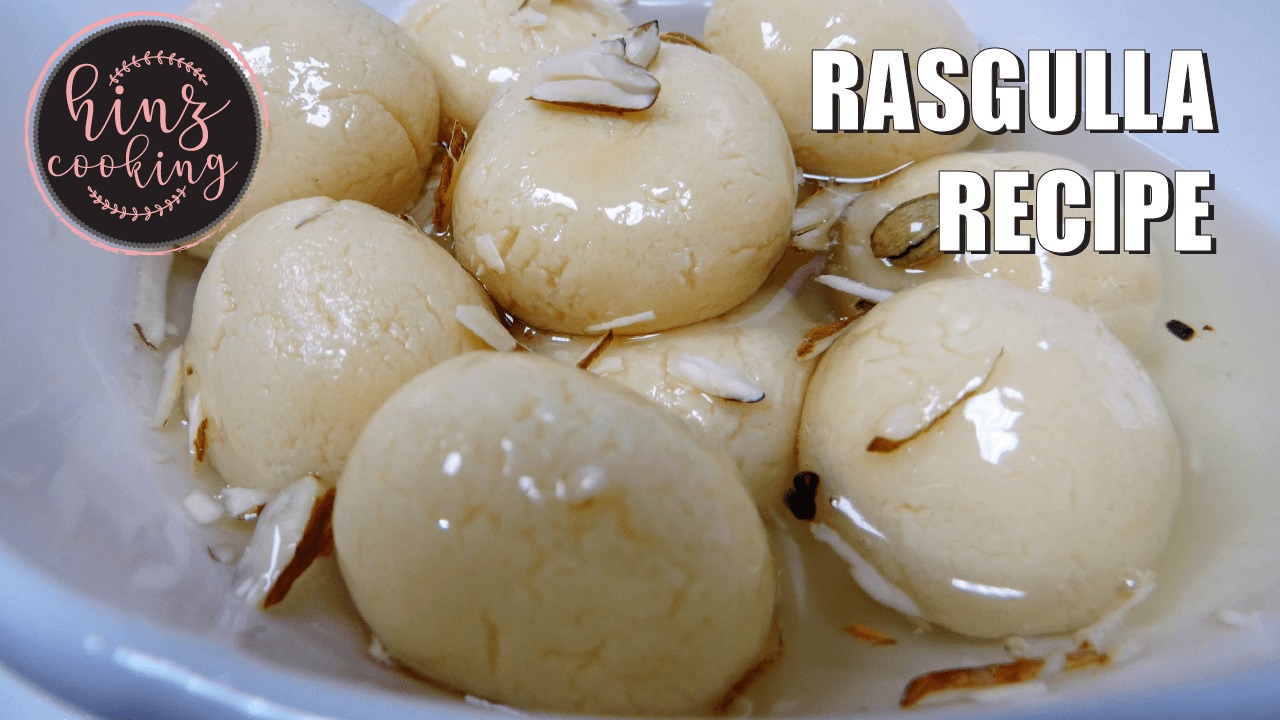 Share this recipe with your family and friends. It would be great if you leave your feedback in the comment box. If you make this recipe at home then share a picture with the hashtag #hinzcooking