Here I roundup Easy Pakistani and Indian dinner Recipes that will surely make your dine time special.
Thinking, what to make at dinner tonight? explore the collection of 50+ Indian dinner recipes along with videos that will help to make quick dinner decisions.
All these recipes have been tested in my kitchen so you can easily make them as all are fuss free, simple, and quick.
Dinner is a special time for families to connect with each other, so it needs to be tempting to have quality time to spend together with special food ideas.
If your husband eats nonveg, kids like fried food and you like vegetarian then I can understand that your mind is constantly thinking to make easy food idea that everybody eat happily. There is no surprise for me as I can relate to this situation so compiled the list that will make your cooking time hassle-free. You don't need special cookery or smart cooking gadgets to make this recipe as all are prepared on the stovetop and baked in oven.
Indians and Pakistani love to have a complete meal with rice, curry, vegetables, salad, and drink, and seems incomplete without roti or naan. If you agree, let me know in comment section.
We all love traditional and desi food but a little twist in food with some exotic addition can make a big difference in taste and presentation. So let's move and have a look at all these recipes round up as I am super excited to share with you all.
Choose Your Options:
Jump to:
Curry Recipes
Indian and Pakistani dinner is incomplete without curry recipes. People love to have comforting gravy options as it's so satisfying and keeps them full for a long time. Here are some options that you can include in your next dinner.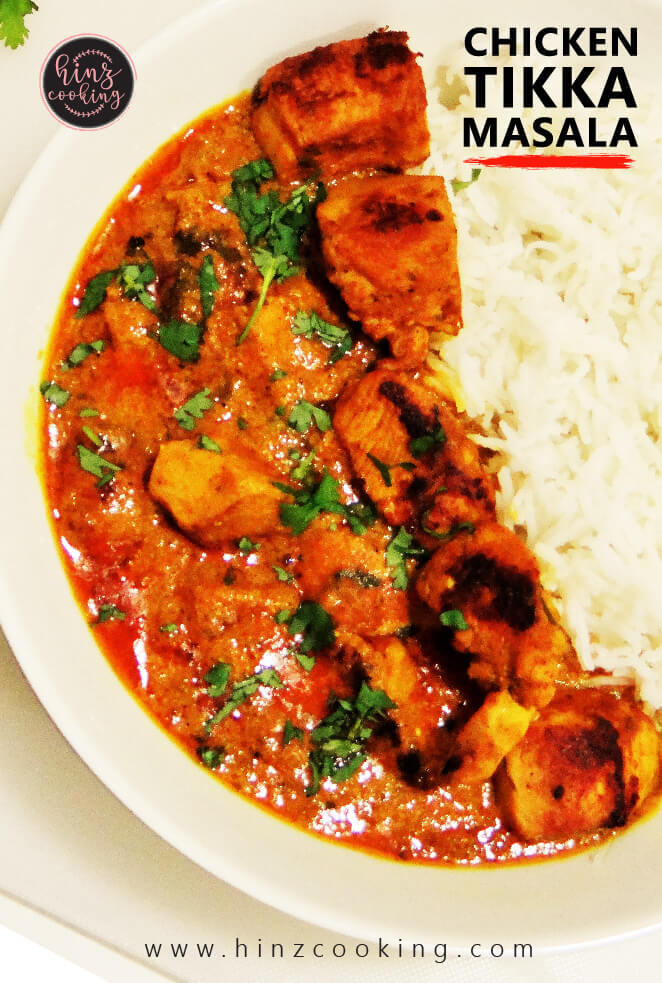 1. Chicken Tikka Masala
Rice Ideas
I would say, rice is the beauty of any dinner, especially the biryani. When you come after a long tiring day then biryani could be a great mood changer. Recently added some new options of biryani like white sofiyani biryani with chicken and it was a taste blasting recipe for my family. If you haven't tried then give it a try. You will love the taste.
9. White Chicken Biryani
10. Tikka Biryani
11. Chicken Pulao
12. Peas Pulao
13. Chicken Tahari
14. Egg Fried Rice
15. Mutton Biryani
16. Chana Pulao
Chicken Recipes
I guess chicken is the most demanding dish in every house especially kids love it. Tandoori chicken is the hottest at my dinner table as it finishes in no time. Here are some extremely delicious chicken ideas that I rounded up for dinner. You can simply bake it or make it on a stovetop.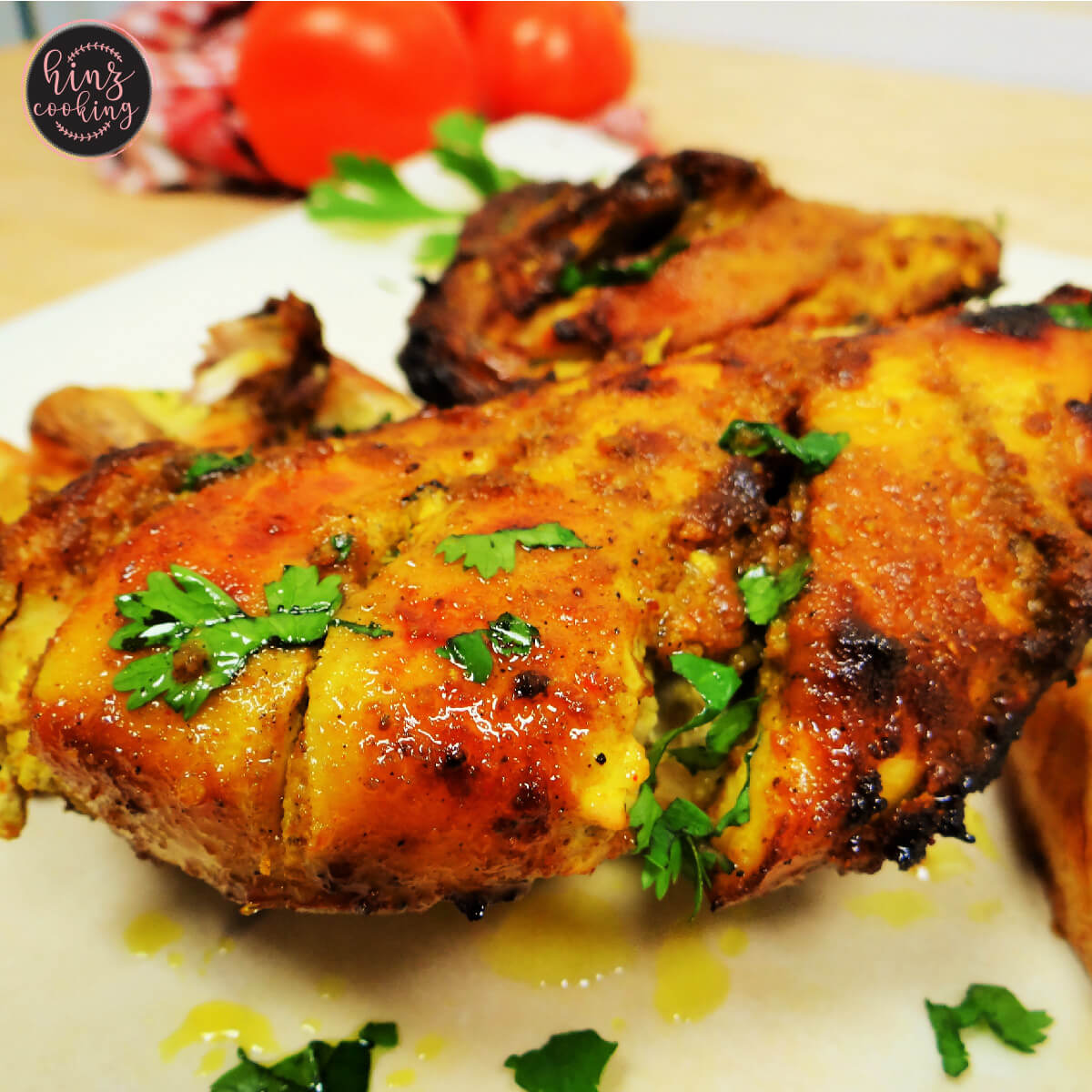 17. Tandoori Chicken
18. Achari Chicken
19. Shahi Korma
20. Chicken Kali Mirch
21. Chicken 65
22. Ginger Chicken Curry
23. Chicken Manchurian
24. Hyderabadi Mutton Masala
Lamb / Mutton Recipes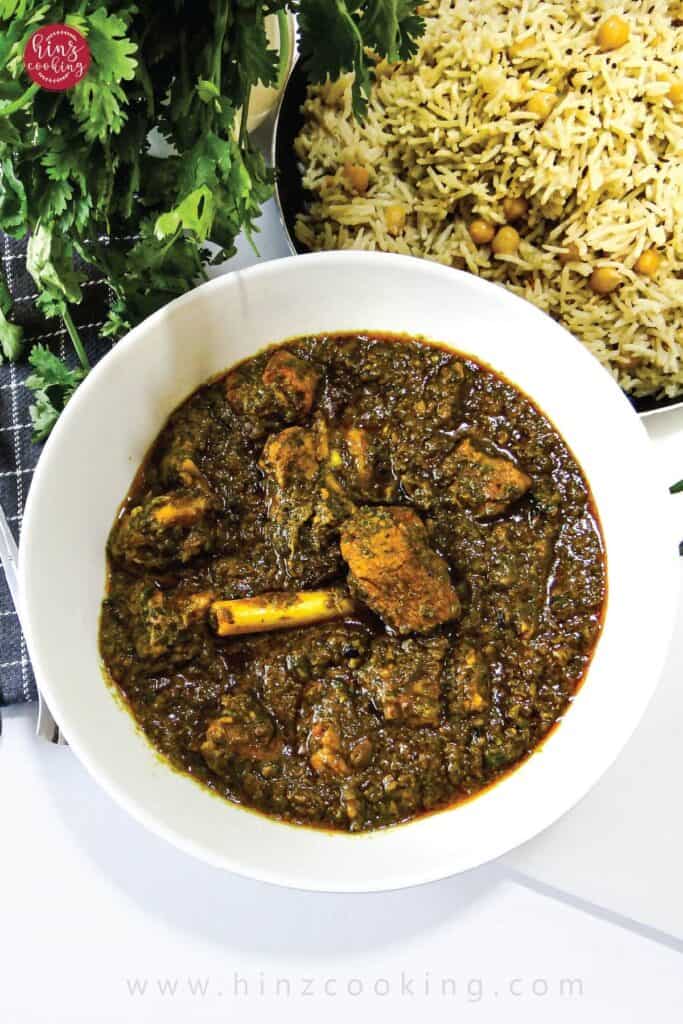 25. Lamb Saag
26. Aloo Gosht
27. Mutton Karahi
28. Mutton Tawa Fry
29. Keema Samosa
Kebabs
30. Seekh Kabab
32. Shami Kabab
33. Bihari Kabab
34. Gola Kabab
35. Fry Kabab
36. Aloo Kabab
Vegetarian Dinner Ideas
37. Aloo Bharta
38. Aloo Matar Paneer
39. Aloo Palak
40. Aloo Ki Bhujia
41. Indian Samosa
Dinner Snacks
It doesn't take much time if you prepare some snacks along with main course. A simple pappad as appetizer can add value to your dinner table. I love to try different type of snacks with my dinner especially on weekends.
42. Desi Pizza
43. Veg Puff
44. Rava Fingers
45. Fish Pakora
46. Panner Pakora
47. Egg Fingers
Bread Idea
Indian dinner is incomplete without traditional style roti, chapati, or naan. Here are few ideas that you can easily make at home to serve with your main course. Keema and aloo naan is the hottest.
48. Aloo Naan
49. Garlic Naan (No Yeast)
50. Keema Naan
51. Mughlai Paratha
52. Aloo Naan
Desserts
There are some signature desserts that add value to dinner. Here I listed few options that you can quickly make in your kitchen.
53. Phirni
54. Rasmalai
55. Bread Halwa
56. Suji Ka Tukri Halwa
Tell me which idea did you like the most!!!

I curated this list with great passion to add value in your choices. It's encouraging if you like something for your dinner.

Do let me know to made my day ❤️ – Hina