Ramadan is here!! so I am so excited to share special "Ramadan Food" Recipes of 2021 for iftar and suhoor. Ramadan is the month of blessings, festivity, forgiveness, and sharing love with others. It's a special and most awaited time that every Muslim house love to celebrate by making aromatic food and dishes for Iftar and Suhoor.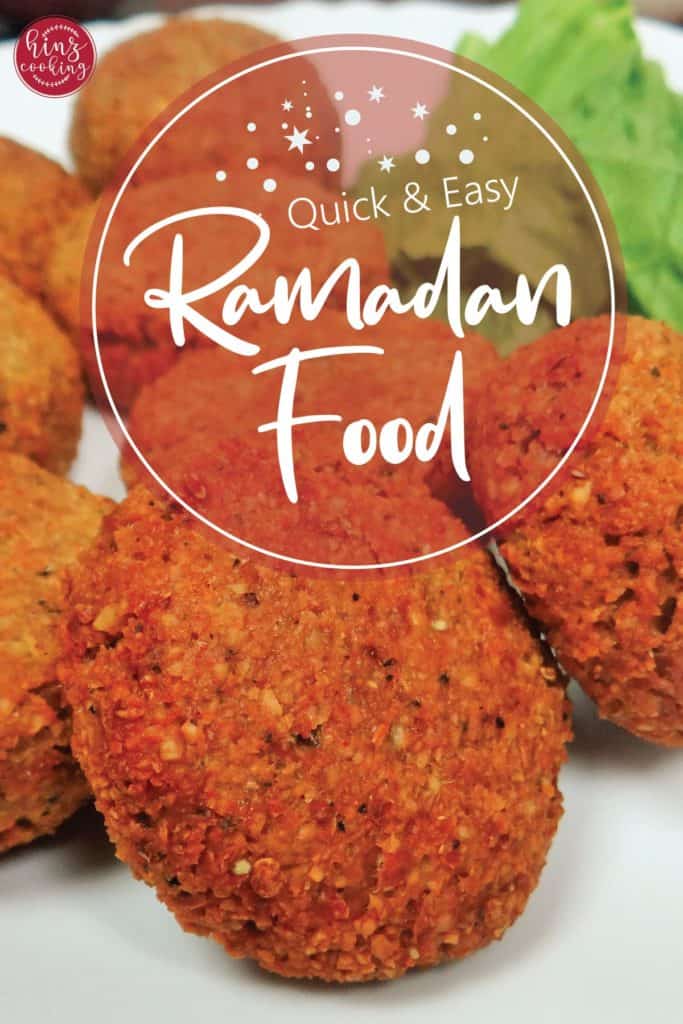 01) Start With Dates
"When one of you is fasting, he should break his fast with dates; but if he cannot get any, then (he should break his fast) with water, for water is purifying. ~ Prophet Muhammad (SAW)
We all break our fast with dates so it's good to have some date recipes on our iftar table to create different taste everyday.
I personally love to make 'Date Milkshake' as it's nourishing and gives instant energy otherwise you can simply have Roohafza Milkshake that is common in the South Asian region and people love to have it right after eating dates.
02) Chickpea Salad / Chaat
03) Sandwiches
It's easy to make tasty sandwiches for the iftar table. One of the easiest Ramadan food that everybody love to have and you can quickly make it right before iftar. Here are 2 ideas to make restaurant-style sandwiches at home. The club sandwich is multi-tiered and you can make variations on each layer as per the availability of your ingredients.
Which one do you like? Click on the picture and get the video recipe.
04) Kachori
Khasta Kachori is the mouth-melting Ramadan food that people love to have with different stuffing. Every bakery in India and Pakistan makes special Kachori for Ramadan. It's a crispy and crunchy snack that makes a big difference on every bite. You can serve with chutney or mayo sauce.
Which Kachori is your favorite? With Potato stuffing or with Moong daal.
I love both! Click on your favorite and get the recipe with video.
05) Baked Potatoes
Adding yum dishes on the iftar table makes everyone excited. Here are 2 baked potato ideas that you can easily make as Ramadan food. Super delicious and easy to make. Just bake before iftar and I believe everyone will be super excited to have it.
Click on your favorite dish and get the recipe
06) Samosa
You must be wondering why the samosa is not triangular in shape. Yes, we made changes in samosa wrapping, and here are Samosa Fingers that anybody can easily make at home with perfection. Super crispy and extremely tasty to eat. You can also make it in bulk and freeze it for the next day. I call it an easy Ramadan food recipe of the world that anybody will love to have.
07) Semolina Pudding
When it comes to dessert in Ramadan, then Semolina pudding is the first that comes in my mind. In Arabian region, it's famous by the name of Layali Lubnan. It's an easy and quick dessert that you can easily prepare at home to set your iftar table with sweet flavor.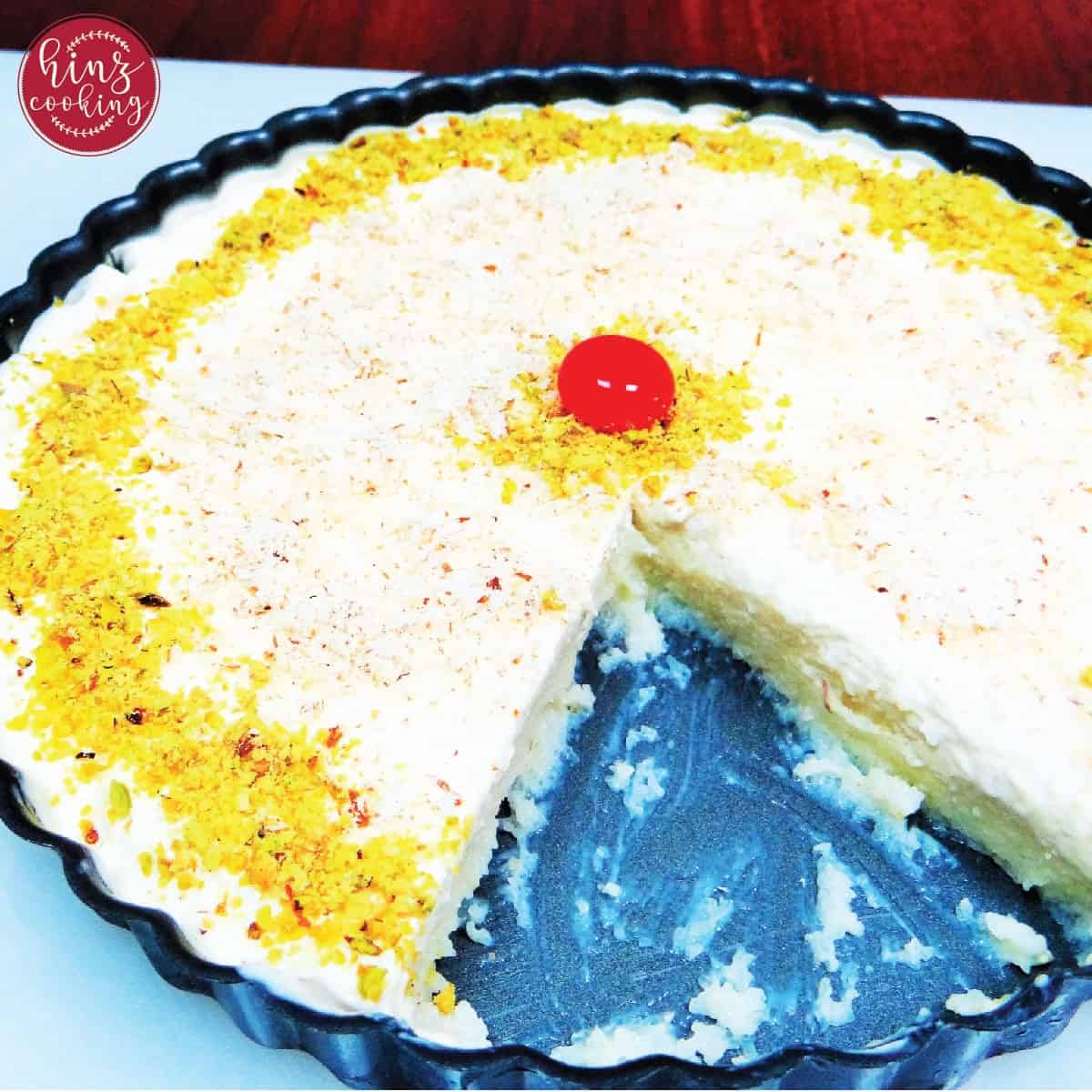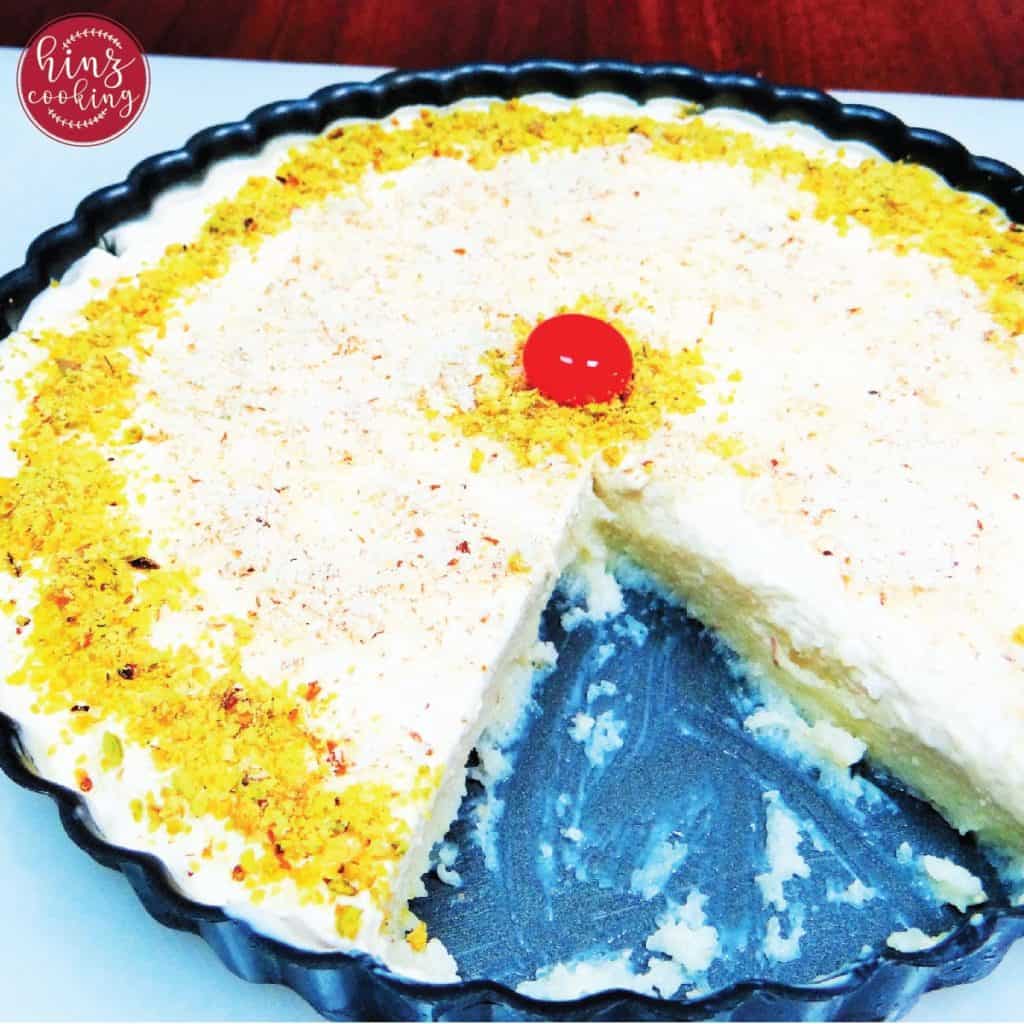 08) Kebab
Another most scrumptious and tasty Ramadan food is 'Kabab', kebab or kaboob that people love to eat all around the world. Here is the preparation of mutton skewer kabab famous as seekh kabab. It's a bbq kabab but here I prepared on skillet/pan and also make it as grilled version. So try this recipe and I am sure you are gonna love it.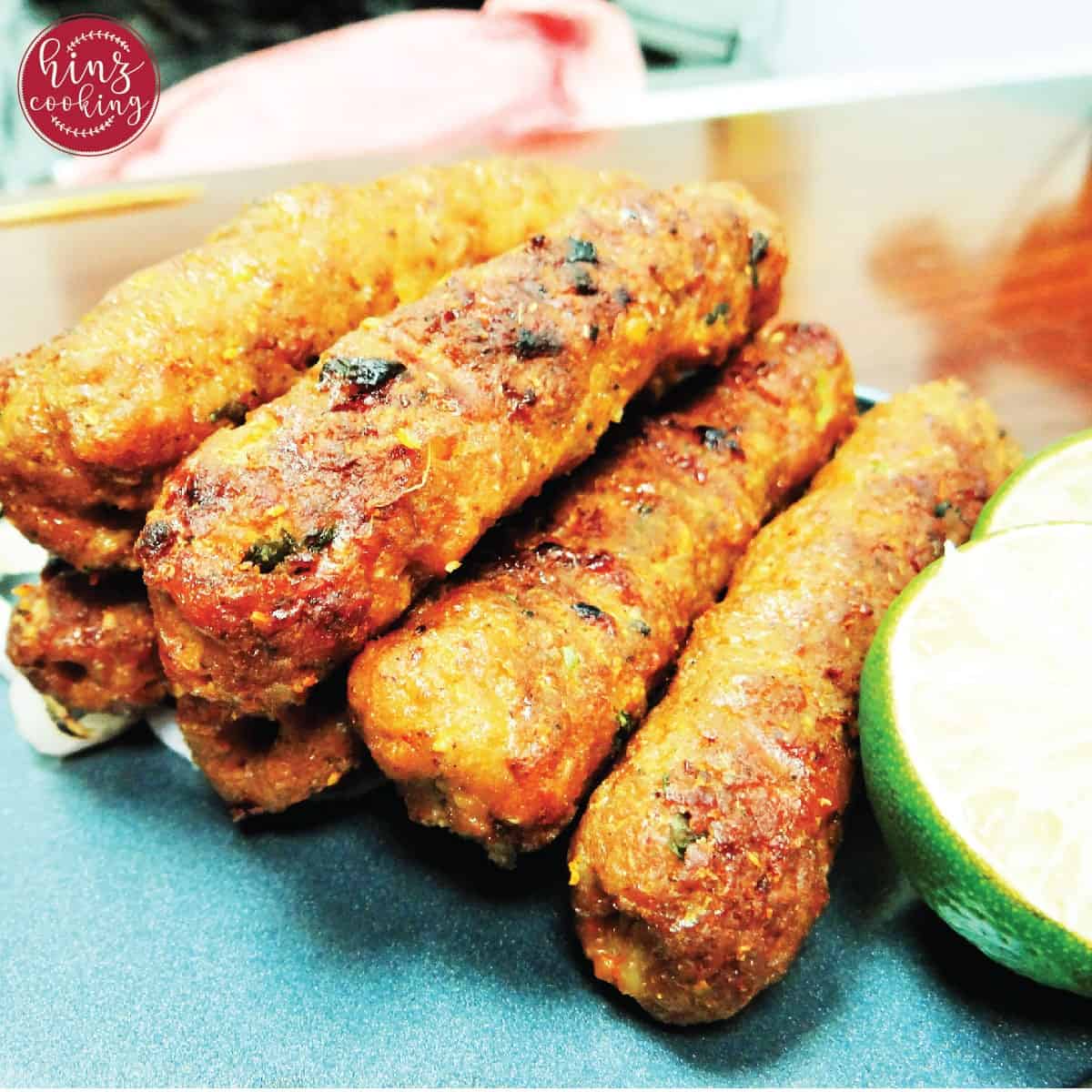 09) Stuffed Naan Bread
Making stuffed bread is the mouthwatering experience because of baking aroma and taste that you keep on your dining. I have tried many types stuffed bread but this is awesome. It's a famous Lahori Keema Naan (Mutton stuffed Naan) that will make your day.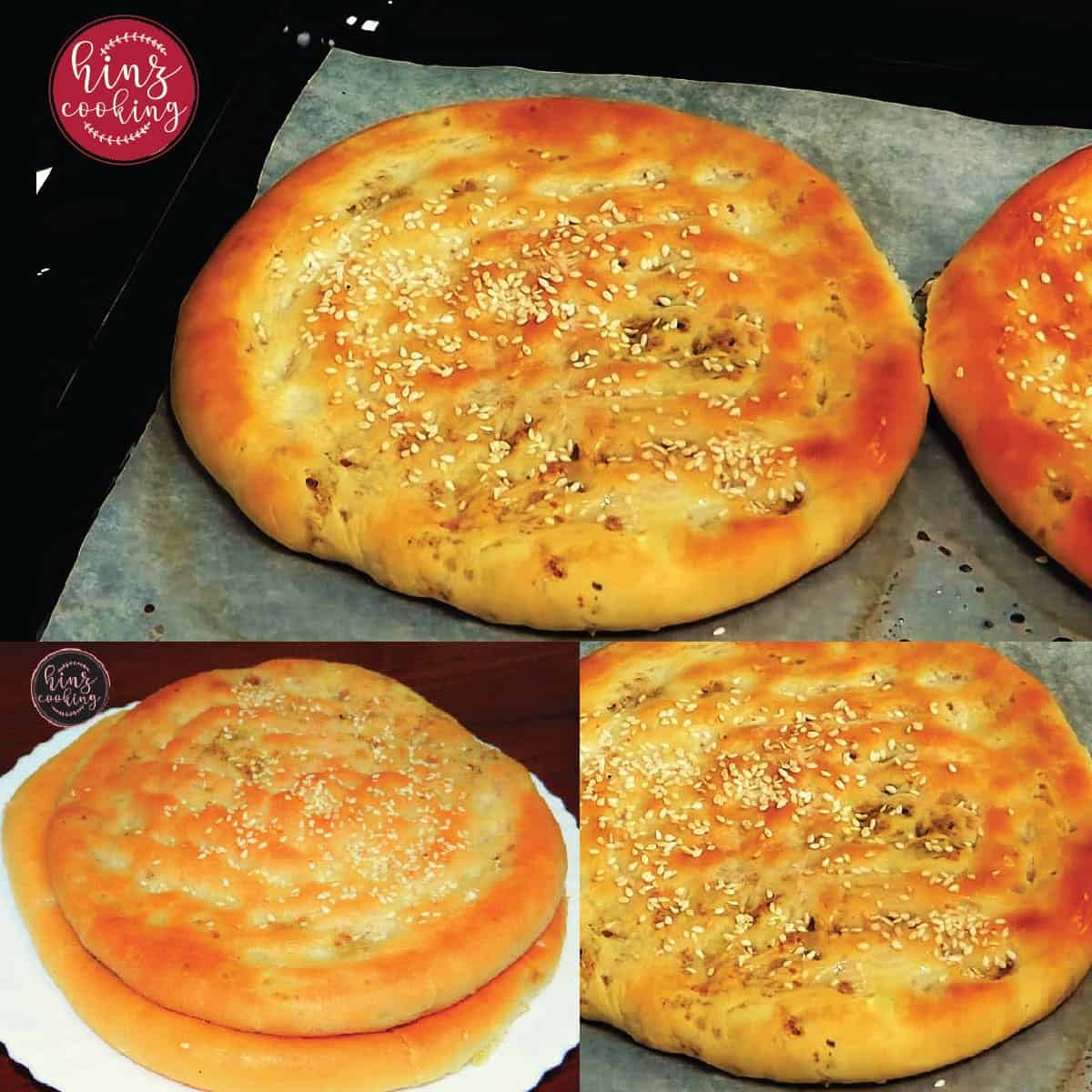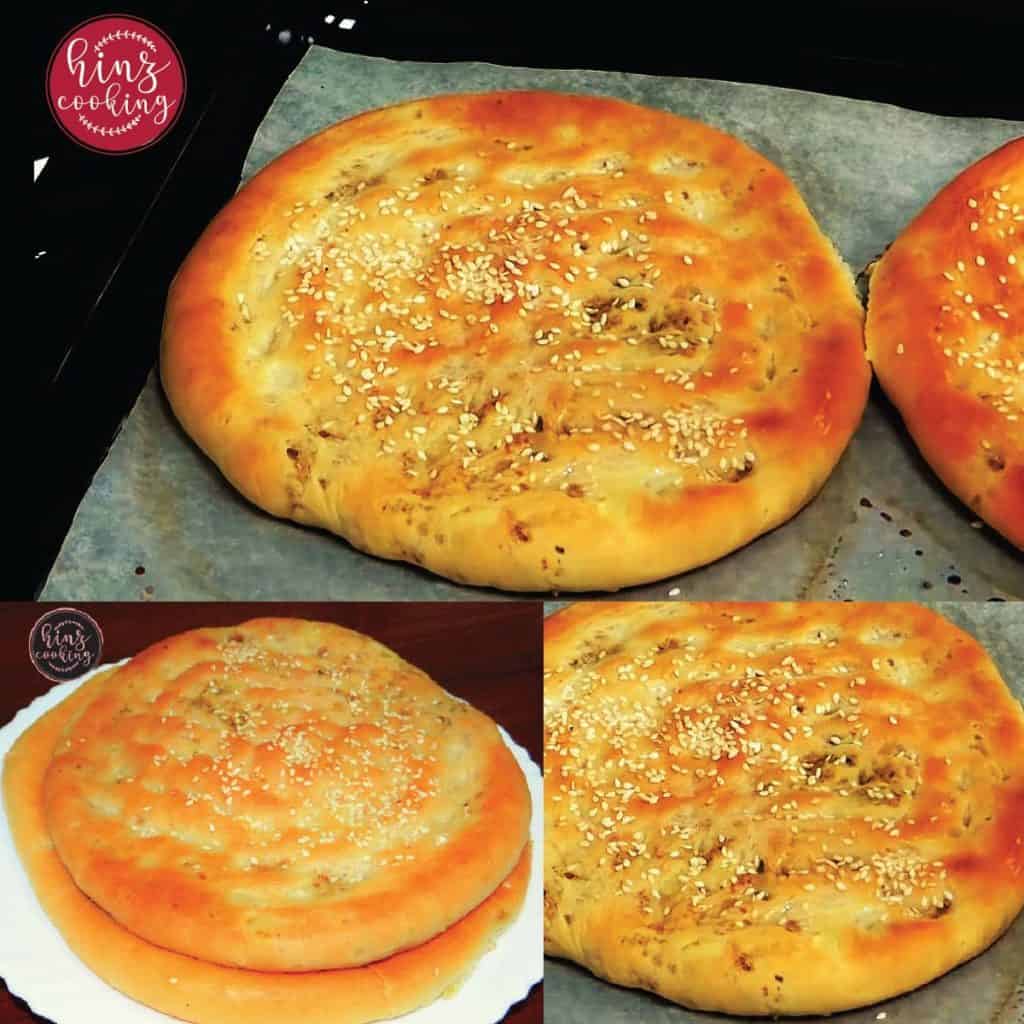 10) Falafel
It's a famous Arabian snack and 100% recommended as Ramadan food as it's healthy, full of protein, and super tasty to have. Prepared with ground chickpeas, herbs, and spices. It's my mother's recipe that I am following to make the best authentic falafel at home. You can easily make at your home by following the recipe video or quick recipe.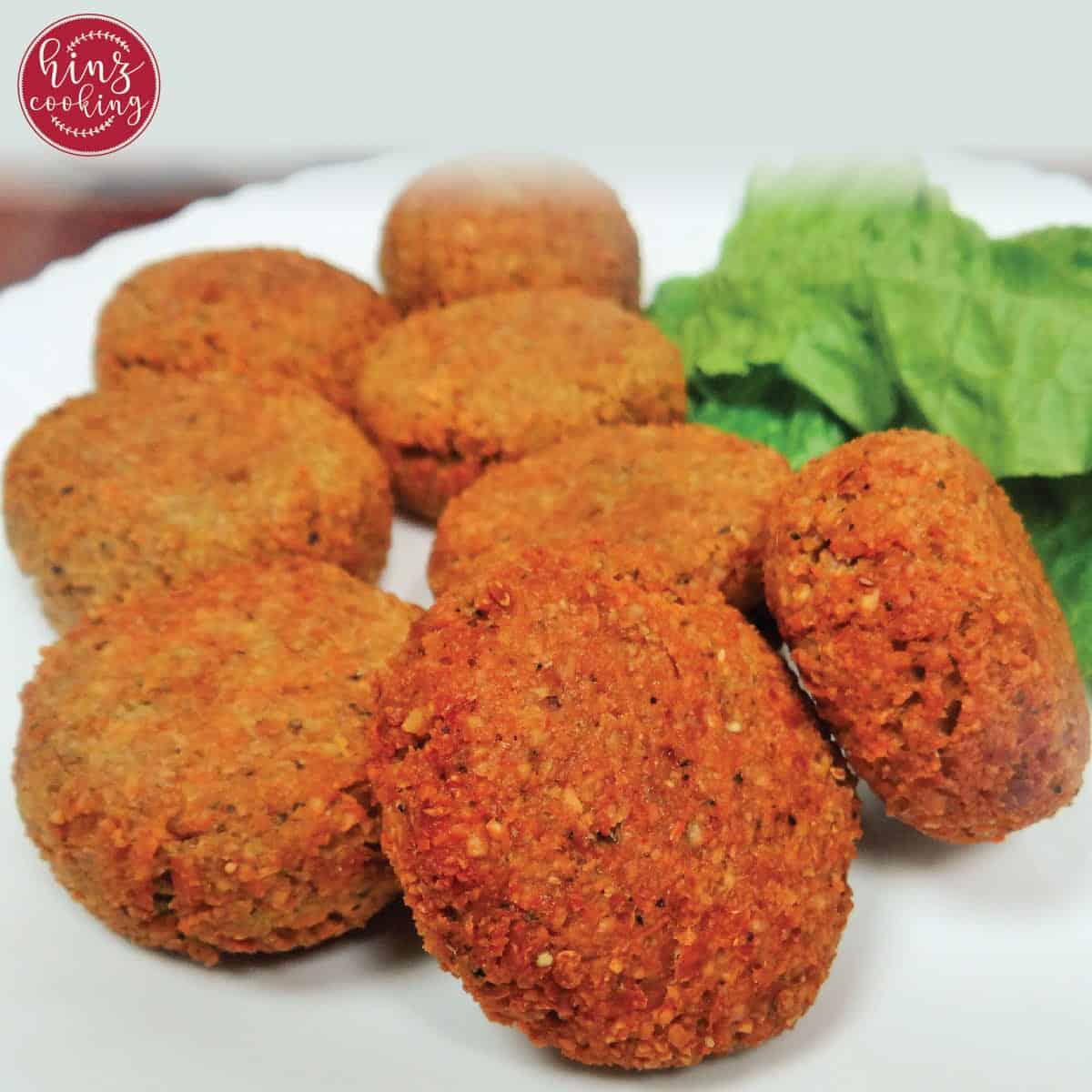 11) Pakora
It's Pakistan's famous Ramadan snack recipe that you can make in a variety of ways by adding different combinations of veggies and meat in gram flour (besan). When it comes to Ramadan food then Pakora is on priority for Indian Pakistani families.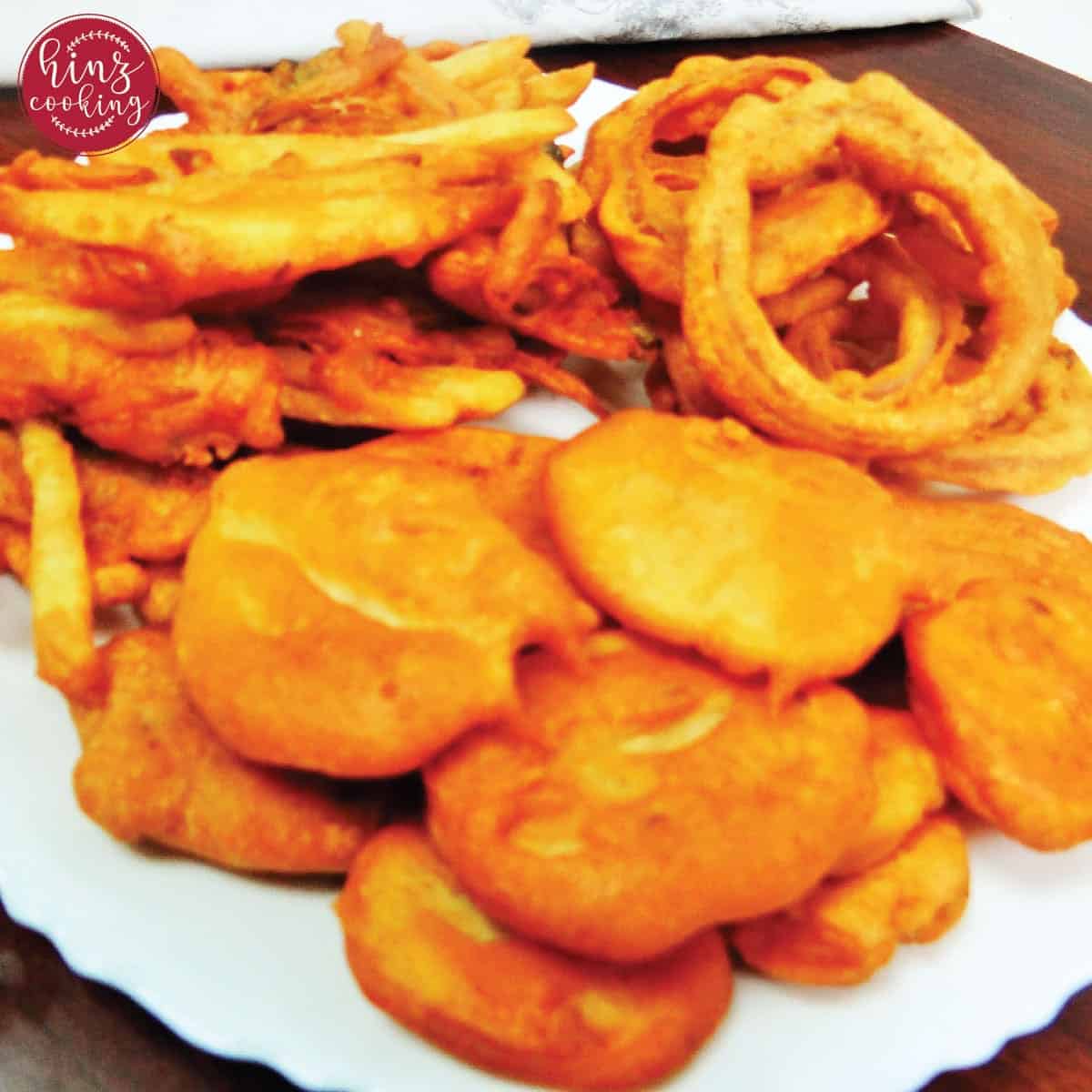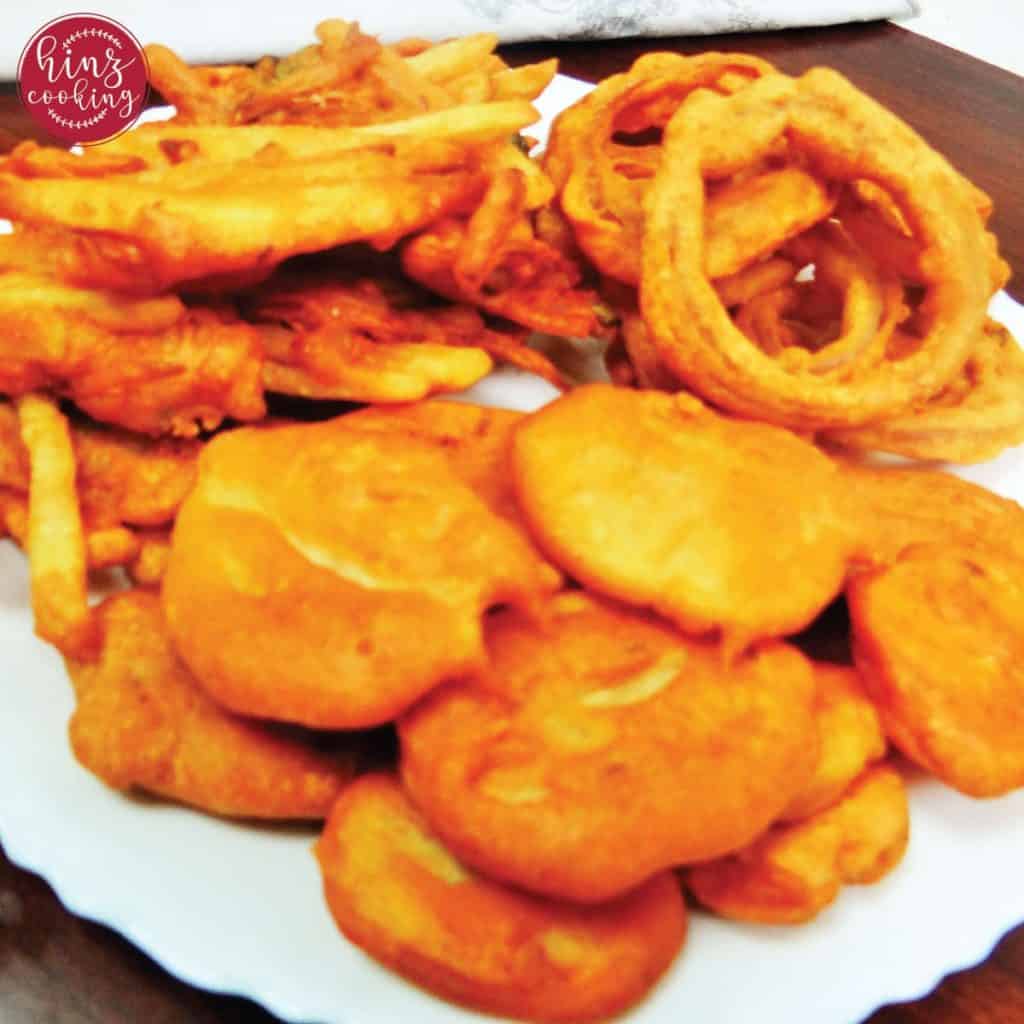 12) Bread Pizza Sandwich
It's quick and easy 5 minutes bread Pizza Sandwich recipe. If you don't have time to cook for hours in kitchen then just make this pizza sandwiches.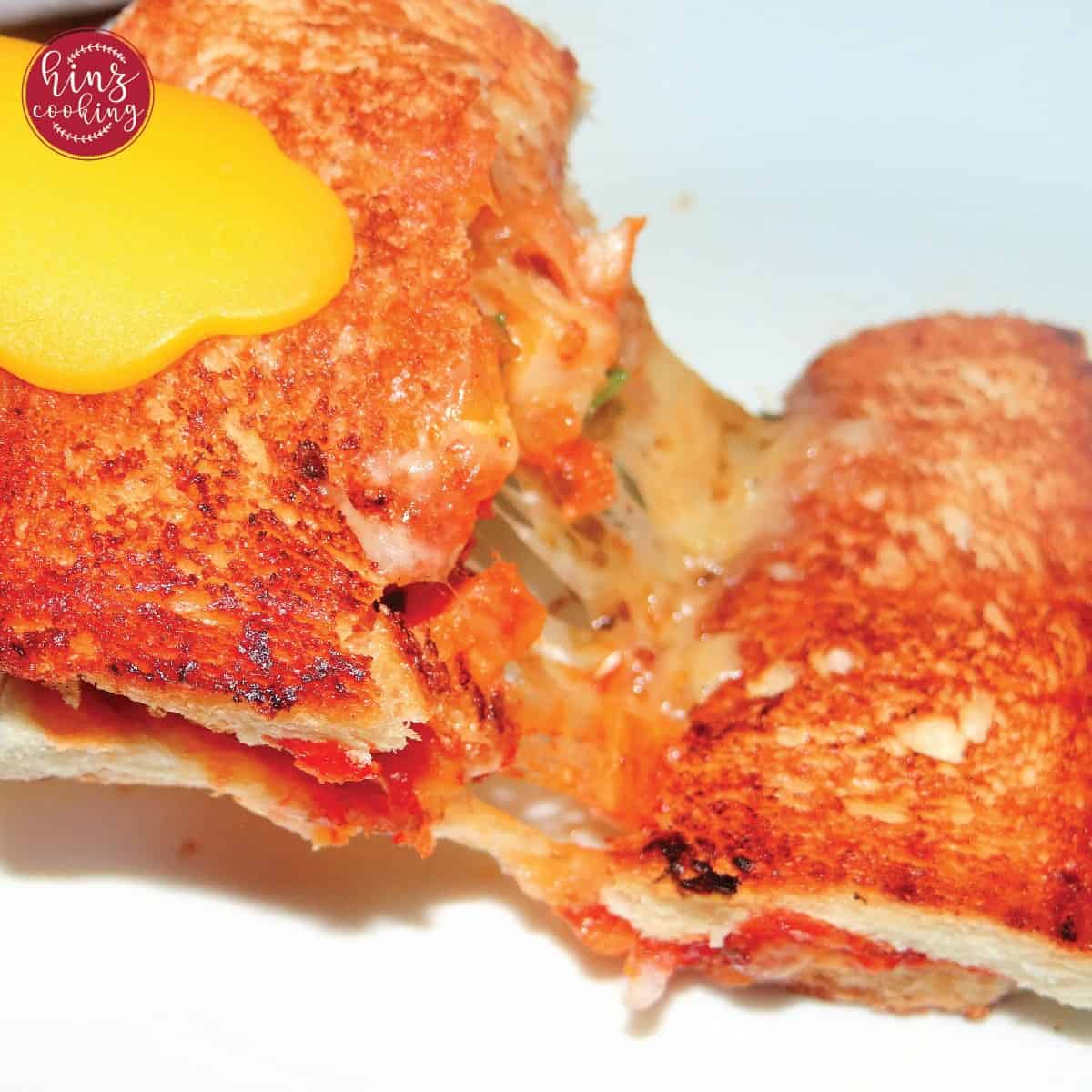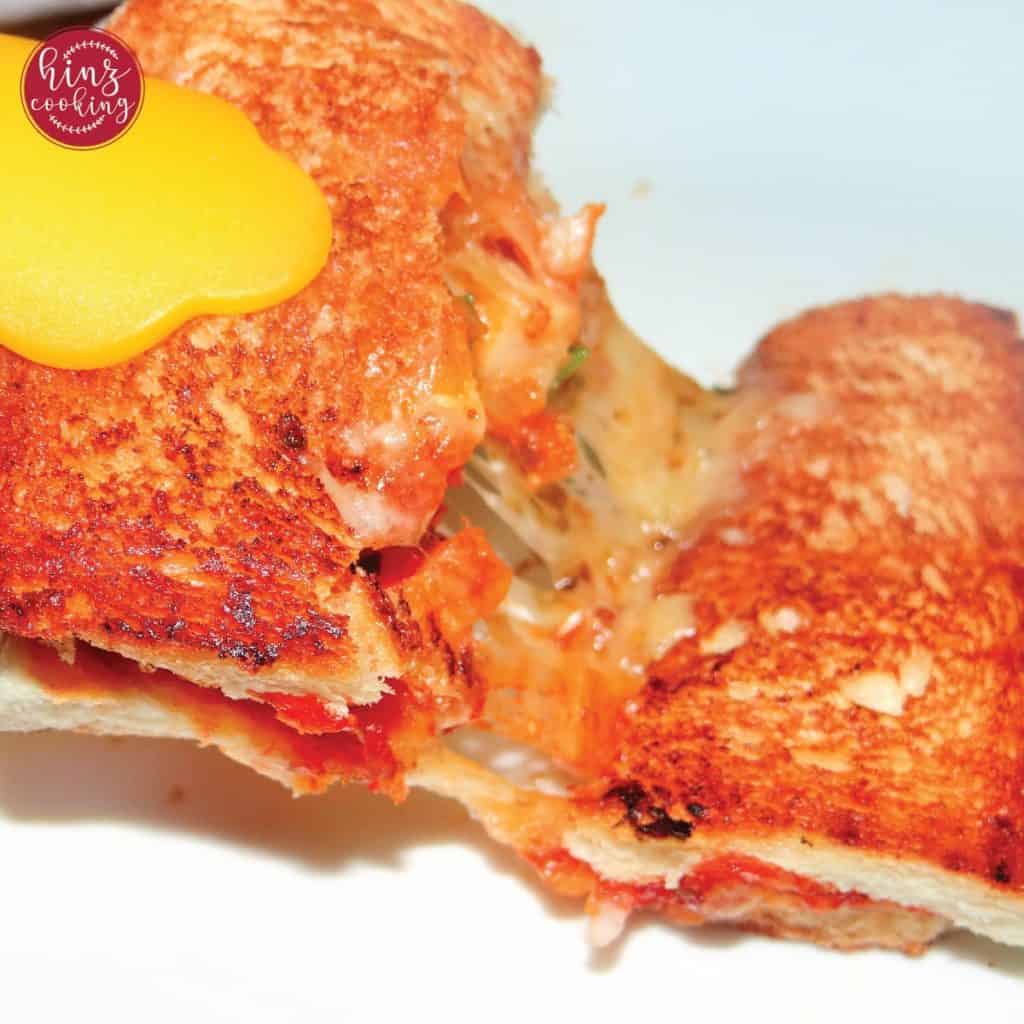 13) Pudding
Another scrumptious and mouthwatering dessert is pudding. Here you can make this no bake caramel custard pudding with custard powder in few minutes. Extremely easy and tasty to serve!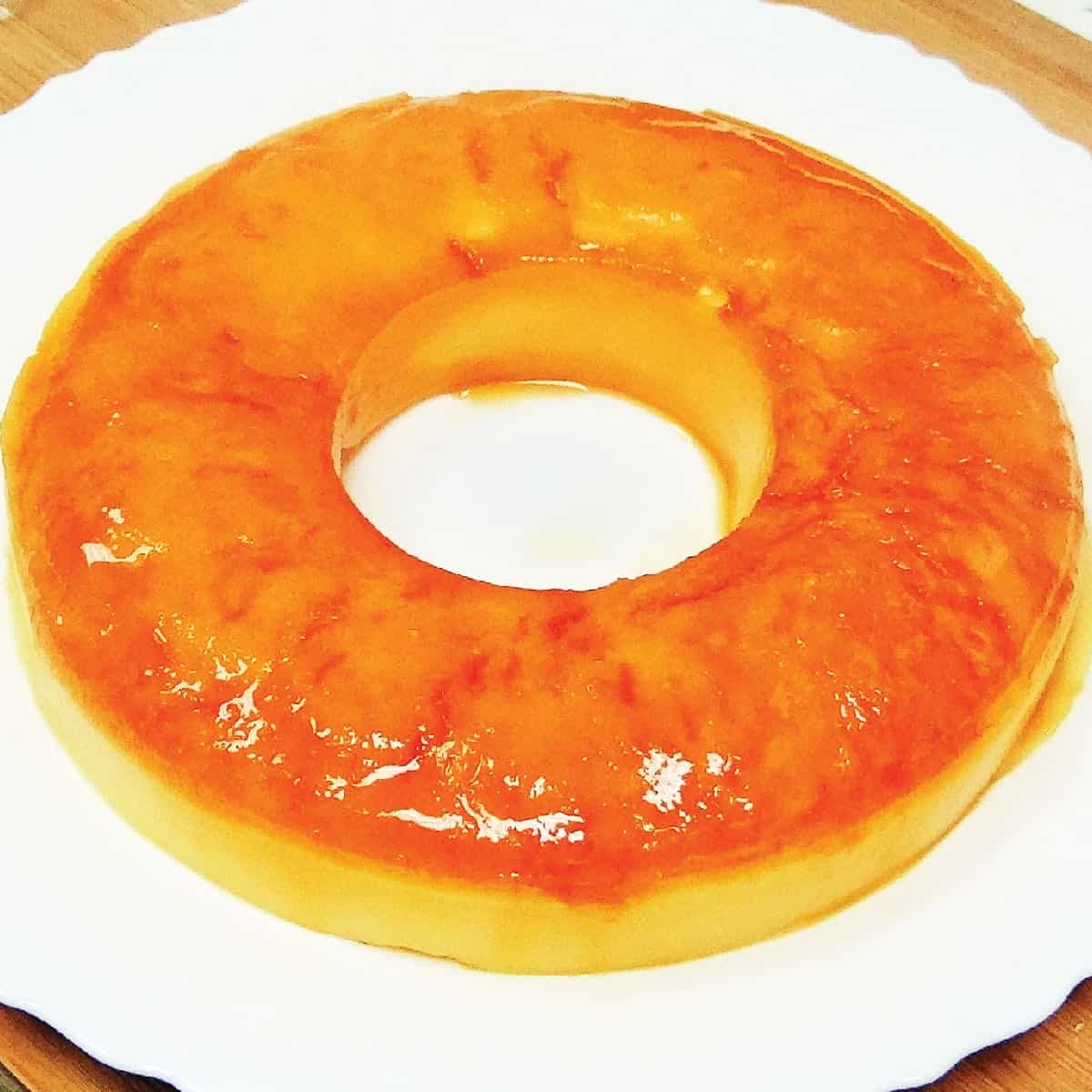 14) Sweet Bread Toast
If you haven't taste this 5 minute recipe of Sweet bread then give it a try and I am sure you will finish it in no times. We all have a sweet cravings and this yummy sweet bread will surely add value to your iftar table. Even you serve in suhoor. Easy to make and extremely delicious.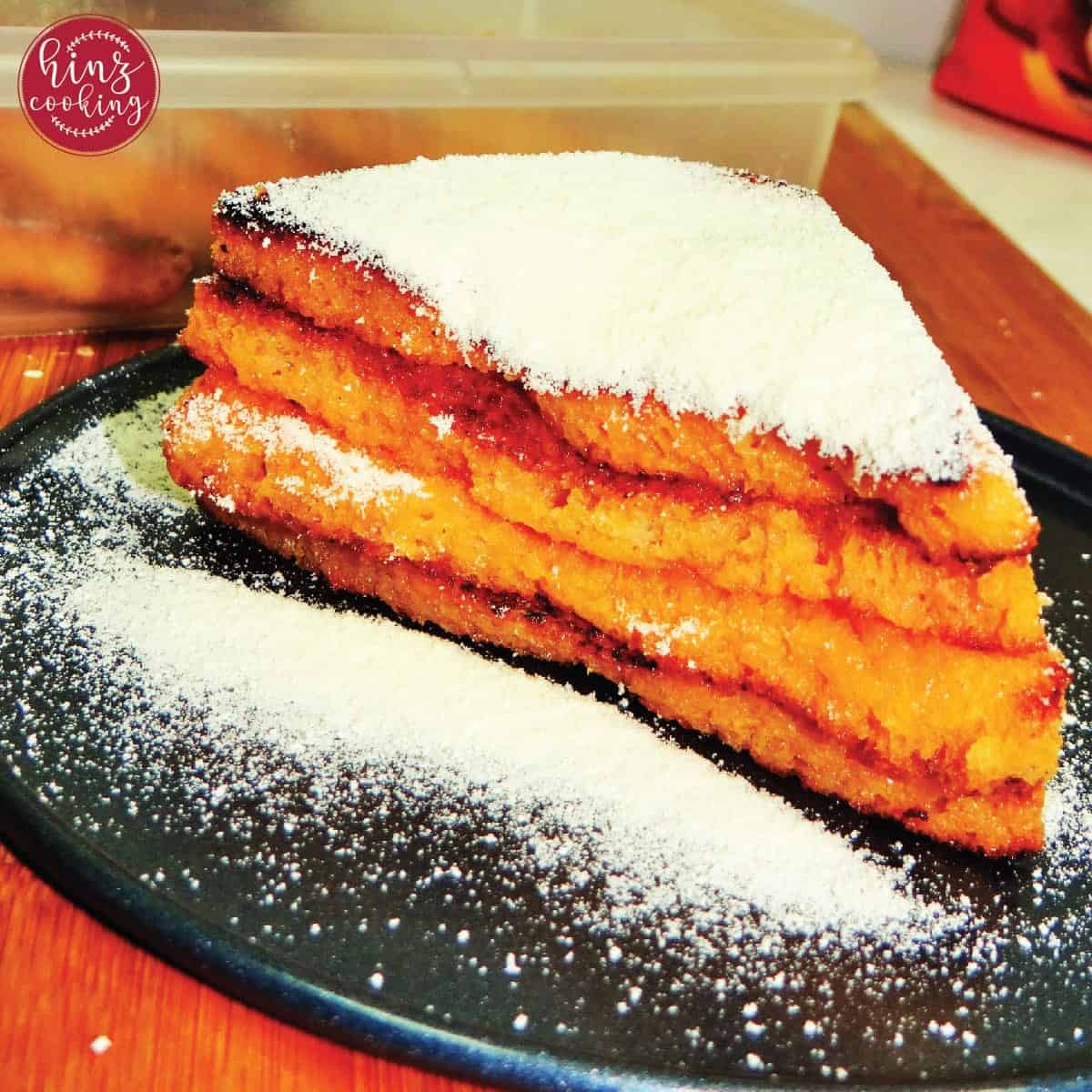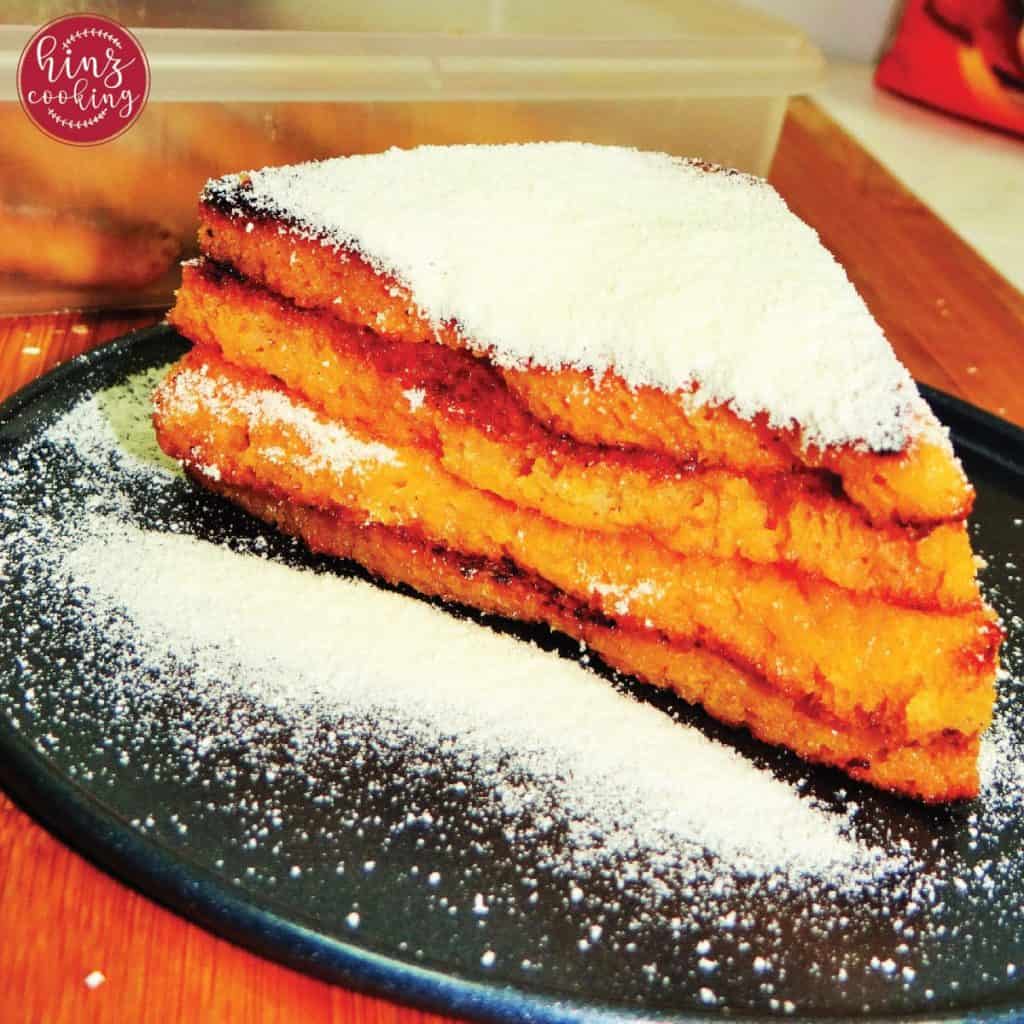 15) Soft Buns (Dinner Rolls)
It's easy to make fluffy and soft buns (dinner rolls) on iftar table that will keep you fill for long. Easy to make and serve with fried food like chicken and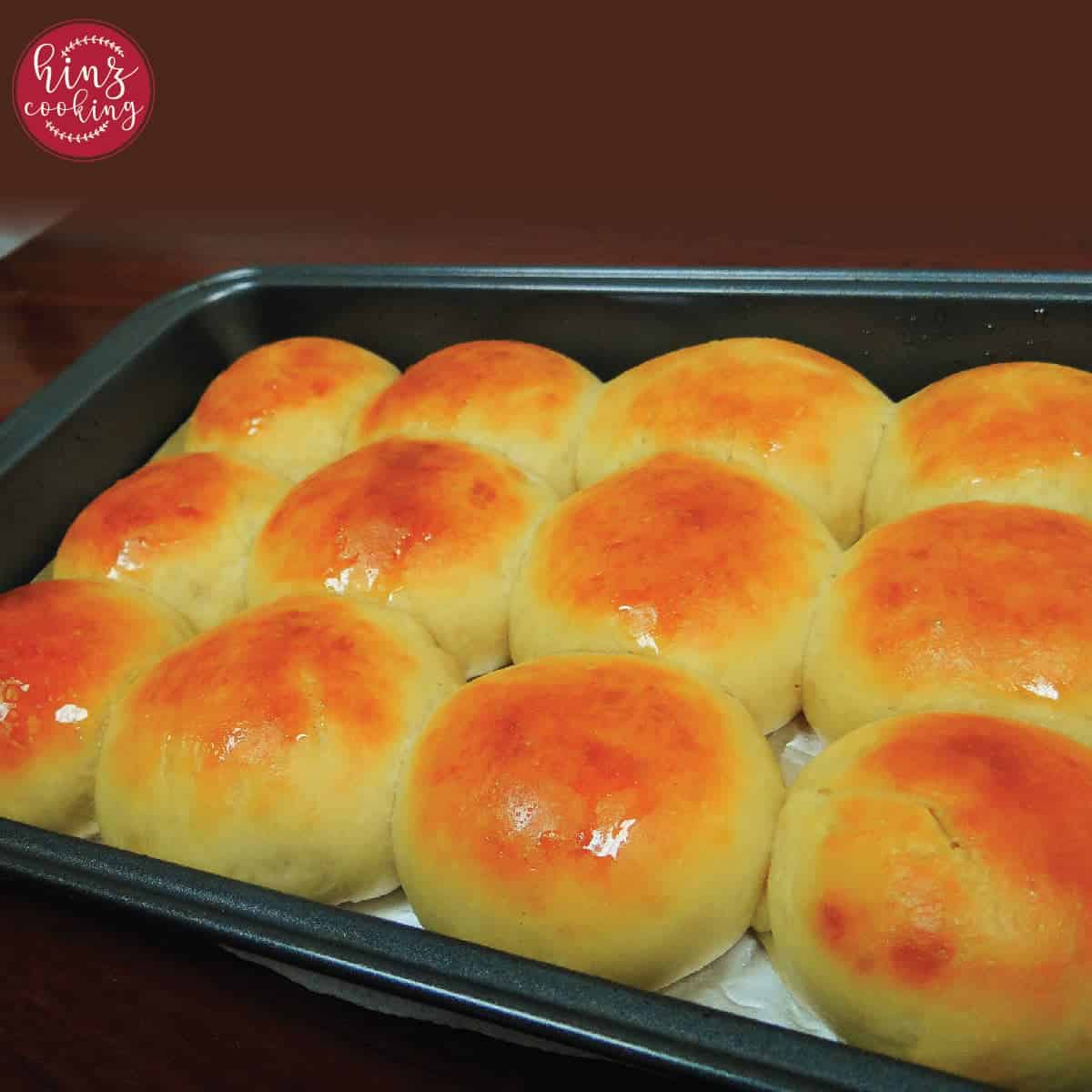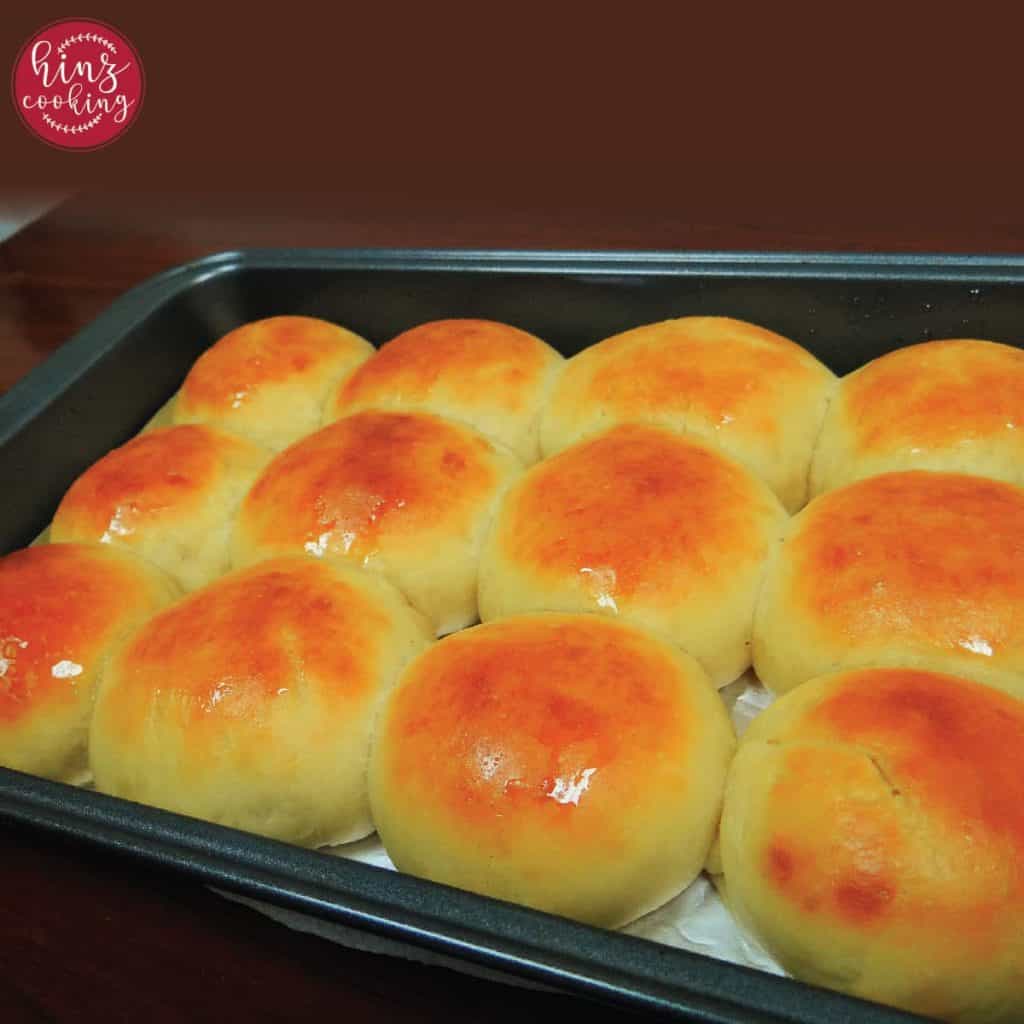 16) White Biryani
It's a famous Biryani recipe of South Asian Cuisine that people love to have and share with others. It's a sofiyani white biryani, for chicken biryani lovers.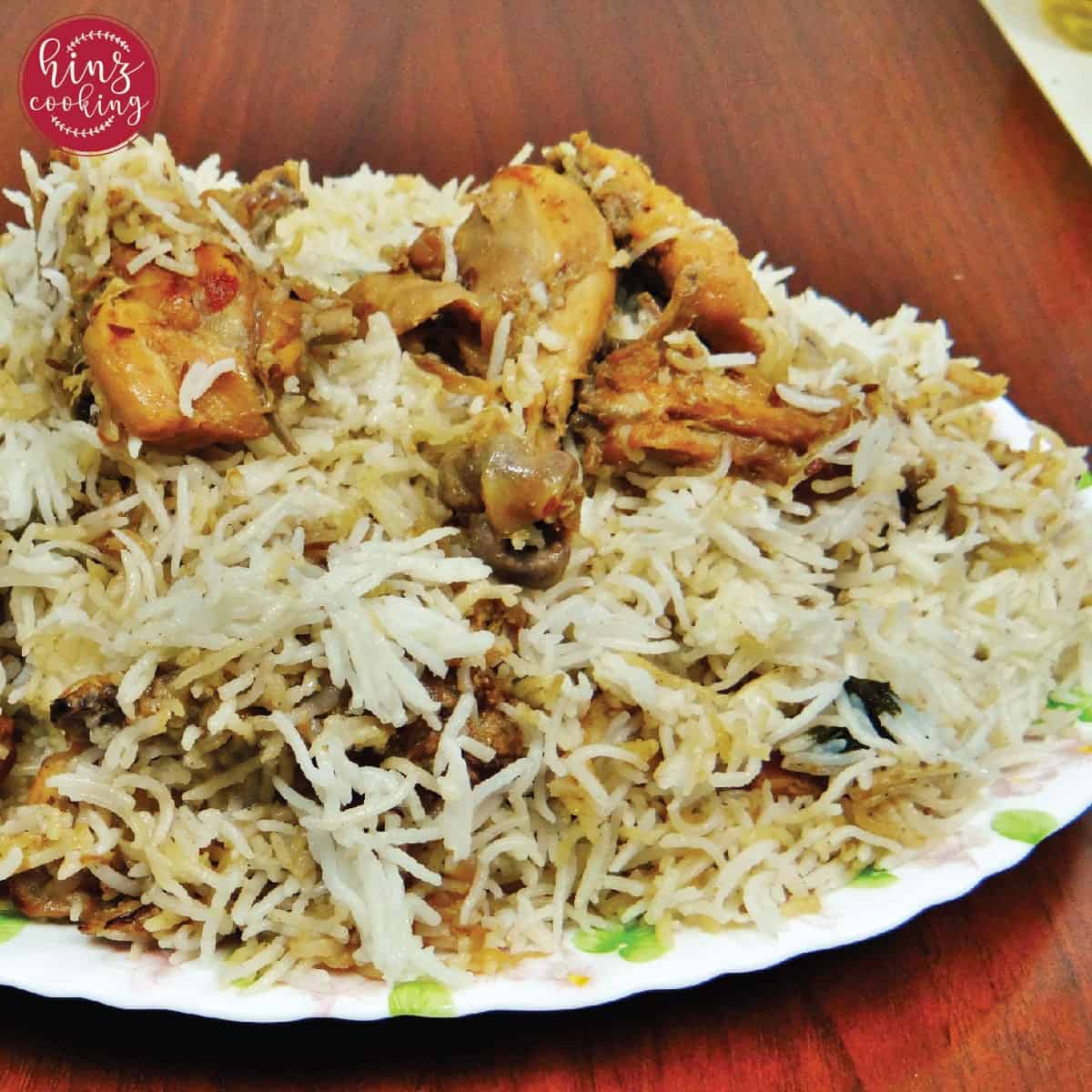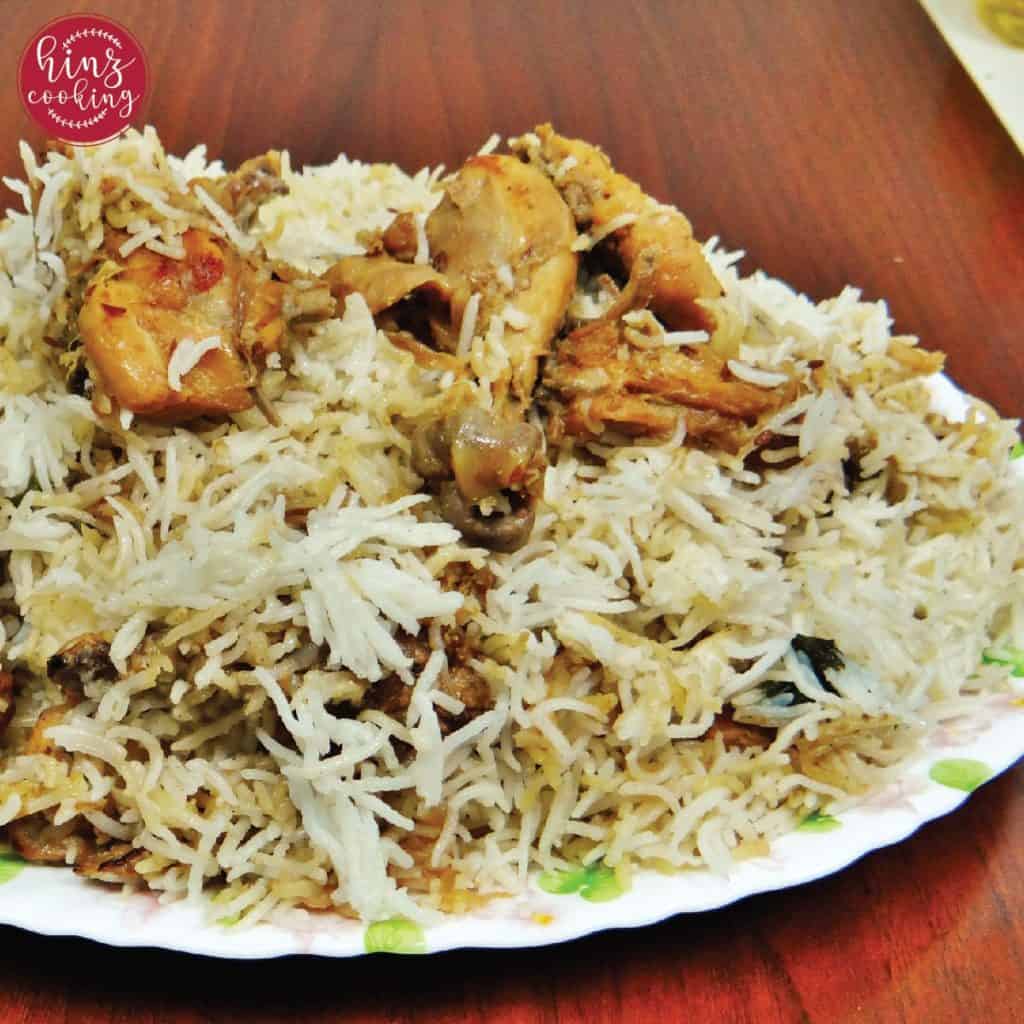 17) Tandoori Chicken
It's a great idea to make 'Tandoori Chicken' at iftar and serve with naan or dinner rolls. It's simple, easy to cook and delicious in taste. I hope when you make this chicken, it will finish in no time. It's a families favorite recipe!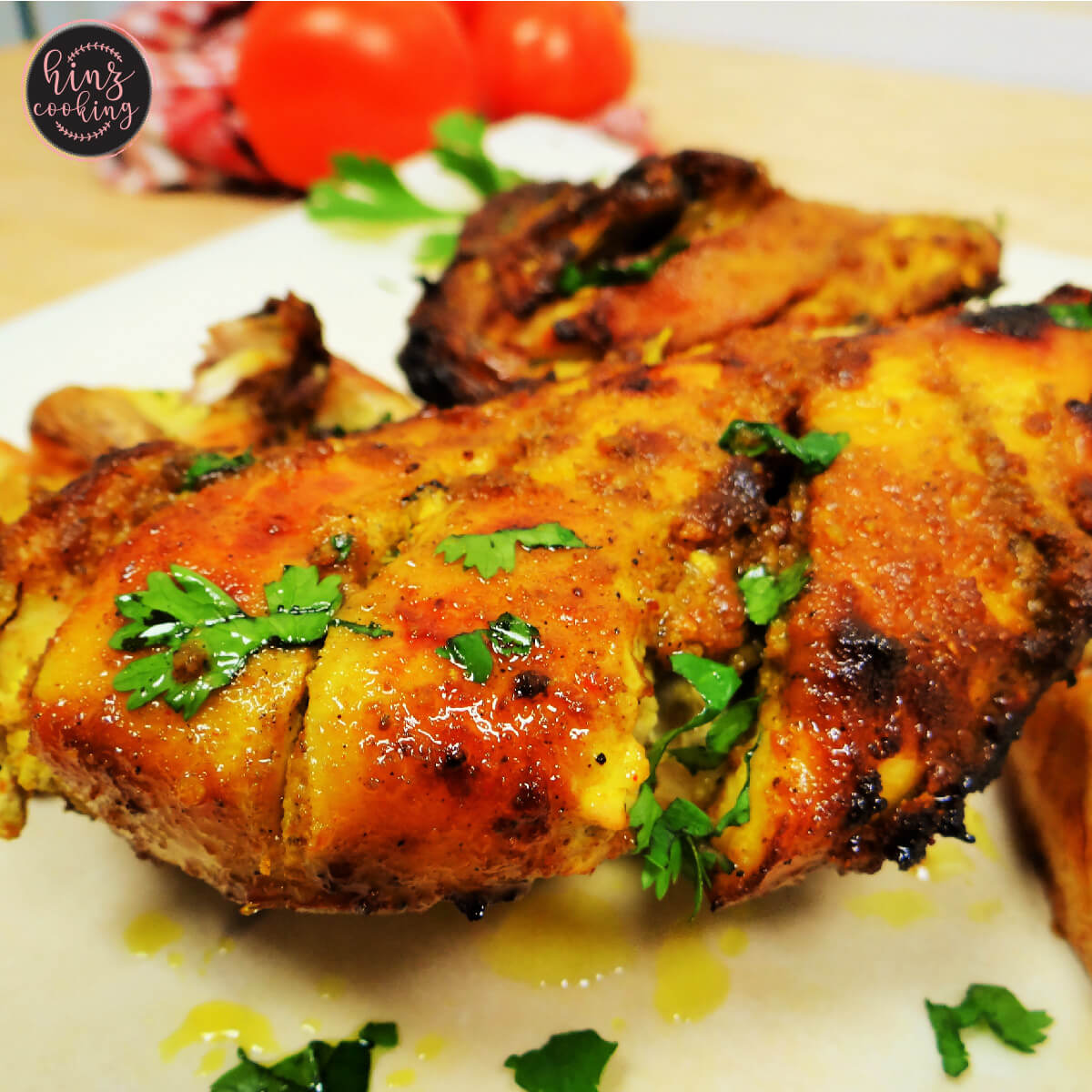 18) Mayo Sauce
It's a universal recipe that people love to have all around the world. When you have mayo sauce on table, your snacks bite become more delicious and juicy. I personally make it in bulk and store it in refrigerator to use again. Whenever I make fried food or baked chicken, this sauce makes the best combo. Ramadan food is all about adding festivity on your iftar table so make it to add value to every bite.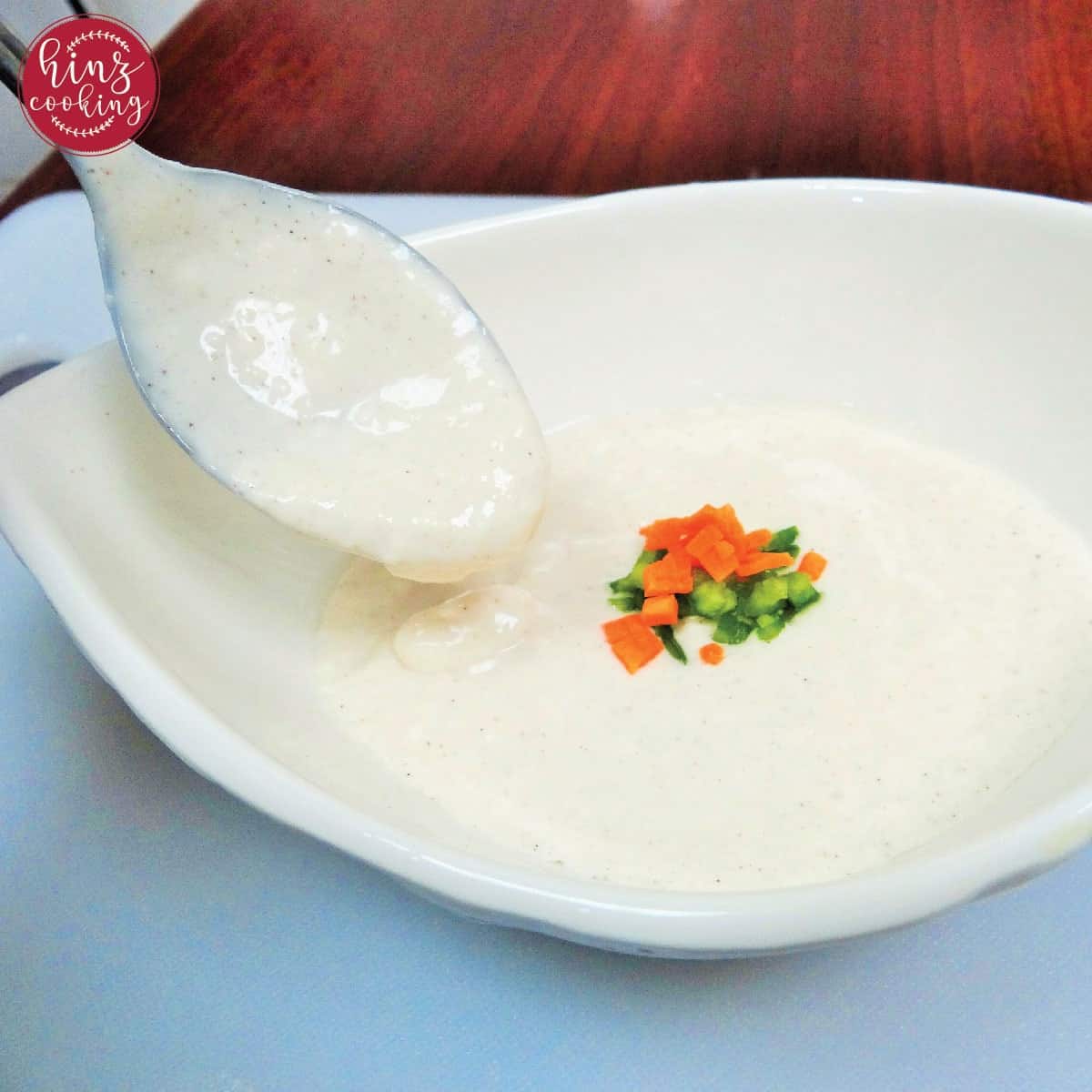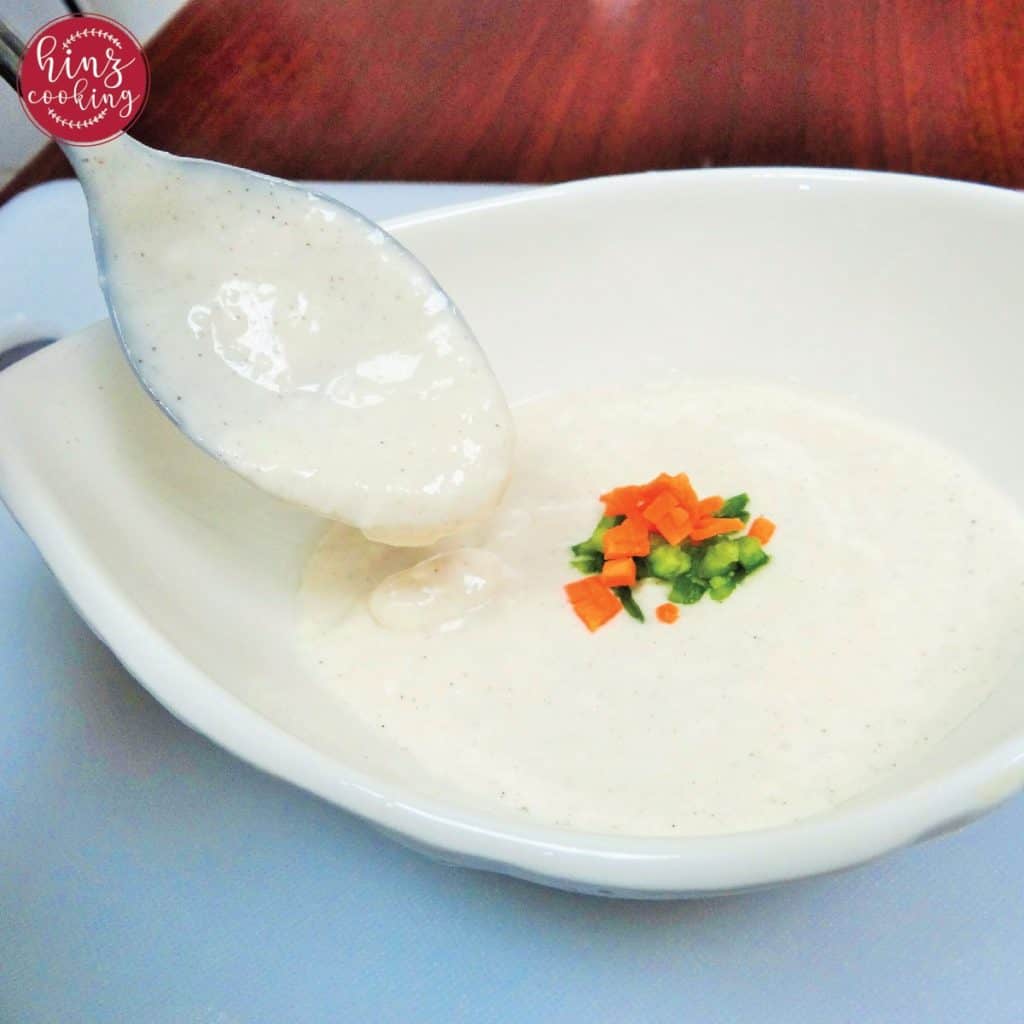 19) Best Ramadan Food Dahi Bhalla
Soft and delicious lentil dumplings dipped in a yogurt sauce is the best iftar dish that you can quickly make at home.
20) Potato Cheese Balls
This is for cheese lovers! hot favorite for families. Make this crispy and cheese potato balls at home and fry it 15 minutes before iftar and it will surely make your iftar time memorable. Super easy and tasty to have.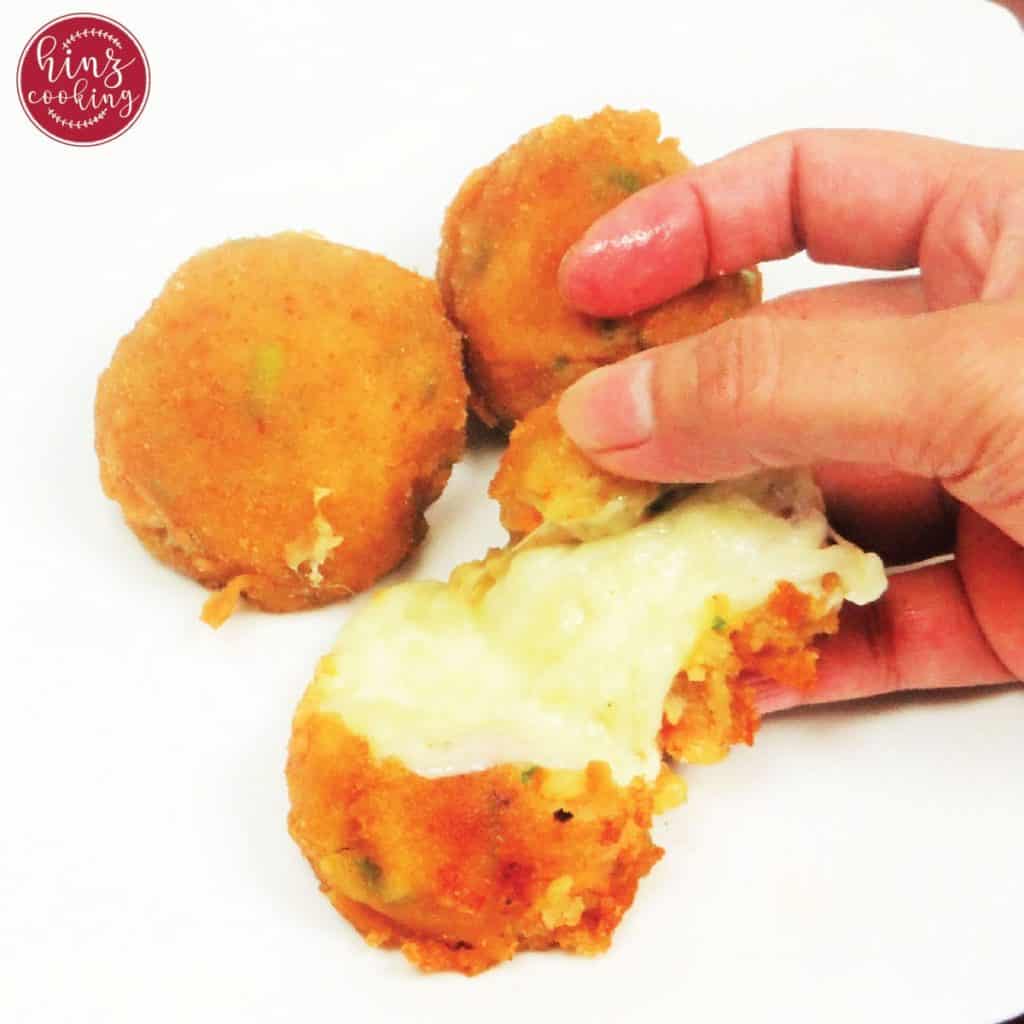 These are all super quick and easy recipes for your iftar table. I am in line of making more recipes like Kunafa, Basboosa, kibbe, Fatoush, and Baklava. Will share recipes on my blog so stay connected and be a part of my food community.