Planning to throw a party this month so here are the popular and new ideas of 35 Pakistani and Indian side dishes that will help to make fantastic menu by taking less time in kitchen. You can make it before time and freeze or just bake, warm or fry before serving.
When it comes to serve the side dishes with Indian and Pakistani cuisine then it must be something that can compliment with the main course. My intention is to give you restaurant style side dishes that can add value with your main menu.
Jump to:
35 New Pakistani and Indian Side Dishes
Well, when we decide to add side dishes to our main menu then we need to be selective to add the right dishes that can accompany the main dishes. It sounds so easy but believe me, choice is difficult as Pakistani and Indian cuisine is full of variety and there are so many ideas that can easily embed with main course.
So I made it easy by breaking into categories.
Like; Indian main course can't be serve without curry, rice, kebab and desserts.
So, with curry or gravy dishes, different flavors of naan on sides will add more value not only in taste but will add more variations. In the same way, rice can easily be accompanied by kebabs and raita. Like if your main course of rice is biryani then specific biryani raita will add more value.
Let's delve into these side ideas...
1) Garlic Naan (Without Yeast)
Here is quick and easy idea to make garlic naan without yeast in oven and skillet. It's a simple recipe that anyone can make even if you are a beginner. Give it a try!
2) Keema Naan
You must be thinking, why did I add keema naan as side dish? Yes, you are thinking right! the reason is Keema curry. If you are making keema kabab or keema curry as main course then seperate some keema (raw or cooked) to make keema naan. If you are a Punjabi foodie then it's "balle balle" time as everybody love keema naan.
3) Aloo Naan
Yes, aloo naan could be a great side dish to accompany bhaji, bhujia or other veg dishes. I personally like to serve with kebab or simply with chutney, raita or pickles.
4) Peas Pulao
Even though the peas pulao is seasonal, but you can make it with frozen peas. I am so keen to store seasonal peas for 6 months to make my peas pulao and veg fried rice. Pure Pakistani and Indian Rice dish that you can serve as a side to accompany with kebab and curry.
5) Sofiyani Biryani
It's a chicken white biryani have a unique and different taste. I would say, it will give you new taste of biryani. If you are throwing a party then warm your guest with this biryani as a side dish as people will love to explore the taste.
6) Garlic Butter Rice
Super easy and simple recipe and perfect to serve with curry and kebabs. You can make it in 5 minutes if you have boiled rice. I would say, it's a quick recipe of rice that you can quickly make.
7) Aloo Cutlet
Crispy and crunchy from outside and inside is filled with chewy and creamy taste of Indian mashed potatoes. Best recipe to serve as side dish or an appetizer.
8) Potato Pancake
Another classic potato side dish that you can quickly prepare with grated potatoes. Potato pancakes will add a great taste with green or tamarind chutney.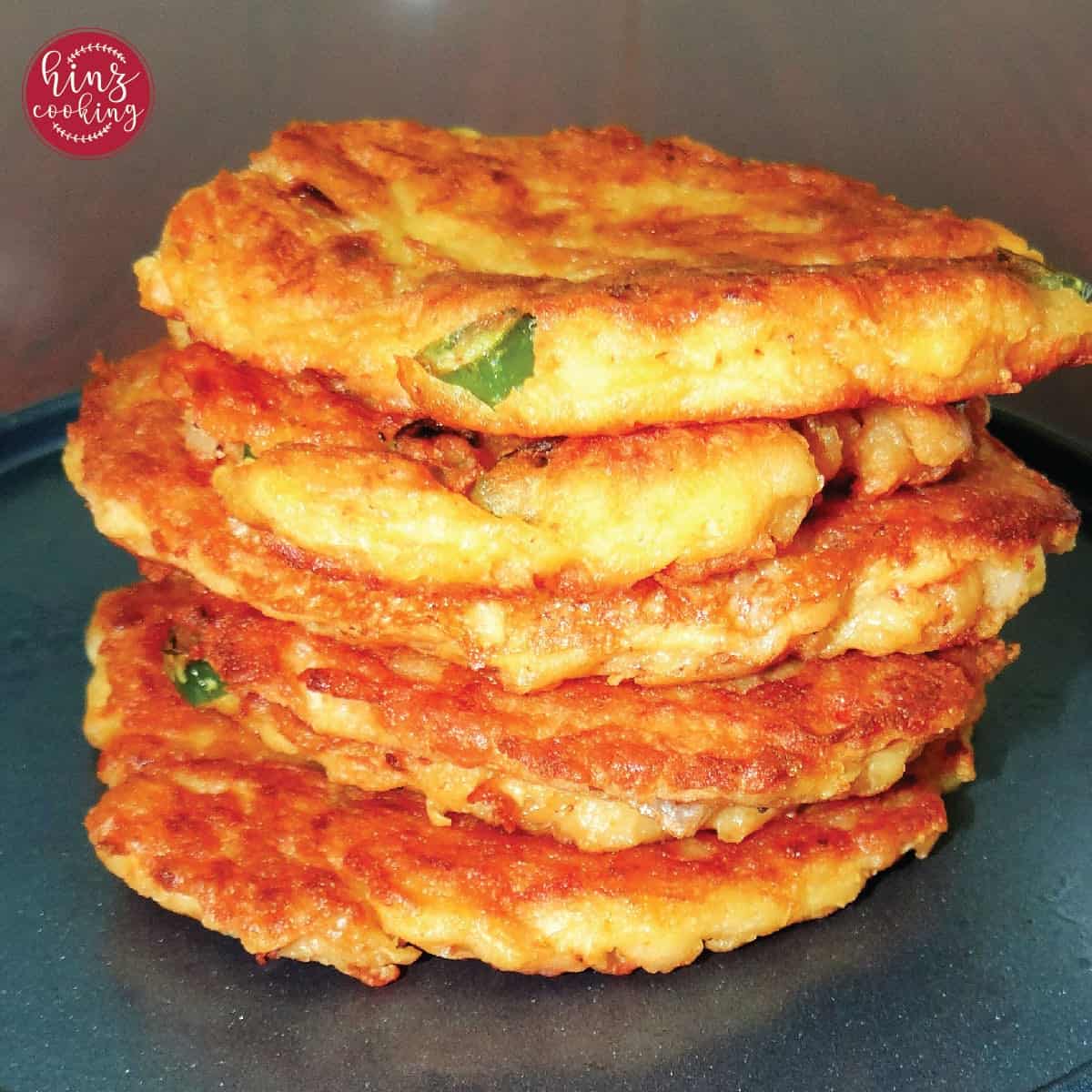 9) Chicken 65
One of the most adorable Indian side dish is chicken 65. I know it will finish in no time so add in bulk. Everybody love the tender bites of chicken 65.
10) Egg Fingers
Must be a new idea for some poople. Egg fingers are incredibly crispy and crunchy in texture. It's a best egg appetizer to serve as side dish.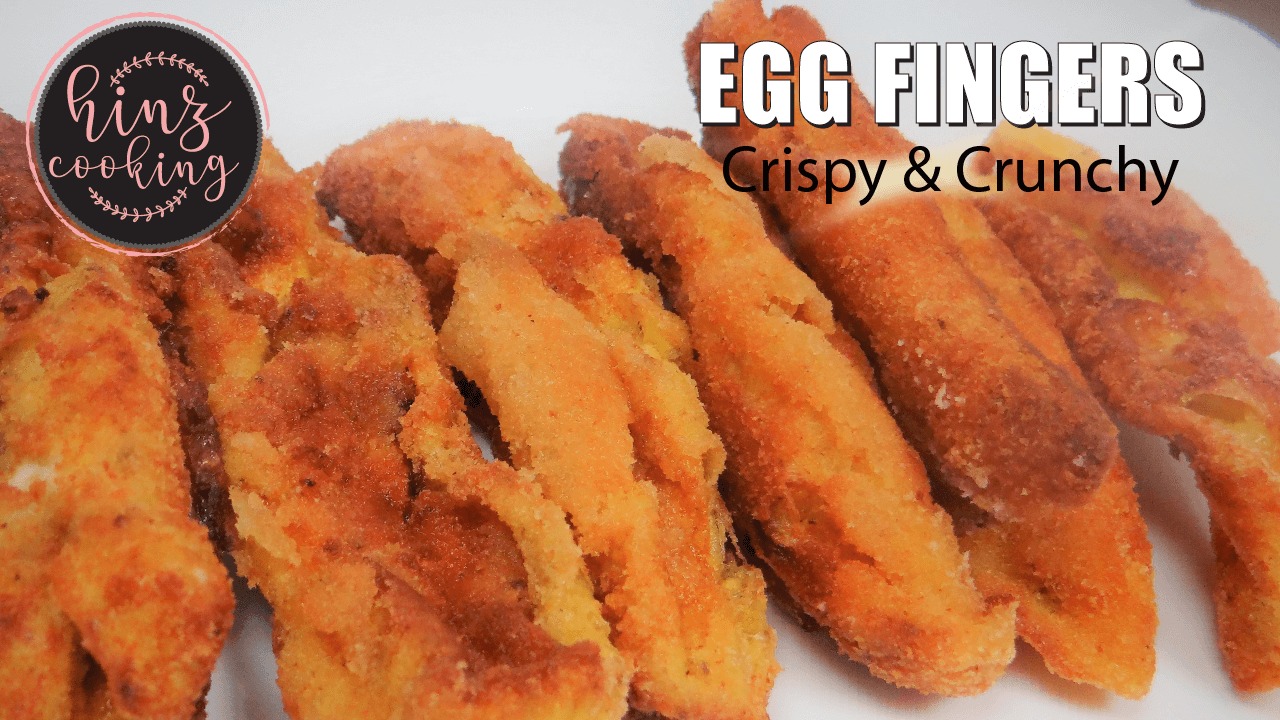 11) Finger Samosa
Nothing can beat the new idea of Indian finger samosa. Perfect recipe to add as it will add variety in your side dish menu. You can make ahead of time and freeze it. Just fry before serving.
12) Rava Finger
When you combine rava and potatoes then rava finger comes up. Yes, it's a new appetizer idea that you can make t
13) Aloo Matar Paneer
Healthy vegetarian side idea to incorporate with naan, roti or simply with steamed rice.
14) Fish Pakora
Handheld deep fried fish fritter famous as Fish Pakora. Best recipe to add fried fish in menu as a side option.
15) Chana Makhani
Perfect recipe of chickpea curry. If you like Indian chana masala then must try this recipe. Cooked with tomato paste makes a perfect taste to serve as veg curry.
16) Tikki
Here is the most candid option to serve as Indian side dish. Crispy and crunchy aloo tikki. Extremely delicious to serve with mint chutney.
17) Shami Kebab
Not new but most popular option of side dish that every house has in bulk stored in freezer. Shami kebab has tendency to easily pair up with main course especially with rice dishes.
18) Broast
No fried chicken and can beat the taste of Pakistani broast. Super easy and simple recipe that you can try and I am 100% sure people will love it.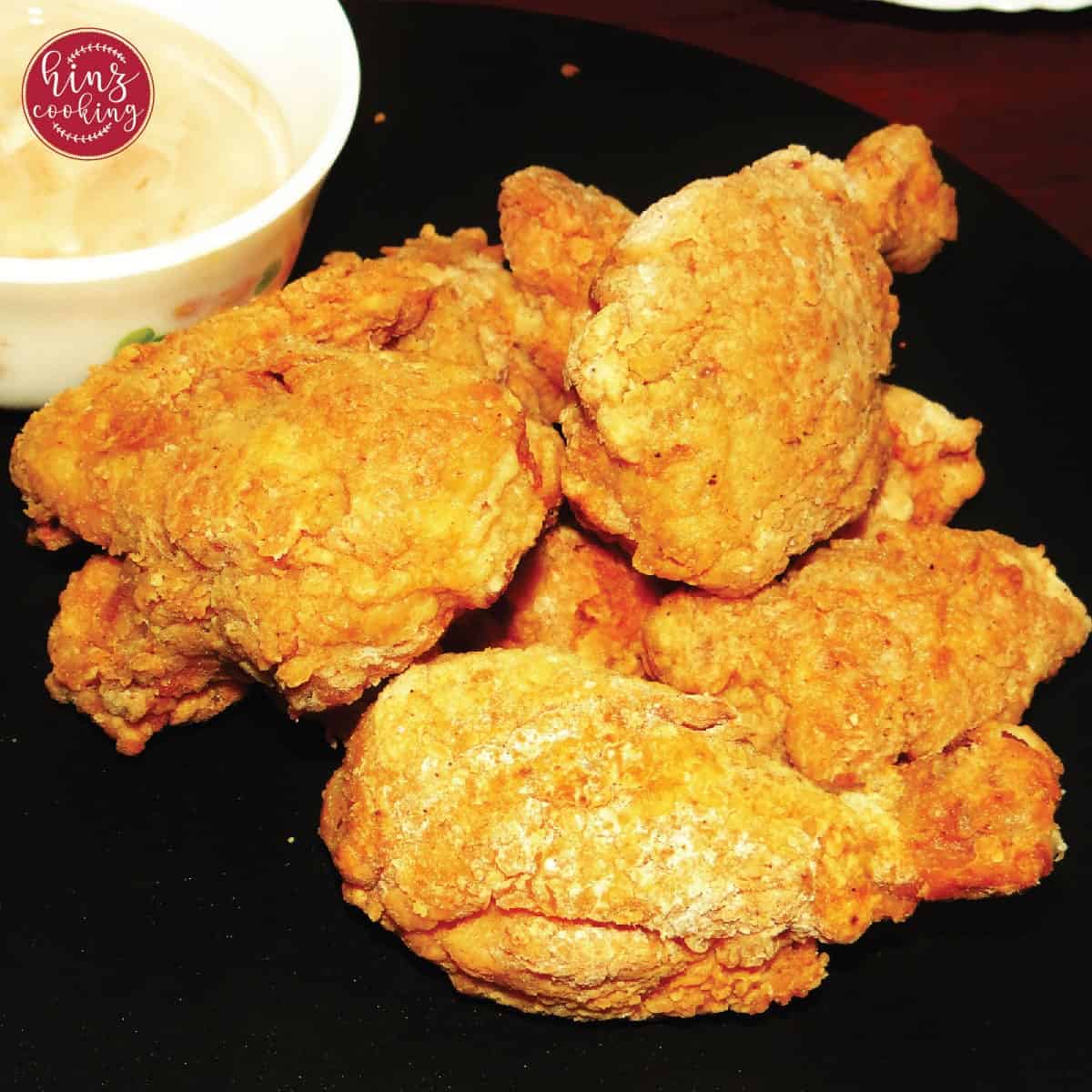 19) Fried Sandwich
Once you make these fried sandwiches, you will get addict. It's a perfect recipe of fried sandwhich.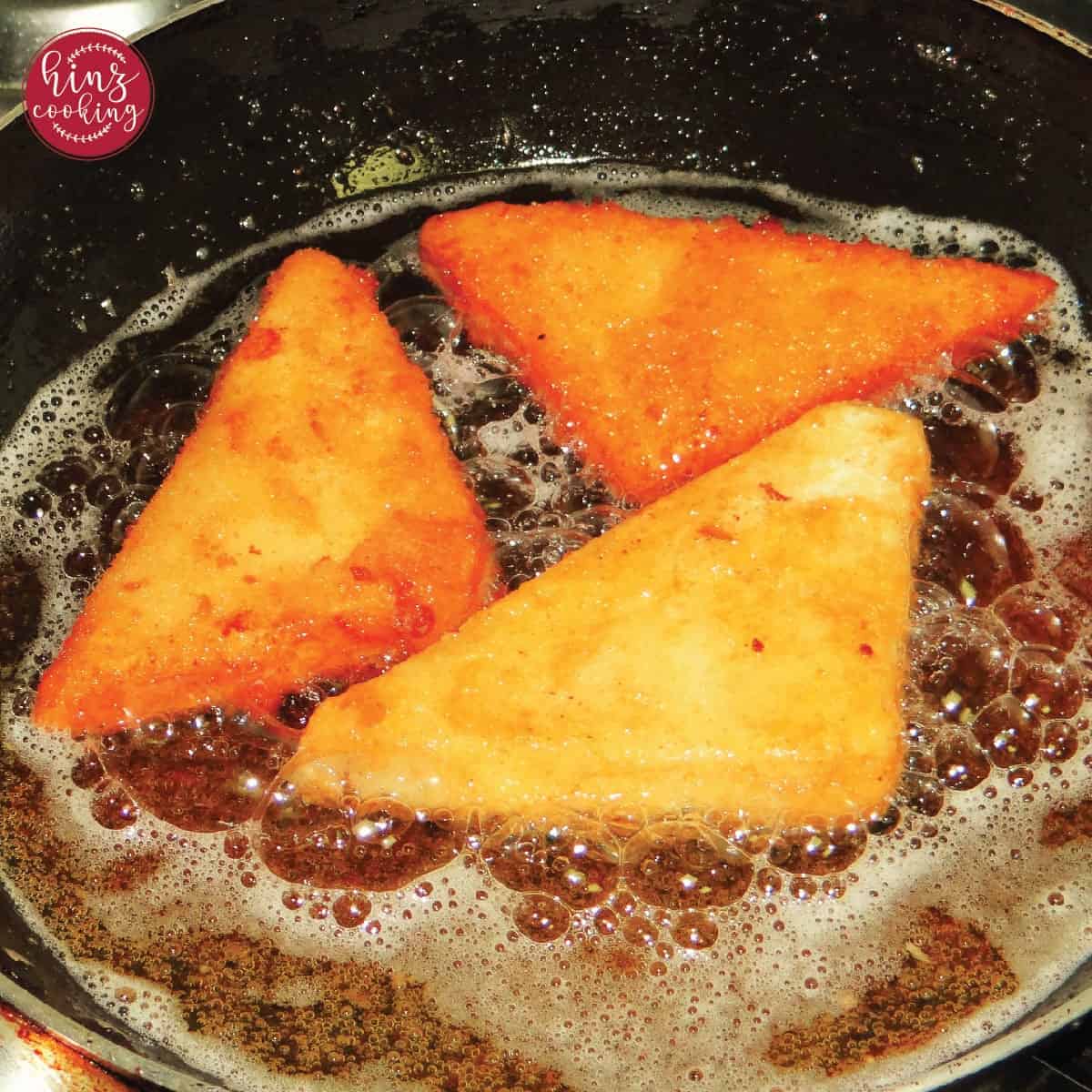 20) Chutney
21) Dal Tadka
22) Keema Kabab
Super easy and simple keema kabab. Extremely tender and juicy texture. Best to serve with naan. You can make it in oven, on pan or use your air fryer.
23) Macaroni Salad
One of the best salad recipe that can easily pair up with variety of dishes. Yes, it's spicy without mayonnaise. Have a look in recipe!
24) Rajma Salad
Healthy rajma salad famous red kidney bean salad recipe. Super easy to make at home. It will surely save your time as you can make it before a day.
25) Lahori Chargha
One of the best recipe of Lahori chargha that can perfectly pair up with rice and pasta salad.
26) Kachori
Here is moong dal kachri. You can also make it before time and just fry before serving.
Quick and easy Gujrati style Indian Green Bean Salad.
27) Veg Puff
Homemade veg patties with frozen sheets. Perfect to serve as side.
28) Desi Pizza
Yes, it's not an Italian pizza. It's a Pakistani and Indian pizza prepared with desi masala. Must try this!
29) Meeti Seviyan
Nothing can beat the taste of desi style meethi seviyan or zarda. It's a dry vermicelli recipe that you can quickly make with handful of ingredints.
30) Sweet Toast
You can make this delicious sweet toast in 5 minutes. It's a quick dessert that you can make just by toasting the bread slices and dunked in creamy milk. Believe me, it will give you a irresitable taste that you can ever eat.
31) Phirni
A chilled bowl of phiri or firni whatevery you call it can give you a happy vibe. You can also make it before a day. Serve chilled!
32) Date Roll
Another classic example of sweet to add as side dish. Even you can make it a week before. Healthy date recipe idea to add as a sweet candy.
33) Strawberry Lassi
Try strawberry in lassi recipe. You will get new flavor that will quench the thirst give soulful vibe. It's a indian yogurt drink prepare within 5 minutes.
34) Kashmiri Tea
Kashmiri pink tea is the comfort tea for winters but I love to have in all season. It's a great tea recipe that everyone love even if you are not in tea freak circle.
35) Cappuccino
Everyone love to serve coffee or tea with main course. Here is the idea of homemade cappuccino that you can simply make with 3 ingredients and without machine. Check out the video to make it at home. No one will believe that you have made at home.
You Might Like This