Today excited to share traditional Pakistani food recipes in Urdu Video step by step. Pakistani cuisine is world-famous and people love to eat. Rice, curry, sweets, bread everything is full of taste and aroma that compels to eat.
If you are looking at some traditional Pakistani dishes then here I compiled a list that you explore with video recipes.
1) Pakistani Chicken Biryani
One of the most demanding and popular dishes of Pakistani cuisine that people always ready to eat in lunch and dinner. Here I am sharing homemade chicken biryani recipe in urdu that you can easily prepare at home. The blend of rice and korma curry makes it aromatic and tasty in flavor. One of the best and recommended dishes for tourists to try in Pakistan. Karachi Biryani is famous as it's the best place to taste biryani with full of flavor. If you are looking at how to cook biryani then watch recipe tutorial to get step by step directions.
Get Recipe Here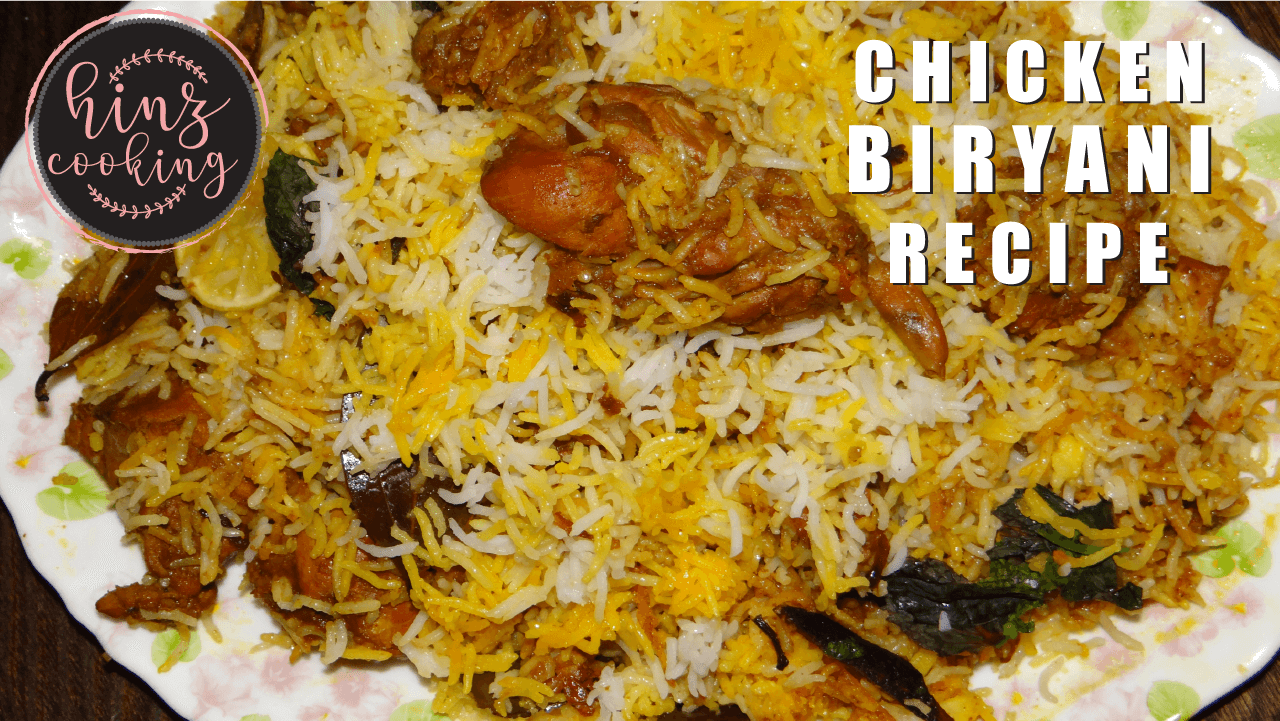 2) Shahi Chicken Korma
Another dish that people love to try after biryani is Chicken korma. Tasty, delicious and unique due to its curry texture. Here I am sharing a quick and easy shahi chicken korma recipe that will give the same taste and flavor as eating korma cook in 'daig'. Korma is the traditional style dish of Pakistani cuisine normally people serve it as a wedding dish also the most requested on festive events and family get together.
I personally love to make korma in different ways but the traditional style Pakistani korma has special taste and aroma. Korma is different from other curries due to it's 'danedar' curry texture that forms by adding crispy crushed fried onions. Once you try this recipe, you will love to make it again and again.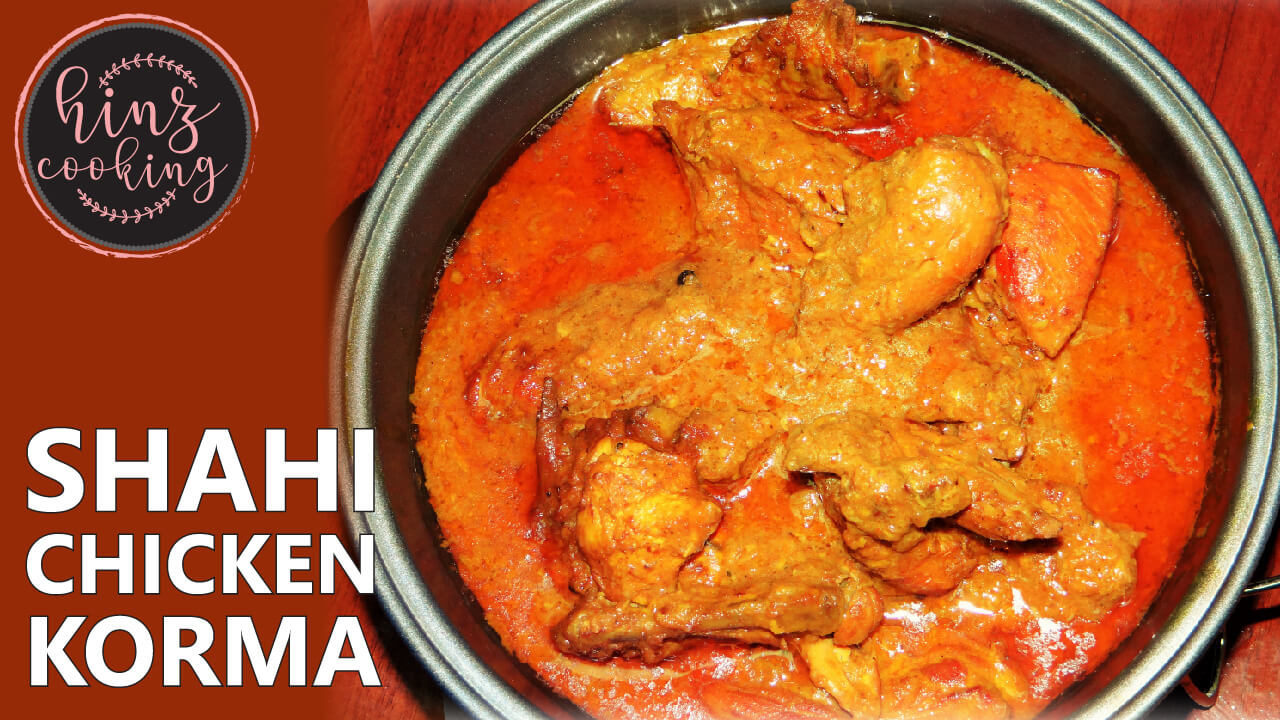 3) Aloo Gosht
As Pakistani, I can call this recipe as a national dish of Pakistan. Aloo gosht has a special taste and every house-cooked it and loves to eat it with naan and roti. People also serve with steam rice. Aloo gosht can be prepared in variety of ways but the traditional style aloo gosht is awesome in taste. The flavor of meat stock and potatoes makes it delicious. It normally serves with running gravy that's the specialty of this dish. Here is the authentic and traditional style Shadi wala aloo gosht recipe in Urdu for you to try in your home kitchen. Once you make it, you will love it and I am sure will try again and again.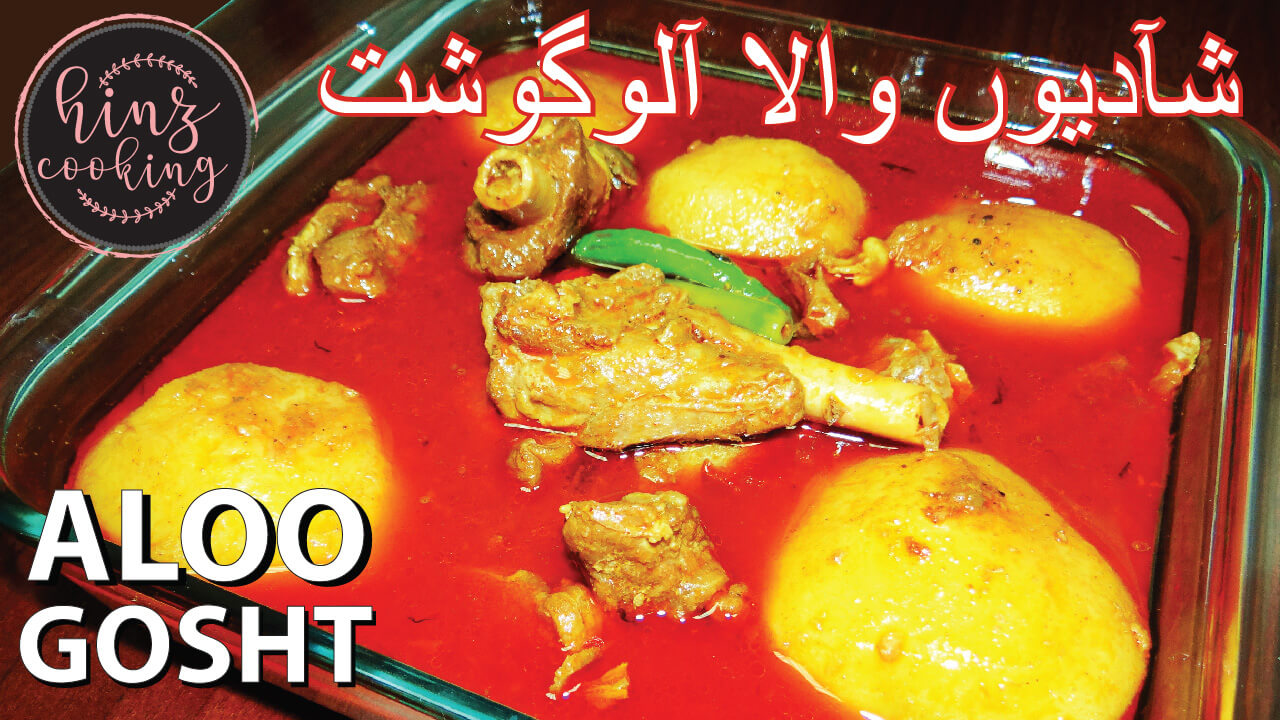 4) Karahi
Here is the mutton karahi recipe street style. It's a Lahori mutton karahi full of spices and blends with local karahi flavor. In Pakistani food recipes, karahi is a trending and most popular recipe that can be prepared in different ways. In making tasty karahi, the temperature is the most important factor to cook meat with tomatoes and spices. Check out my recipe tutorial to make Lahori mutton karahi at home.
5) Chicken Tikka
If you are in love with street food recipes and looking for something to try at home then don't forget to make this "chicken tikka" in your home kitchen. It seems like barbecue or grilled but believe me it's been made on skillet (Tawa) so super easy and scrumptious in taste. Must try this recipe to share with your family and friends.
Pakistani style chicken tikka makes by marinating chicken using local spices and yogurt then you can girl, bake, barbecue or simple fry on Tawa. It's been served with raita, green salad or tandoori roti to enhance the taste of every bite.
GetRecipeHere
6) Palak Gosht
Another combination is 'Palak Gosht' a blend of veg and non-veg. You can make the same recipe with red meat. Here I cooked this Palak Gosht with this special chef style recipe. Once you try it you will fall in love with it as it has a unique taste. Best dish to serve on festive moments like weddings or family get together.
Watch recipe tutorial to get step by step direction to make this yummy and tasty palak chicken.
Get Recipe Here
7) Gola Kabab
Gola kabab is the famous dish of Pakistani cuisine that has special recipe to prepare. Ground meat marinated with local spices and then knitted in skewers to form gola kabab look. People makes it on barbecue but you can also make it on tawa using stovetop. Here I shared this recipe to Tawa Gola Kabab that you can try with ease and convenience even if you are beginner.
Get Recipe Here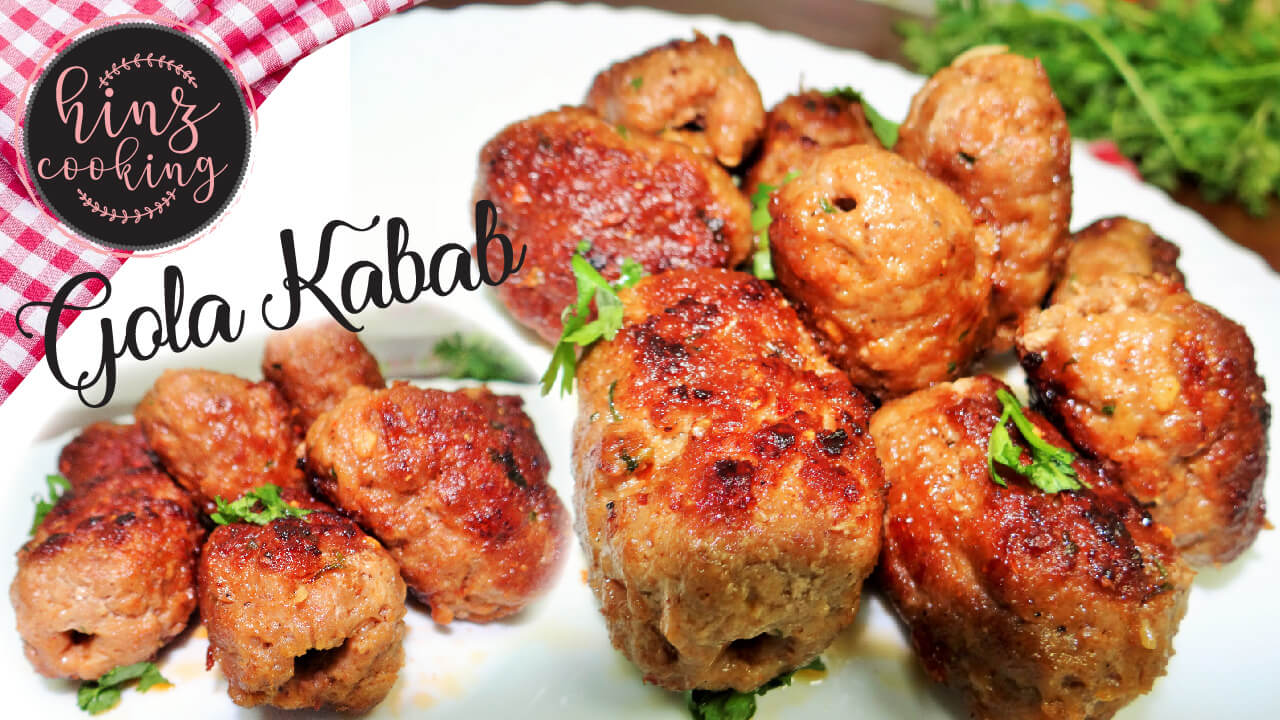 8) Chicken Broast
By default, it's a form of crispy and crunchy fried chicken famous as Chicken broast. People love to eat this style of chicken as it's super crunchy and tasty. One of the best dish for kids and adults to serve with chutney or sauce. Here I shared extra crispy chicken broast that you will love to try in your kitchen.
Get Full Recipe Here
9) Nihari
Most popular dish of Pakistani cuisine is Nihari. If you are looking Pakistani food recipes then you will find the Nihari on top. Here I shared chicken nihari recipe in urdu with homemade nihari masala that you also store to make nihari multiple times. Simple and easy recipe of nihari to try at home. You can also try the same recipe with beef or mutton. Nalli nihari and maghaz nihari is common on Pakistani streets that people love to eat even in breakfast.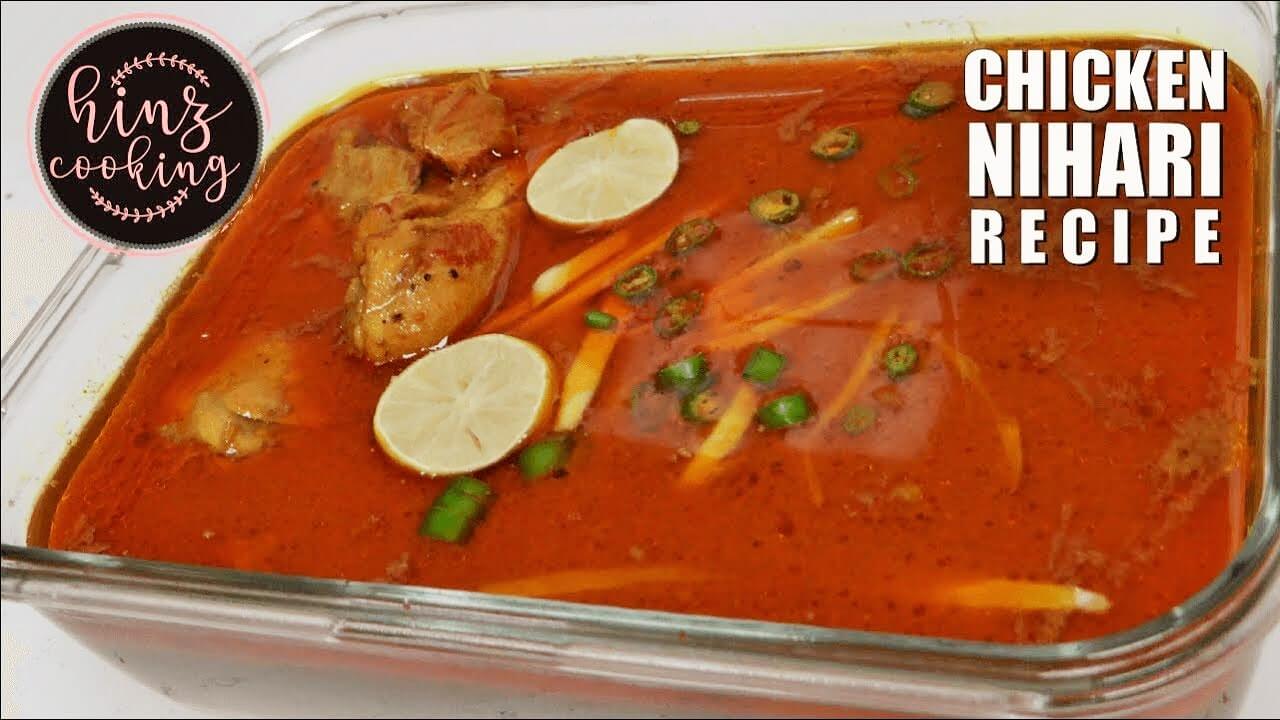 10) Pakoray
In street style recipes, Pakoray is the best snack in Pakistani food recipes that people make with gram flour (Besan). It's super crispy from outside, soft and juicy from inside in taste. Pyaz ke pakoray, aloo pakora and laccha pakora is the best combination of pakoras to serve. Here I create this video tutorial to make pakora at home. Every dastarkhwan in Ramadan iftar is incomplete without Pakoray so try it and share it with your family and friends.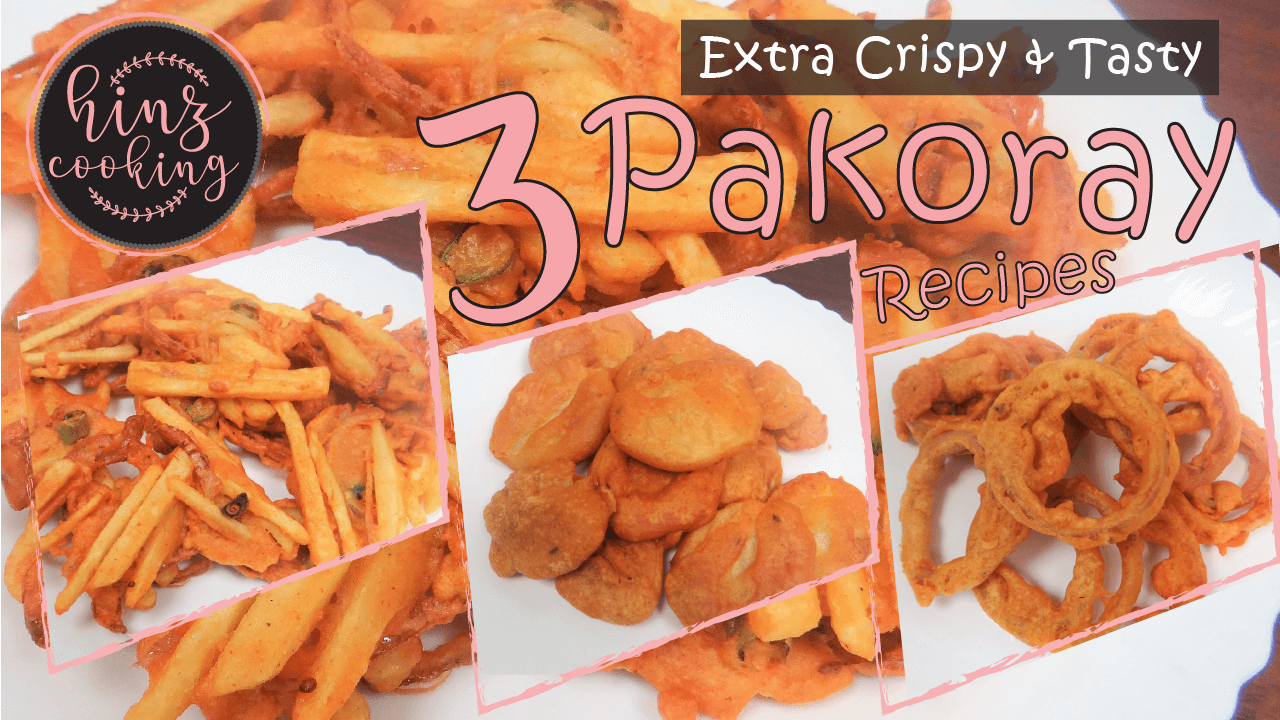 11) Sheer Khurma
In eid special recipes, 'sheer khurma' is the most demanding dish in the sweet collection. Meethi eid or eid ul fitr seems to be incomplete without making sheer khurma. As I am a foodie so I try to make on every week as it's a highly rated dish in my family. Sheer khurma makes with milk, vermicelli (sivai) and with the combination of dry fruit. I recommend you give it a try and I hope it will come out best for you. Super easy and scrumptious Pakistani food recipe.
12) Bun Kabab
Pakistani street is packed with different style of bun kabab. Here is the recipe of famous dal anday wala bun kabab that you normally eat on Pakistani food streets. Simple, easy and quick recipe for foodies to try at home kitchen.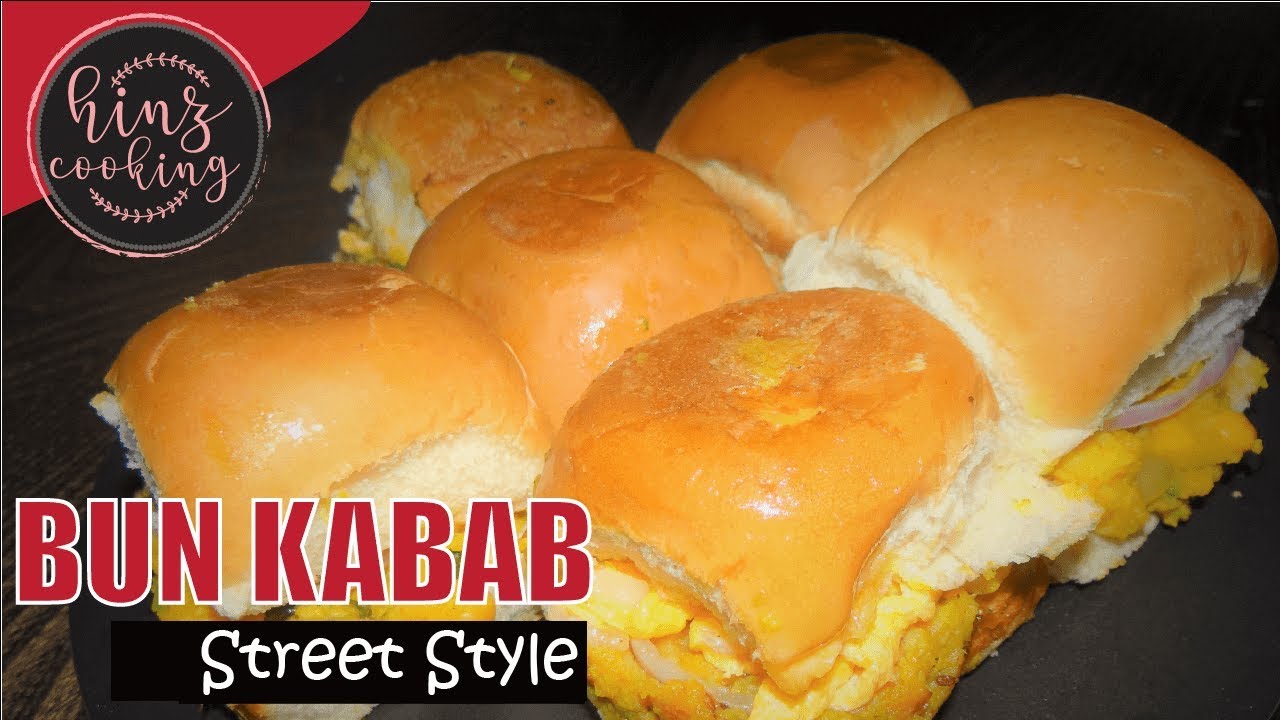 13) Shami Kabab
Every Pakistani house must have a tray of Shami Kabab packed in their refrigerator. It is one of most the most portable kabab recipe, I must say!! Once you make it, you can store it for a month in the freezer. You can serve it simply as snacks, with daal chawal, with paratha or chutney also as tiffin box or best idea for school lunch box.
Here I share the recipe of Shami kabab that you can make it home with ease and convenience using meat and chana daal by the addition of garam masala. Shami kabab is full of taste and makes aromatic vibes once you fry it. I personally love the aroma of Shami kabab, do you?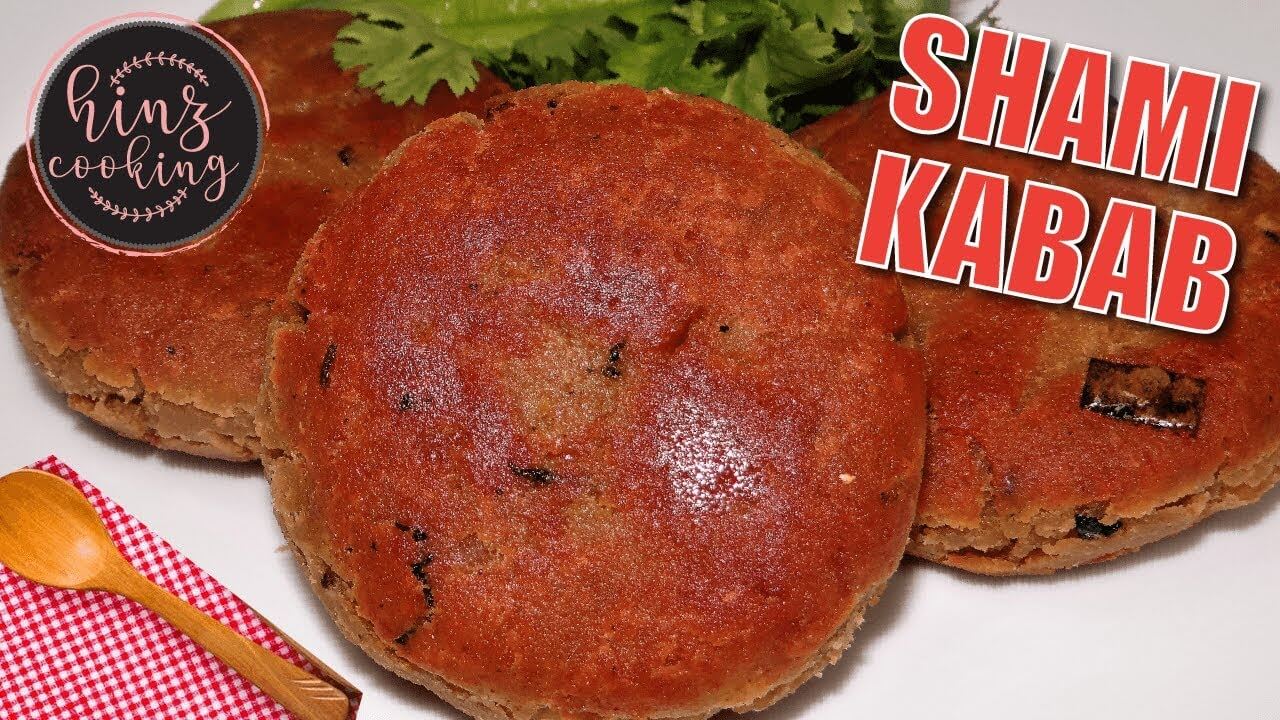 14) Pulao
Another scrumptious dish in Pakistani food recipes is pulao. Here is the special recipe of chicken pulao biryani that will give you the combinational flavor of pulao and biryani. Once you make this recipe, you will try it again and again. In Pakistani recipes, pulao and biryani are so common that people prefer to eat and here is the inherited flavor of both pulao and biryani in one dish that will make it unique and delicious. I recommend you try it!!!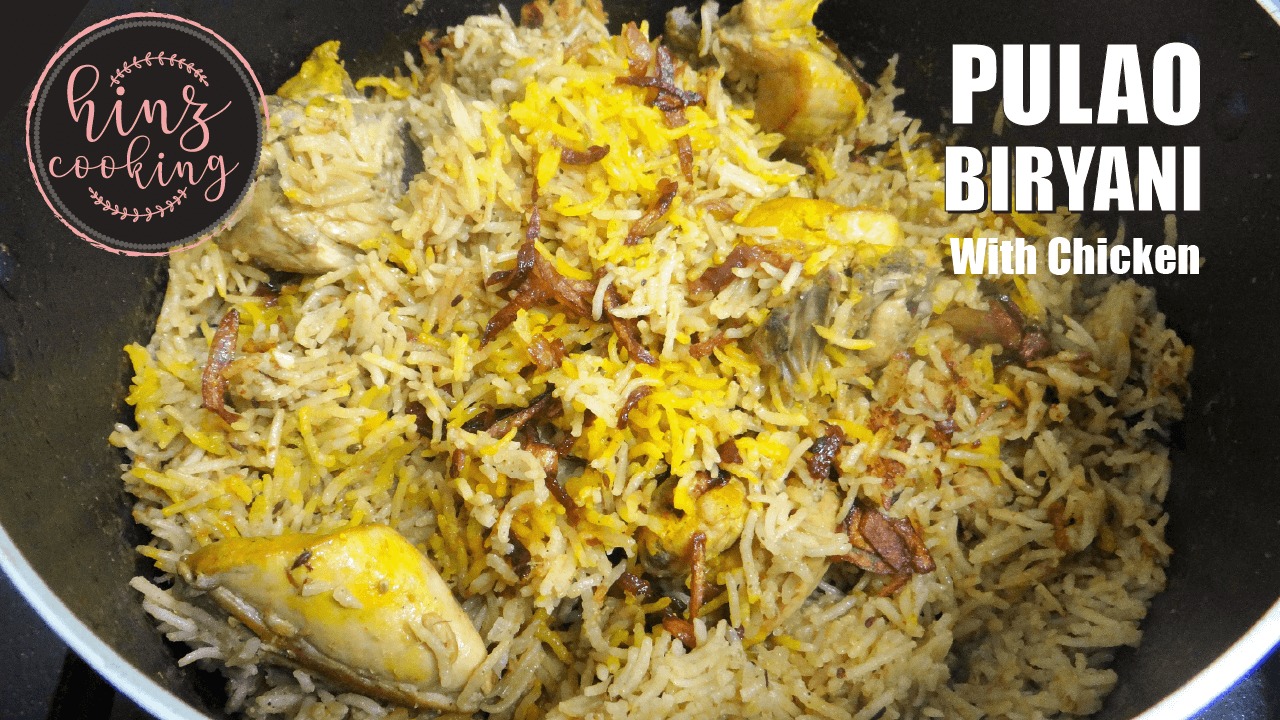 15) Kachori
Khasta kachori or famous as eid wali kachori. Here is the making of kachori that you can easily make at home by watching step by step instructions. You can make variation in stuffing as per your choice. Here I made standard street style kachori with moong daal.
Get Recipe Here
16) Kacha Keema Kabab
One of the best kabab in Pakistani food recipes. Kacha keema kabab made with ground mince marinated with spice and herbs. Kacha papita is the main ingredient to make it juicy and soft. Watch recipe tutorial to make kacha keema kabab at home. Simple and quick recipe for foodies to try at home kitchen.
17) Chapli Kabab
Pakistani food recipes have a special taste by the addition of Chappal Kabab. One of the mouthwatering recipes of kabab that has the specialty of Peshawar and famous as Peshawari chapli kabab or chappal kabab.
Get Recipe Here
18) Naan
People from Punjab loves to make keema wala naan. One of the famous recipe of Lahore street food and famous all over Pakistan. Here I shared step by step keema naan recipe to prepare at home from scratch. Must try this recipe!!
19) Jalebi
In Pakistani food recipes in Urdu, Jelebi is the most special sweet recipe that people love to make at home with convenience. Here is the street style Jalebi recipe makes at home. Quick and easy recipe for Pakistani food lovers to make jalebi at home like a chef. Beginners can try! Super easy and crispy recipe for foodies.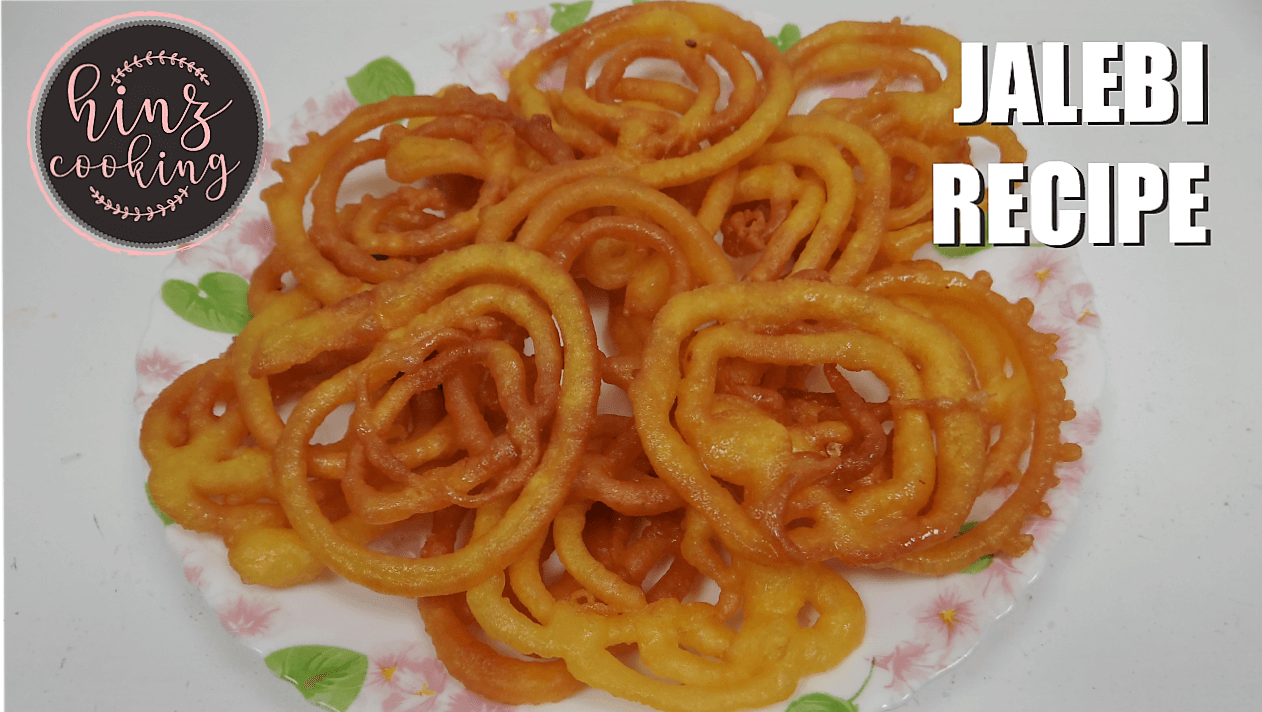 20) Fry Keema
Simple and easy fry keema recipe for foodies to make as homemade. It is the best Pakistani food recipe that you can try. Normally people make keema in different ways but here is easy and delicious recipe for you to try. Must try this keema recipe and tell us how it comes out for you..
21) Nankhatai
If you are looking how to make nankhatai biscuits or cookies at home without oven on stovetop then here is the step by step recipe video for you to follow the steps to make perfect Nankhatai.

All these recipes are simple and easy to cook for foodies at home. If you are in love with Pakistani food then surely try these recipes with confidence. Beginners can also give it a try as all the methods are easy to handle and cooking is simple and quick. I normally use minimal spices so it's a great ideas to taste Pakistani cuisine full of taste and aroma. Happy Cooking - Happy Watching!!