Kitchen, food, recipes, cooking are the essential part of life. Today, I compiled 10 famous "Kitchen Quotes" to get motivated during our work. If you belong to this then these Kitchen sayings must be inspirational for you to relate your work. I personally love cooking, trying different recipes, spending time in the kitchen, and making food for my family so it really helps me when I look at my kitchen walls during work.
Jump to:
Why Kitchen Quotes or Cooking Saying Important
For me, when I get tired or want to make myself motivated I read motivational and inspirational sayings about different aspects of life. Cooking is my hobby and Kitchen is the place where I spend my quality time so I look around at my walls with these words that not only make me happy but also enhance my level of commitment to my work.
I tried to share all these quotes so it might be engaging for my lovely audience.
1. I Love Food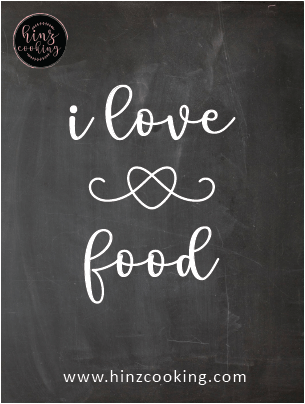 Nobody in this world who don't like to eat good food. Good food not only heals our body but also help us to stay active in our daily routine. It's a requirement for our body to have good food so my quote is " I Love Food". It's simple, to the point and sends a happy feeling.

2. Always Cook with Passion
Food that makes with passion and commitment always brings a quality taste that people love. So for this, my quote is "Always cook with Passion".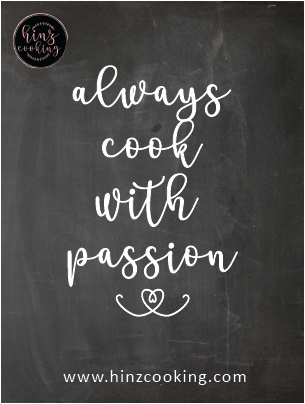 3. Happiness is to Have Good Food
Yes, it really brings happy and lovely moments when we have good food. Food is a life that makes us happy. Cravings are diversified as we all want different food at different timings so every moment is a happy moment when you have good food. It's a blissful time to say Thanks to Allah - God.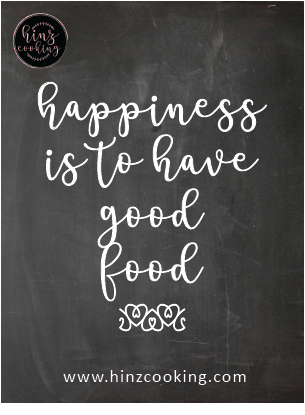 4. Feel Good Have Good
It's really a magical relation that when we have good we feel good. So keep the life simple and only feel good and positive and focus to have good food that can make you happy.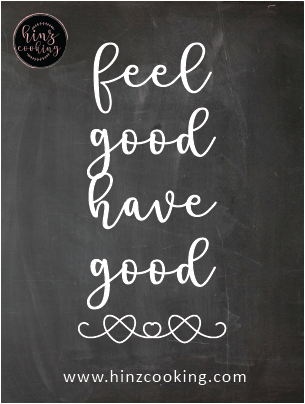 5. Best food is Homemade
Yes, I agree 100% on this! Homemade is best that we can ever have. We always feel happy when we have food at home. No alternative of homemade food. It adds a taste of our hands and loved ones!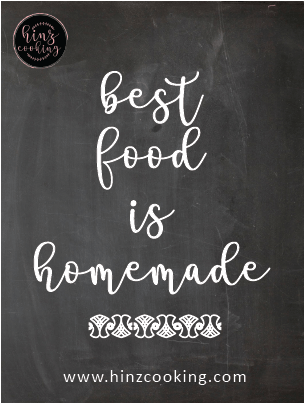 6. Ideal time is Eating Time
Many people will relate to this as Ideal time is the eating time. Calm, steady and aromatic food environment can make us fall in love with eating. Try this!!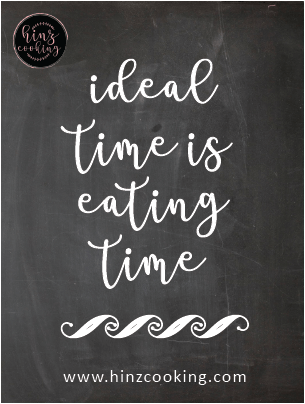 7. Mom cooking is the best cooking
I love my Mom cooking and always want to have food made by her and I believe many people love to have mom food. There is no alternative to mom hand food as she is the best cook for every kid.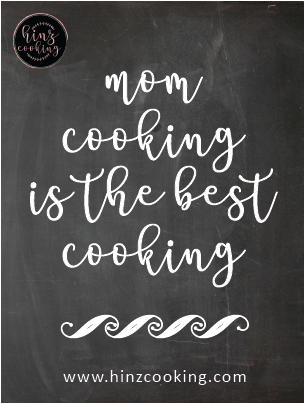 8. Good Food Brings Family Together
Food is the main thing that can bring the family together. People who eat with their kids create a society made with love and unity.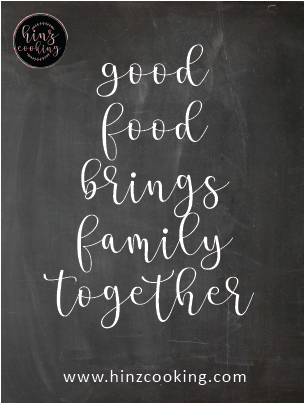 9. Hunger is the BEST Cook
Yes, huger develops a taste to cook the best food and people who make food at the starving time always creates the best product.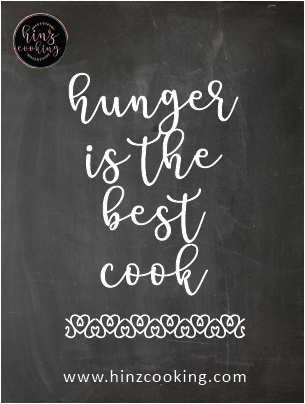 10. Dessert is Life
Yes, dessert is life! it adds sweetness and activates happy hormones. People who love dessert are sweetest. Do you believe this? ... Please share your views.