If you are Biryani lover then this post is for you as I am sharing my homemade biryani preparation with 6 different types of "easy biryani recipe" that will surely give you degi taste.
I am super conscious about making biryani because it's my hot favorite and my family love to have biryani almost every week and sometimes 2 times in a week 🙂
I'd like to share my simple and easy biryani recipe with you guys that you can easily prepare in your home kitchen even if you are a beginner in cooking. Newlywed girls can also try this recipe and I believe the end result will be awesome.

If you are a biryani lover then you are in the right place to make different types of easy biryani. All biryani recipes are with videos to quickly follow the steps. People from South Asian countries especially India, Pakistan, and Bangladesh love to have biryani in a different style with the veg non-veg option.
Chicken Biryani Recipe
It's an "easy chicken biryani" for foodies to try. Super scrumptious in taste. You can find this biryani with video recipe in Hindi / Urdu. Chicken is the most demanding meat category that people love to eat that why most of the restaurant serve Chicken biryani. It's a deg style biryani recipe that you can easily try at home.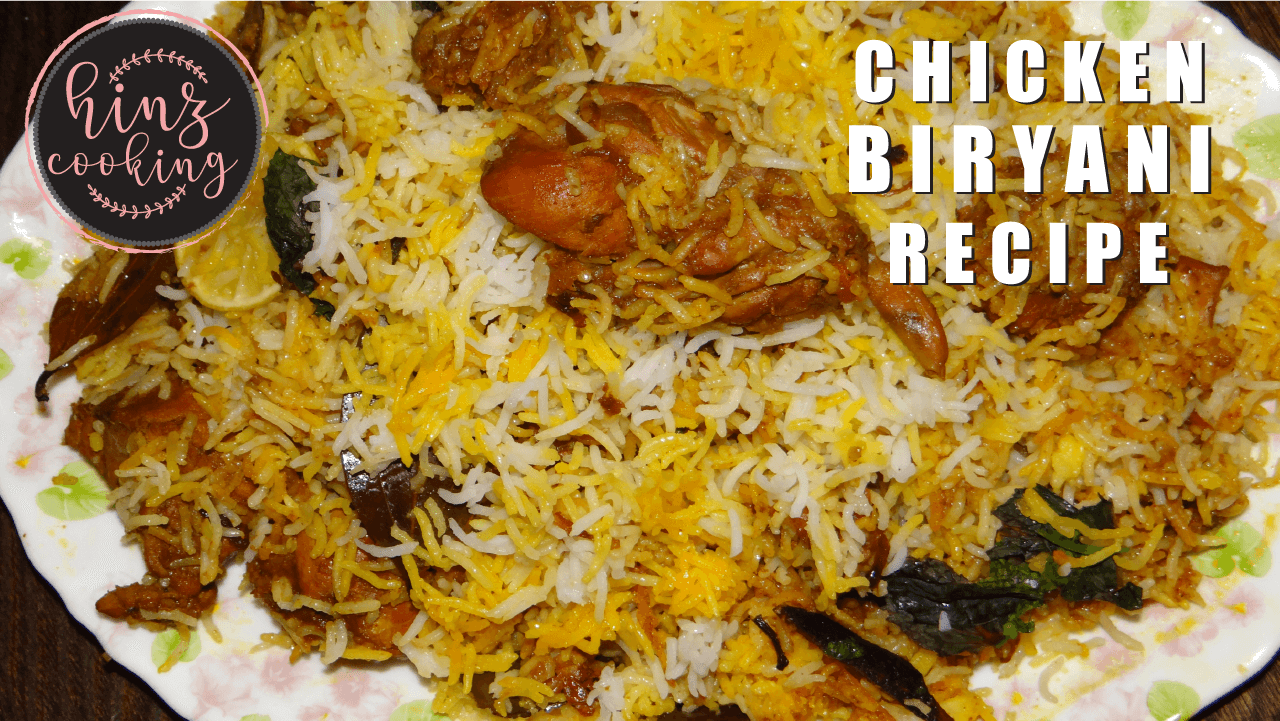 Mutton Biryani
Another taste of biryani with mutton. People who love mutton will surely love this mutton biryani.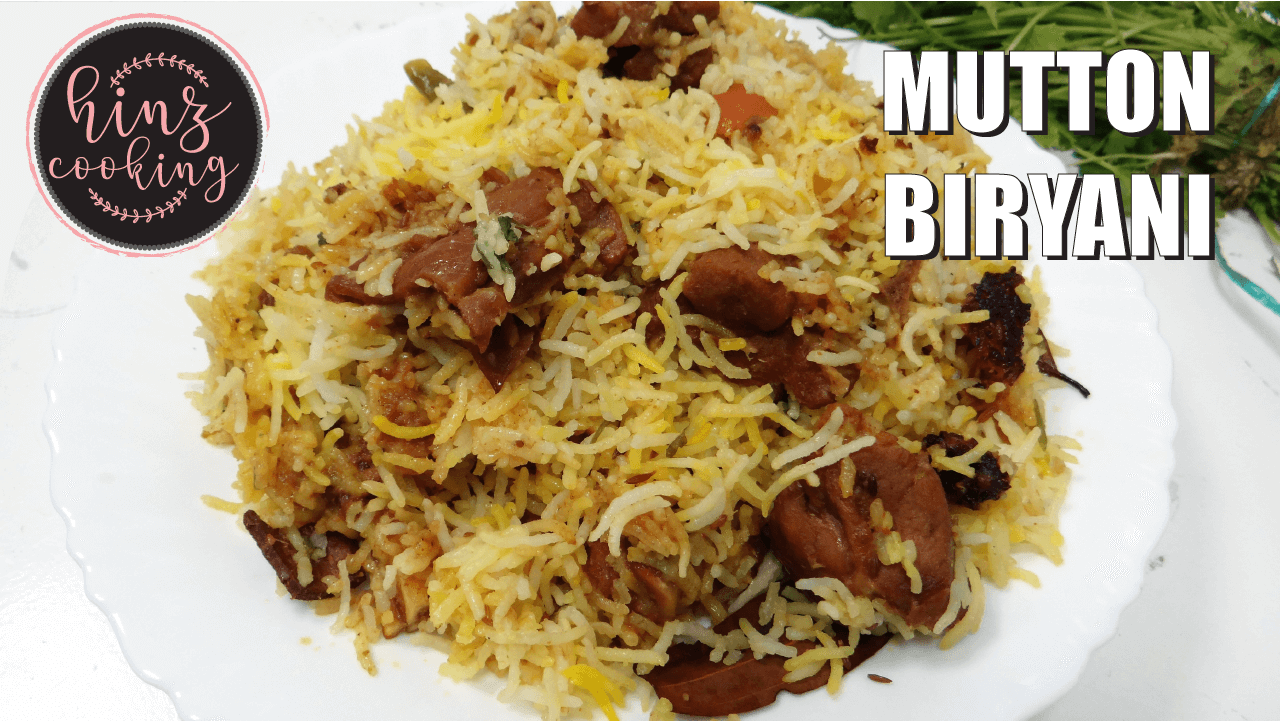 Sindhi Biryani
In Sindhi cuisine, biryani is the most popular dish and Sindhi biryani has a unique taste that people like to have. I personally like this biryani because of the blended taste of meat with chicken. Here I am sharing the recipe of Chicken Sindhi Biryani. Super easy to make and yummy in taste.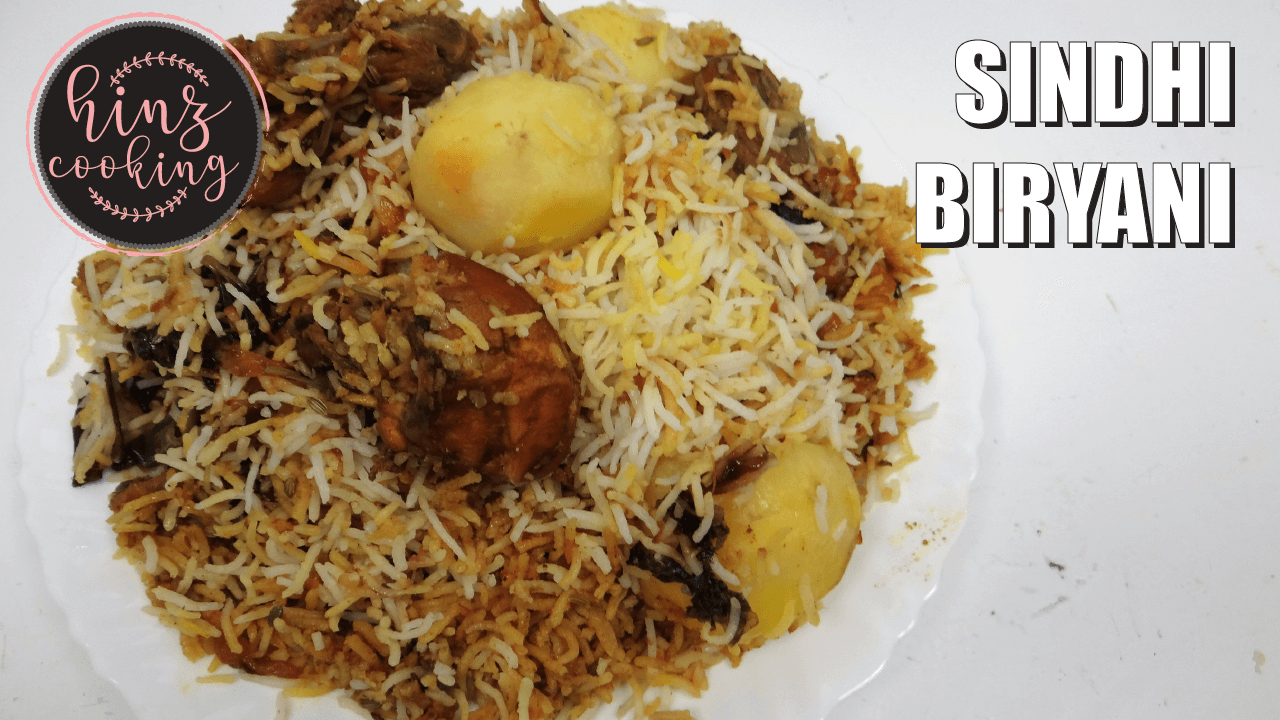 Chana Biryani
Chana biryani is also famous as cholo biryani. If you like to try nonveg biryani and surely try this chana biryani recipe. Awesome in taste and super easy to make. Watch this recipe video in Hindi / Urdu.
Watch Chana Biryani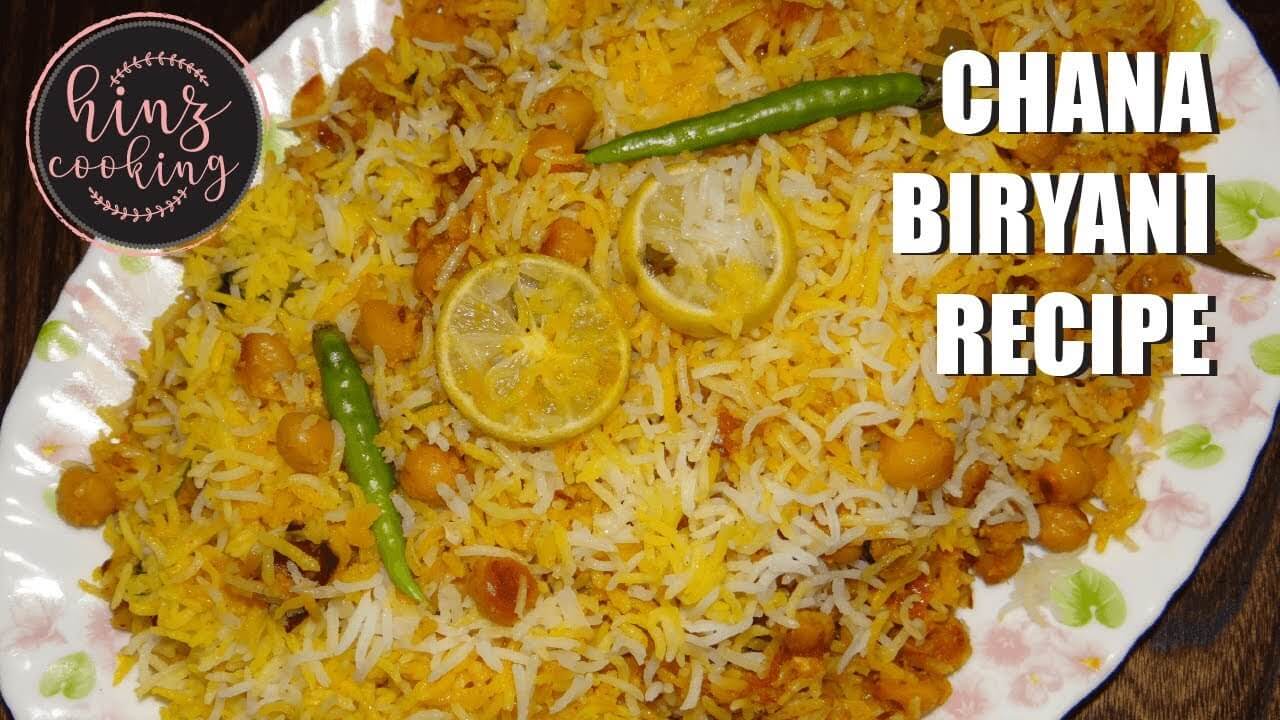 Beef Biryani
Muslim community love to have beef biryani. Beef brings special taste to biryani. So if you are looking how to make beef biryani and watch recipe video in urdu/hindi.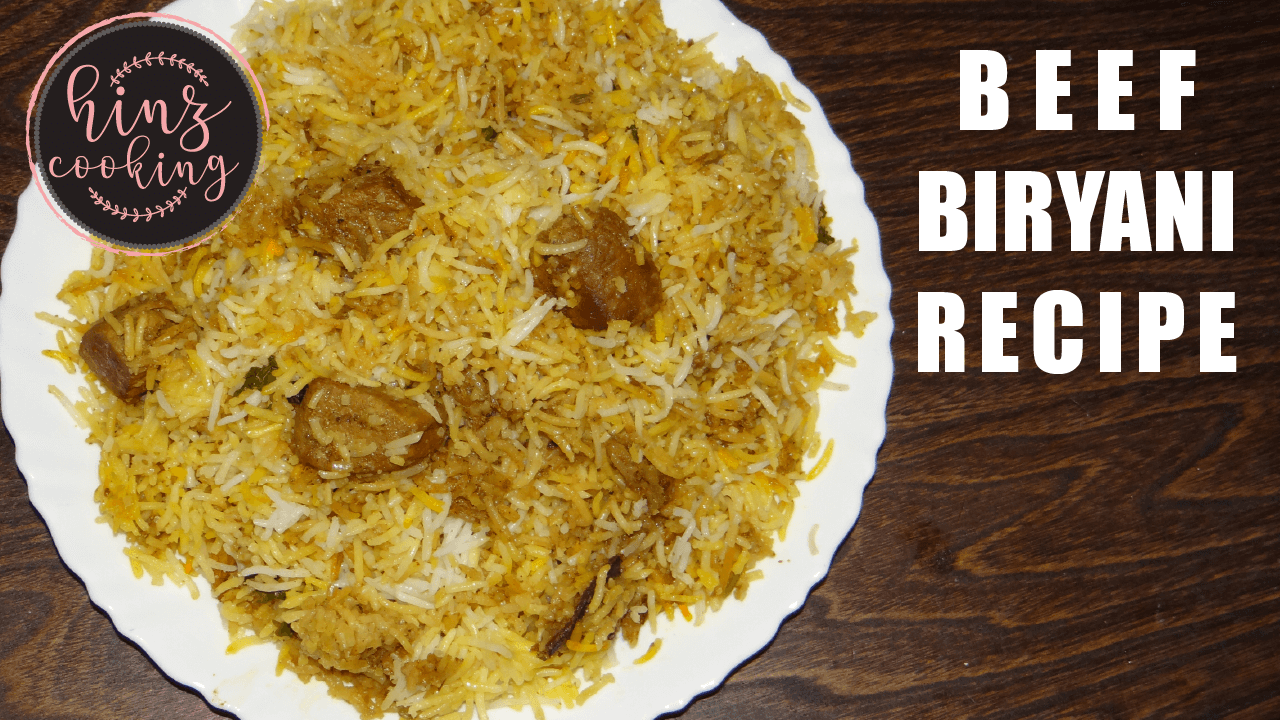 Pulao Biryani
One of the trending recipe of biryani with pulao in one dish. In pulao biryani, you will taste the blended taste of biryani and pulao. Simple and easy to make and super tasty. I recommend my audience to try this if you haven't. I have tried this recipe with chicken and mutton but the flavor of chicken is awesome.
Recommended: Find Best Biryani Places in Dubai & Sharjah