Special Muharram Recipes - Muharram Food: Muharram is the mourning month of Muslims to commemorates the battle of Karbala especially the day 10th of Muharram known as Ashura. By following Sunnah, we also fast on 9th and 10th day of Muharram. Basically the day commemorates the death of Husayn Ibn Ali, the grandson of Muhammad (SAW) and mourns in 61 AH(680 AD).
By following the significance of Muharram, people made different foods to share with their family and friends. Here, I am sharing some special Muharram recipes that you can easily prepare at home to distribute.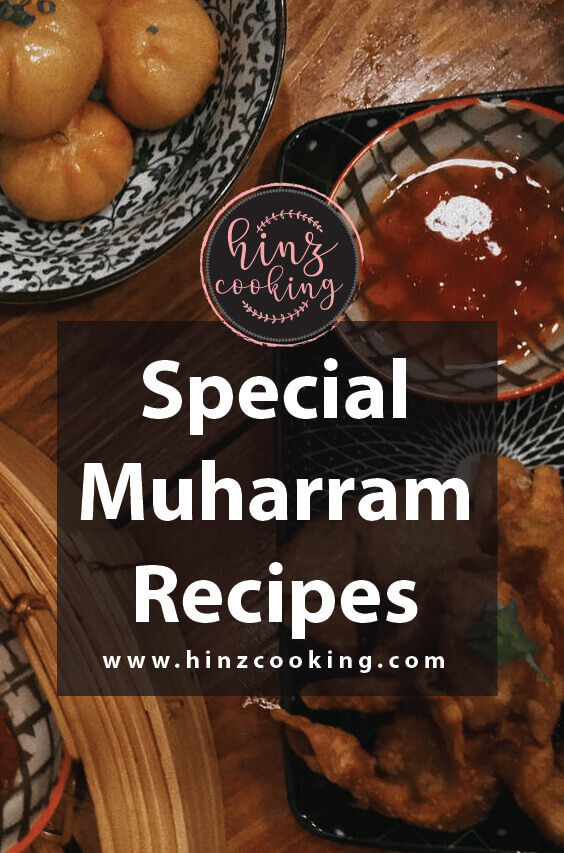 Traditionally, Haleem, pulao, kheer, naan, and doodh ka sharbat are the most famous that people make it but there are some other recipes that you can make as Muharram food.
So let's delve into the recipes one by one..
Special Muharram Recipes - Food for Muharrum Ul Haram
1) Chana Pulao Recipe
Prepare degi chana pulao at home. Many people make chana pulao on this holy month to distribute among people. If you are looking simple and easy deg style chana pulao recipe then watch recipe tutorial to follow step by step directions.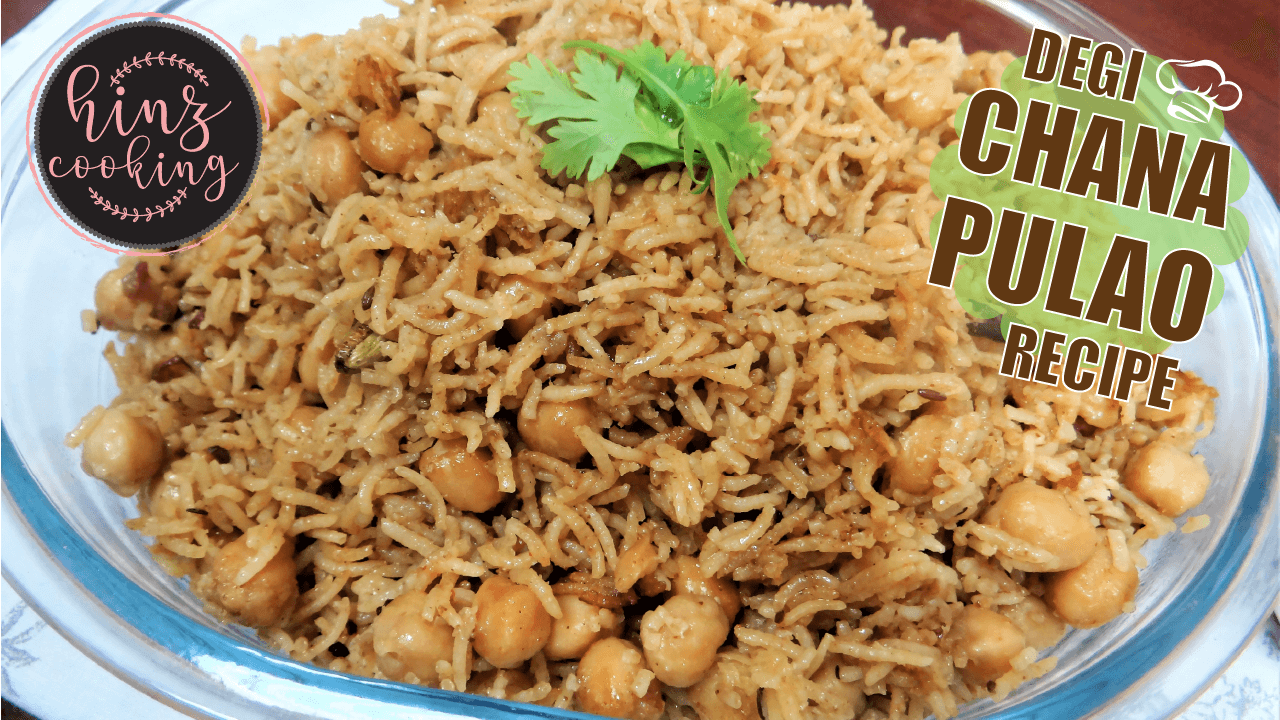 2) Beef Biryani Recipe
Another popular recipe of Biryani that most people make and share with friends and family in this holy month. Here I am sharing Beef biryani recipe. You can follow the same recipe and make it with chicken and mutton.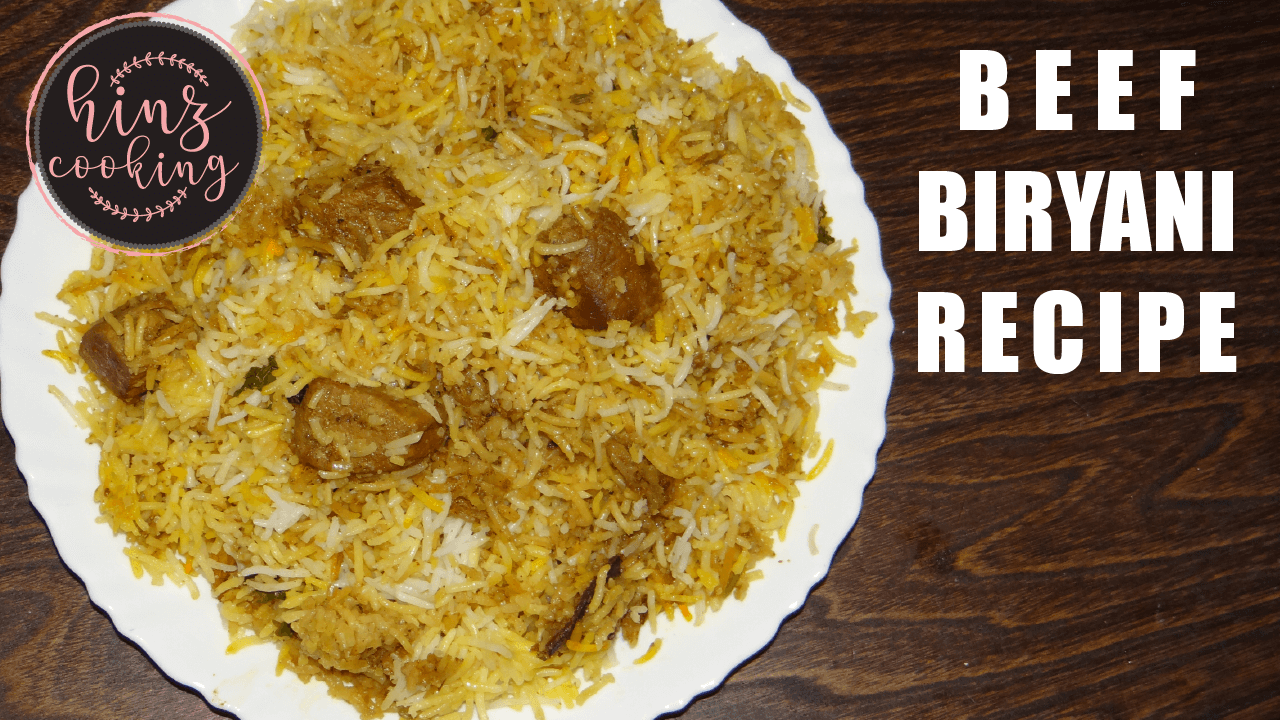 3) Chicken Korma Recipe
Here is a simple and easy deg style chicken korma that you can easily make at home using minimal spices. In making korma, garam masala powder and brown onion have a lot of important to create an actual taste of Korma. You can watch the recipe tutorial to follow the instructions.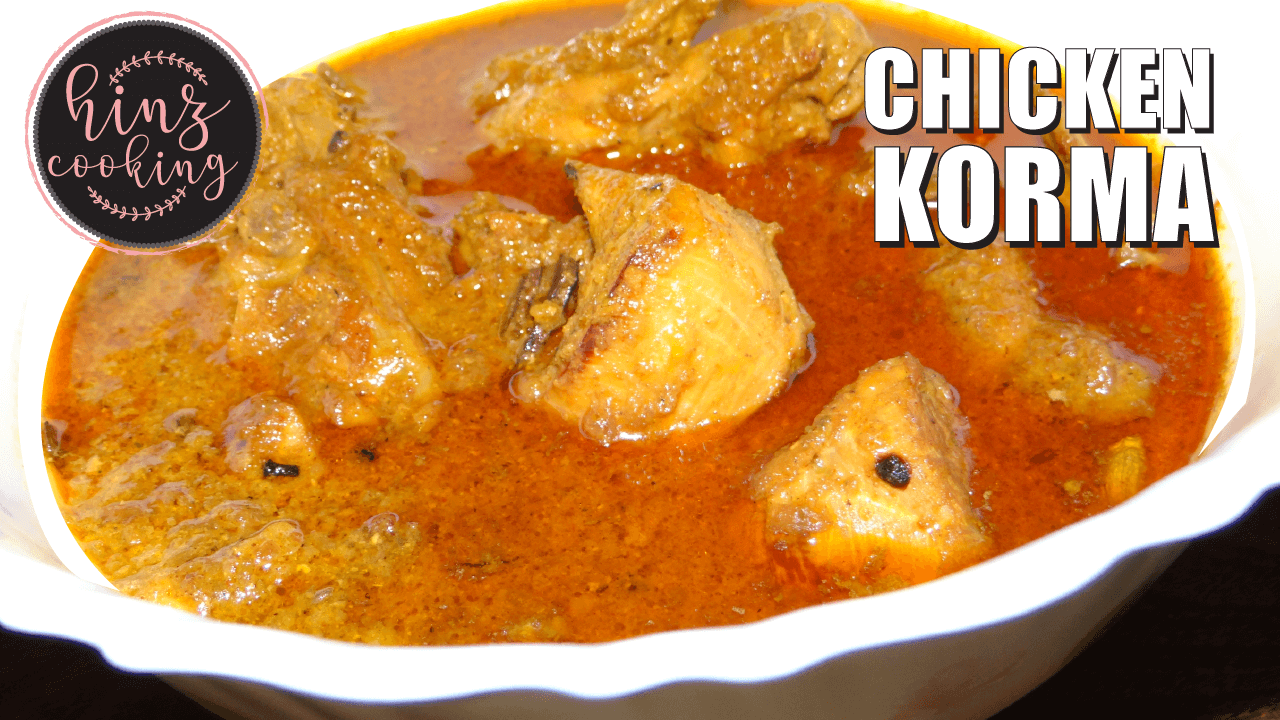 4) Haleem/Khichda Recipe
One of the most popular recipe for Muharram is Haleem that people make it in daigh. You can make haleem by combining meat, lentils, wheat and barley. Haleem is full of protein, healthy and nutritious dish that you can have. I make haleem with mutton, beef and chicken. Haleem with red meat is more delicious as compared to chicken.
Here is step by step Haleem recipe that you can follow.
Click Here to view Haleem Recipe - Step by Step
5) Chana Biryani Recipe
In my recipe collection, chana biryani is the most demanding one. People love to make it so if you are planning to make biryani then try this recipe and I am sure the best result will come up.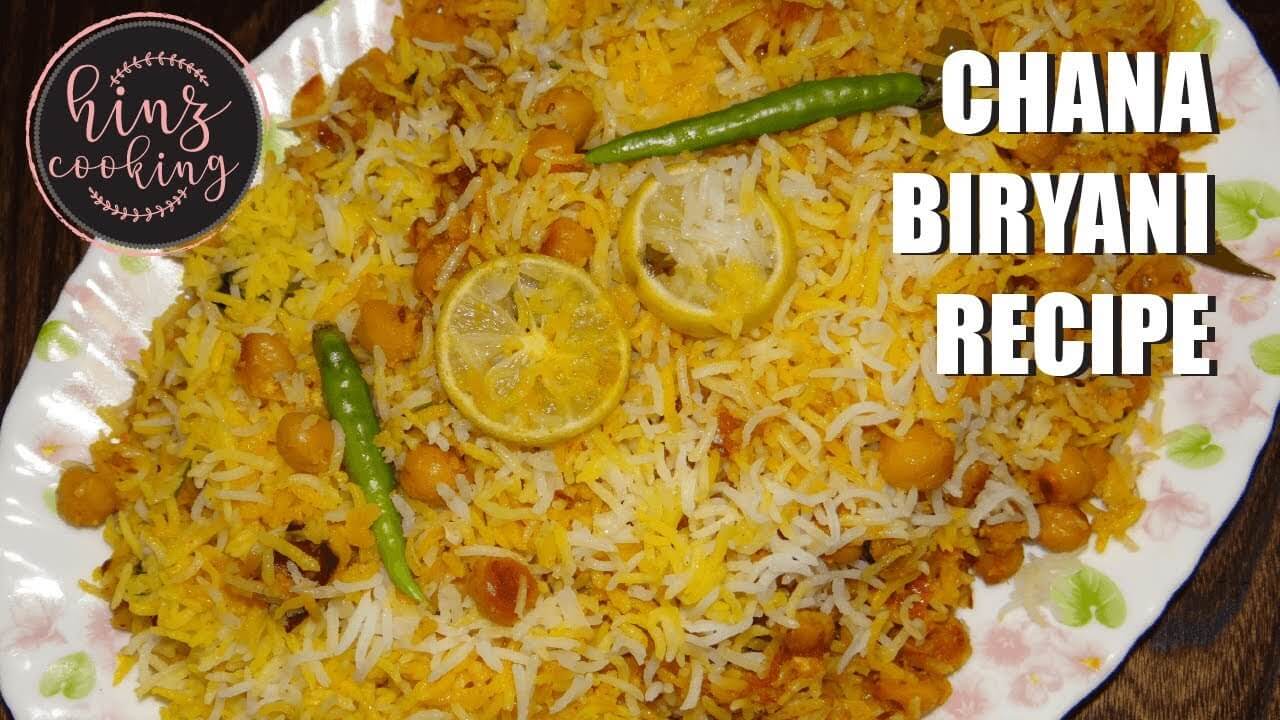 6) Doodh Ka Sharbat Recipe
Another recipe that is popular in this holy month of Muharram is milk sharbat famous as doodh ka sharbat. Here I made a special sharbat with milk that you can make at home in 5 minutes to share with your friends and family.
7) Gulab Sharbat Recipe
I saw most people make Gulab sharbat along with Kheer, Sheermal, and biryani. Here I made Gulab sharbat with lemon flavor that you can try at home.
8) Kheer Recipe
Simple and easy kheer recipe to make at home. You can follow the recipe and watch the tutorial in Hindi / Urdu to get quick directions to make this kheer.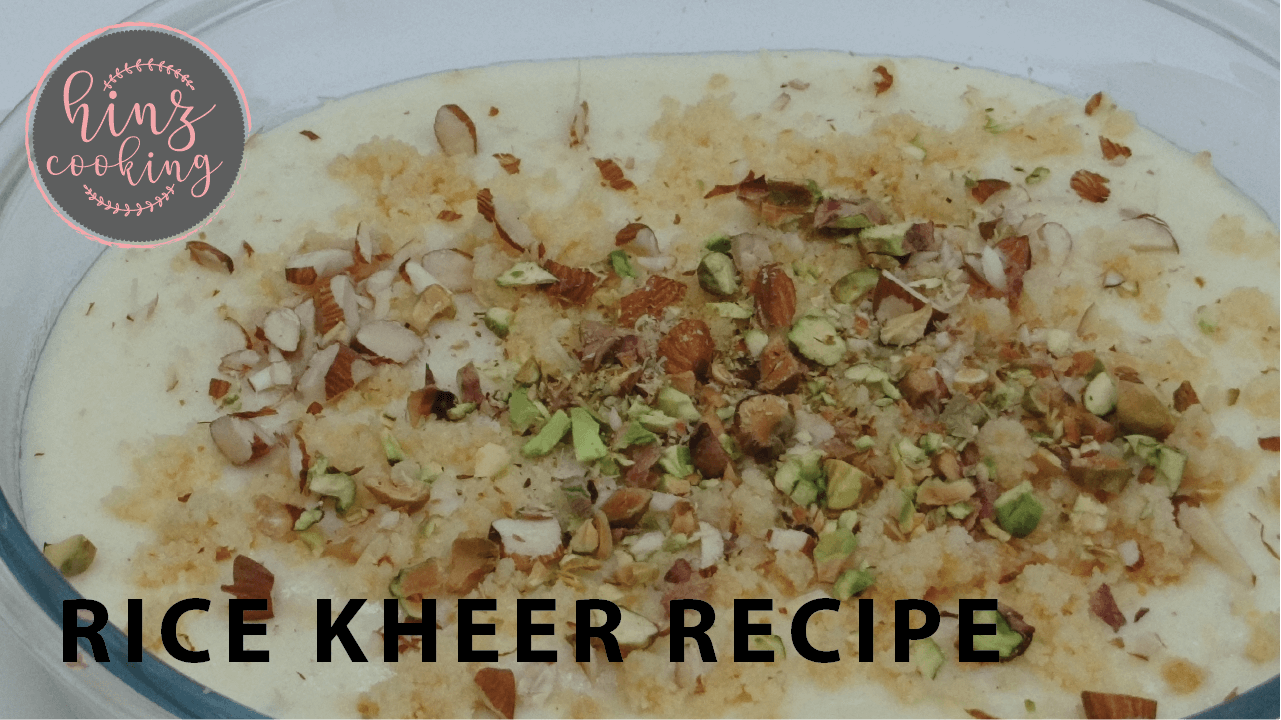 9) Keema Naan Recipe
As the Sheermal, Naan is famous so it's a good idea to make Keema stuffed naan famous as Keemay wala naan in punjab especially in lahore. Try this recipe to make naan at home.
10) Meethi Tikia Recipe
Simple and easy recipe of making delicious meethi tikiyan at home..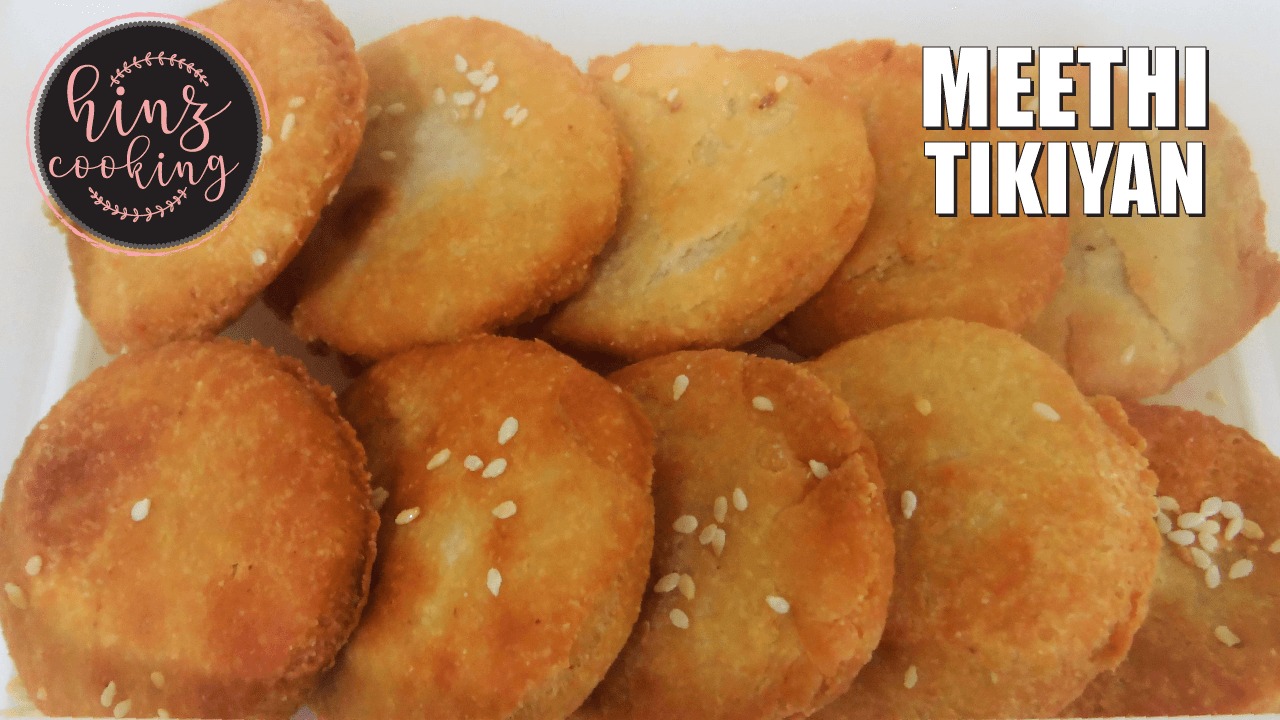 11) Quick Suji Ka Halwa Recipe
Simple, easy and quick recipe of Suji halwa. You can easily prepare at home within 10 minutes. It's a best recipe to make at Muharram. Usually, people make and share with families.
12) Ras Malai Recipe
Another recipe of Ras Malai... It comes under sweet category so you can easily make it at home.
13) Jalebi Recipe
Many people distribute crispy Jalebi in Muharram. So here is a simple and easy recipe to make lots of Jalebi's at home.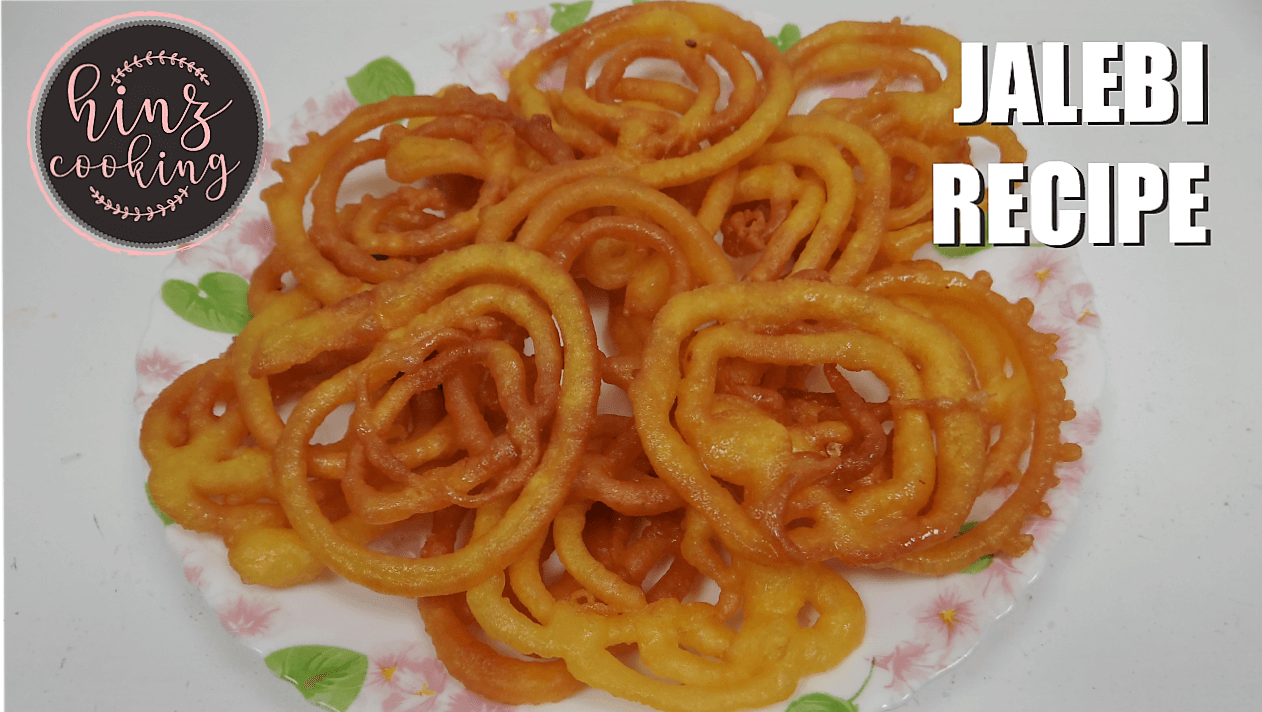 14) Simple Naan Recipe
Try it!! And Join Us
It's a simple and easy recipe that you can quickly make at home and serve your guests. You can join our Facebook group of foodies to interact with other foodies!! At Hinz cooking, you can find more recipes related to breakfast, lunch, dinner, and teatime. Explore recipe collection to get your desired recipes.
Recommended: