Bakra Eid or Eid ul Adha 2021 is just around the corner and we are all happy to make festive recipes to celebrate the special moments with family and friends.
Here are some Indian and Pakistani recipes that you can easily make at home kitchen. For your convenience, all my recipes are in video format so it will be easy for you to quickly follow the recipe.
Jump to:
Eid is a great time to fulfill the religious obligation and enjoy the festivity with family and friends. As the Eid ul Adha (Bakra Eid) is approaching so we are all very excited to celebrate this event with full color. Food is the main thing especially in Bakra eid when you have a lot of choices to prepare food.
All these Bakra eid recipes are from my collection! You can follow step by step recipe with a video recipe tutorial.
I am using local spices that you can easily take from local stores or shops to prepare. Video recipes are in Hindi and Urdu to quickly follow the procedure.
Normally on Eid day living in Pakistan, Karachi, my mother use to cook Biryani for lunch and bar-b-que for dinner. Now I am living in Dubai with my husband and son so we celebrate Eid according to local tradition.
So let's move to Hinz cooking kitchen collection and prepare 10 special recipes to add more taste to our Eid days.
1) Special Bakra Eid Recipes - Beef Biryani
Biryani is the most common Eid dish that people of all ages love to eat. On this Eid day, you can try this beef biryani recipe that is simple and easy to cook even if you are a beginner. Biryani taste will be similar to degh style biryani that you eat in wedding dishes. All spices are easily available in local stores. Watch the recipe video to have a detailed look at the procedure. If you are not beef friendly then try this with Chicken or try this Chicken biryani recipe. Also, have a look at homemade biryani masala powder
2) Seekh Kabab
Pakistani style mutton/lamb seekh kabab recipe on pan and grill. Step by step recipe to prepare homemade masala powder. It's juicy and tender Pakistani seekh kabab recipe that you can easily prepare on eid day.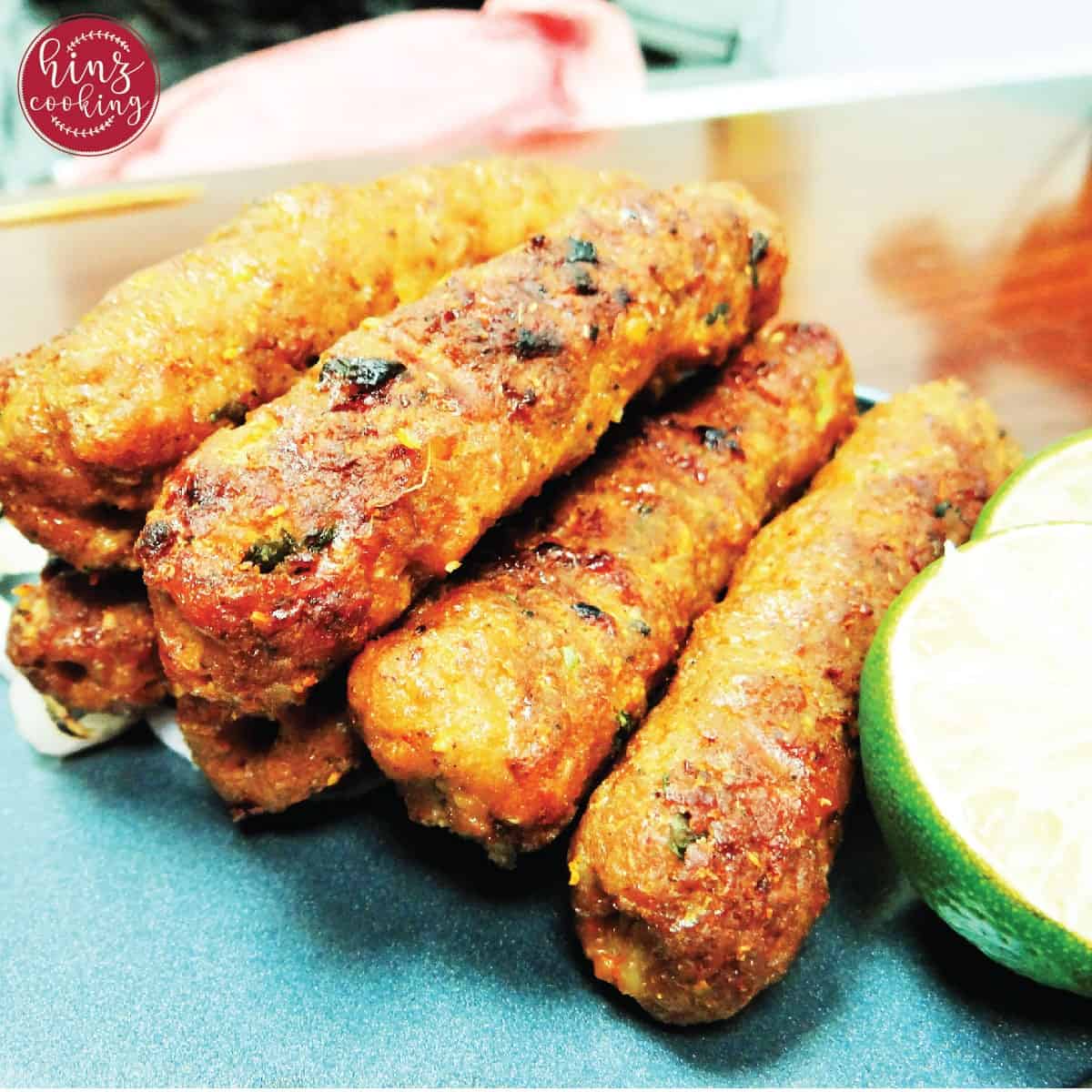 3) Aloo Gosht
Every house of South Asia especially India and Pakistan love to cook Aloo gosht (potato curry). Here is a traditional style aloo gosht recipe that you can easily prepare for dawat or get together.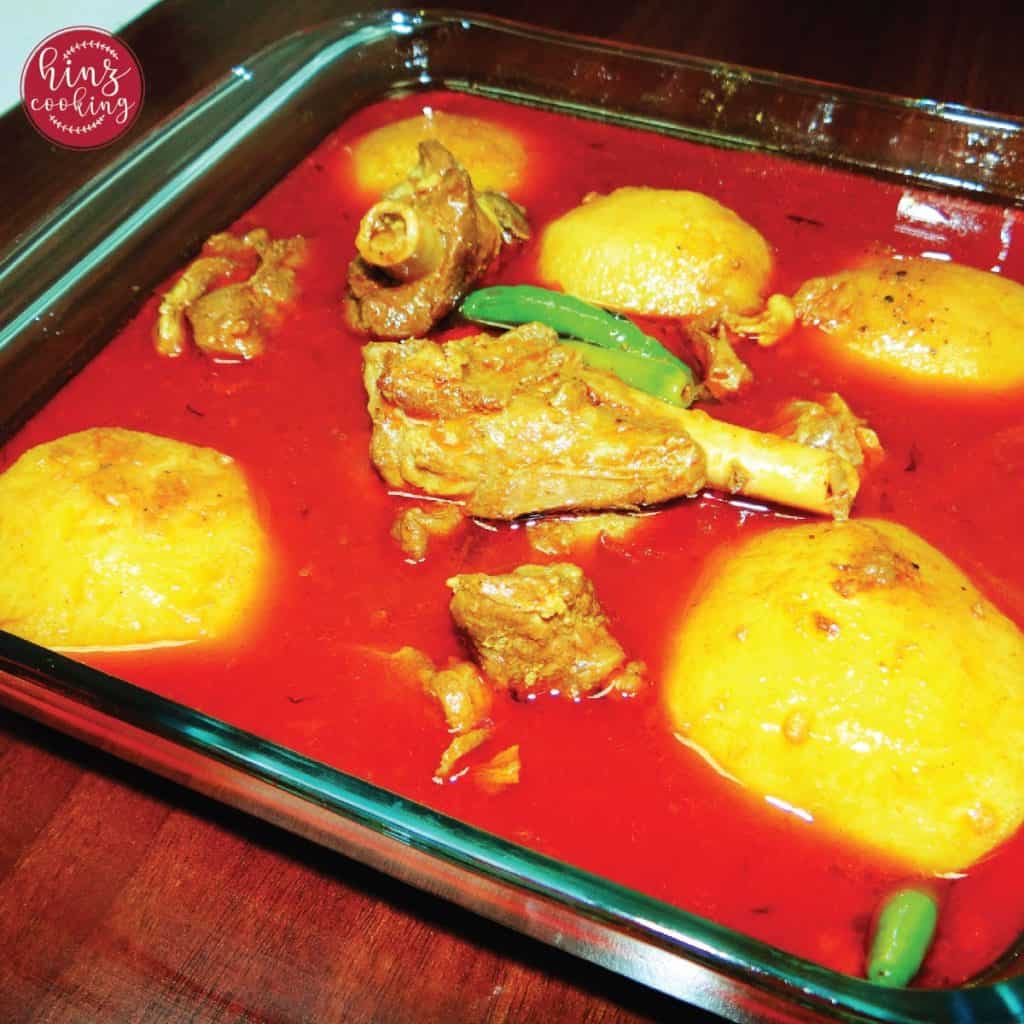 4) Mutton/Lamb Karahi
Special Lahori style lamb karahi that will surely make your day. Simple and easy recipe for foodies to make at home.
5) Keema Curry
Here is simple and easy way to make keema curry (masala wala keema). Pakistani and Indian keema recipe is the world famous. Here is step by step recipe that you can quickly prepare for eid lunch.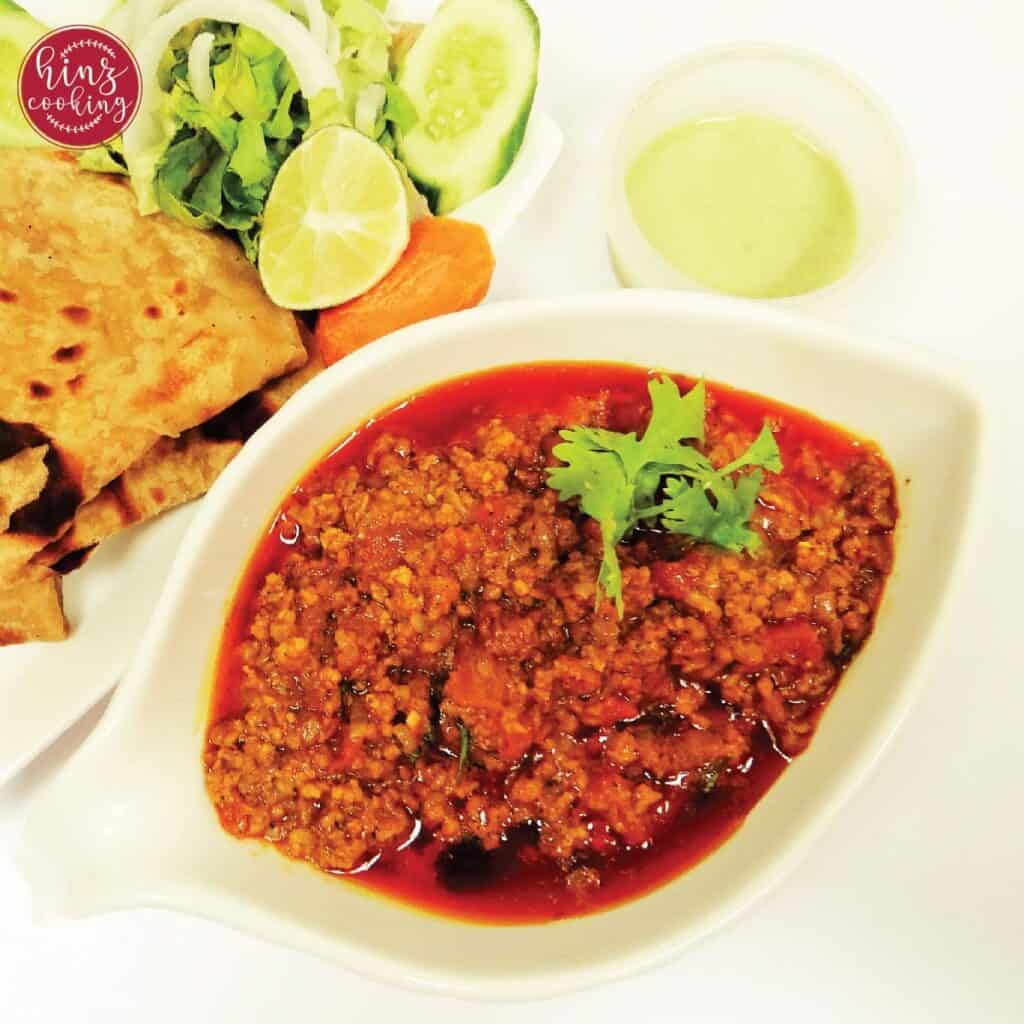 6) Lahori Keema Naan
If you belong to punjab or amritsar then you must be in love with keema wala naan. It's a homemade recipe of naan stuffed with mutton mince (keema). Baked in oven! Quick and easy recipe that will surely make your eid day special.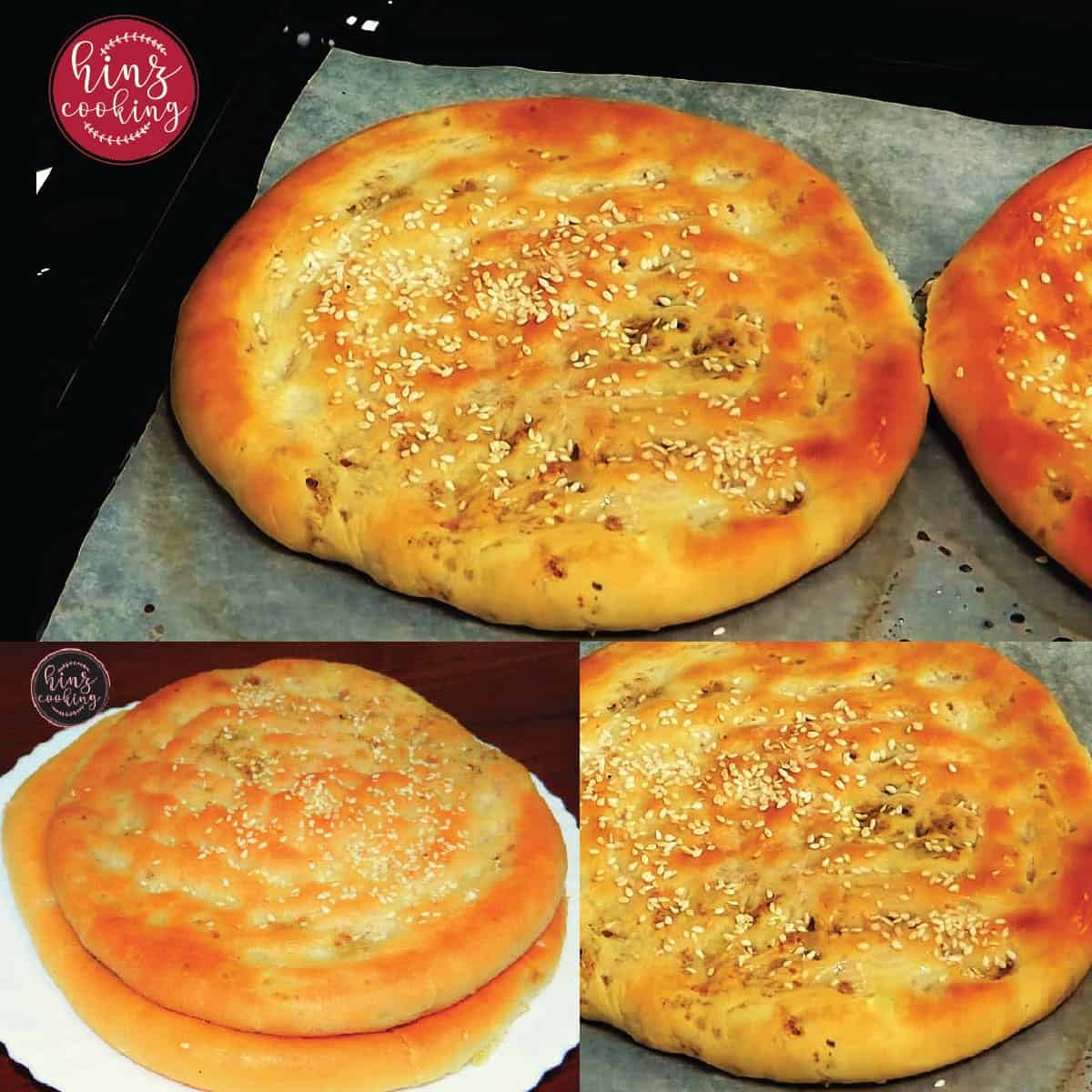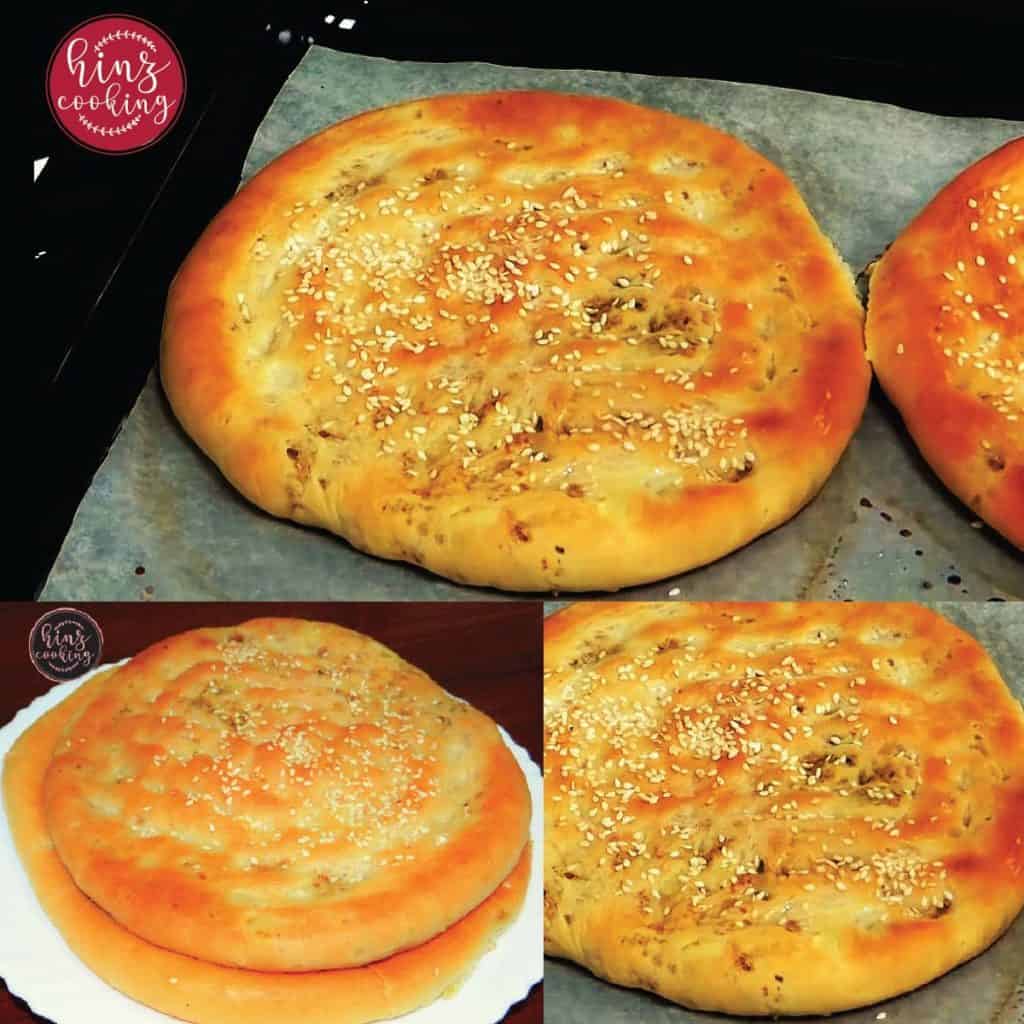 7) Gola Kabab
Here is a simple and easy recipe of Gola kabab. You don't need many ingredients to prepare these only a handful of ingredients are enough to make this special Pakistani Gola kabab. Bakra Eid special recipe for you all!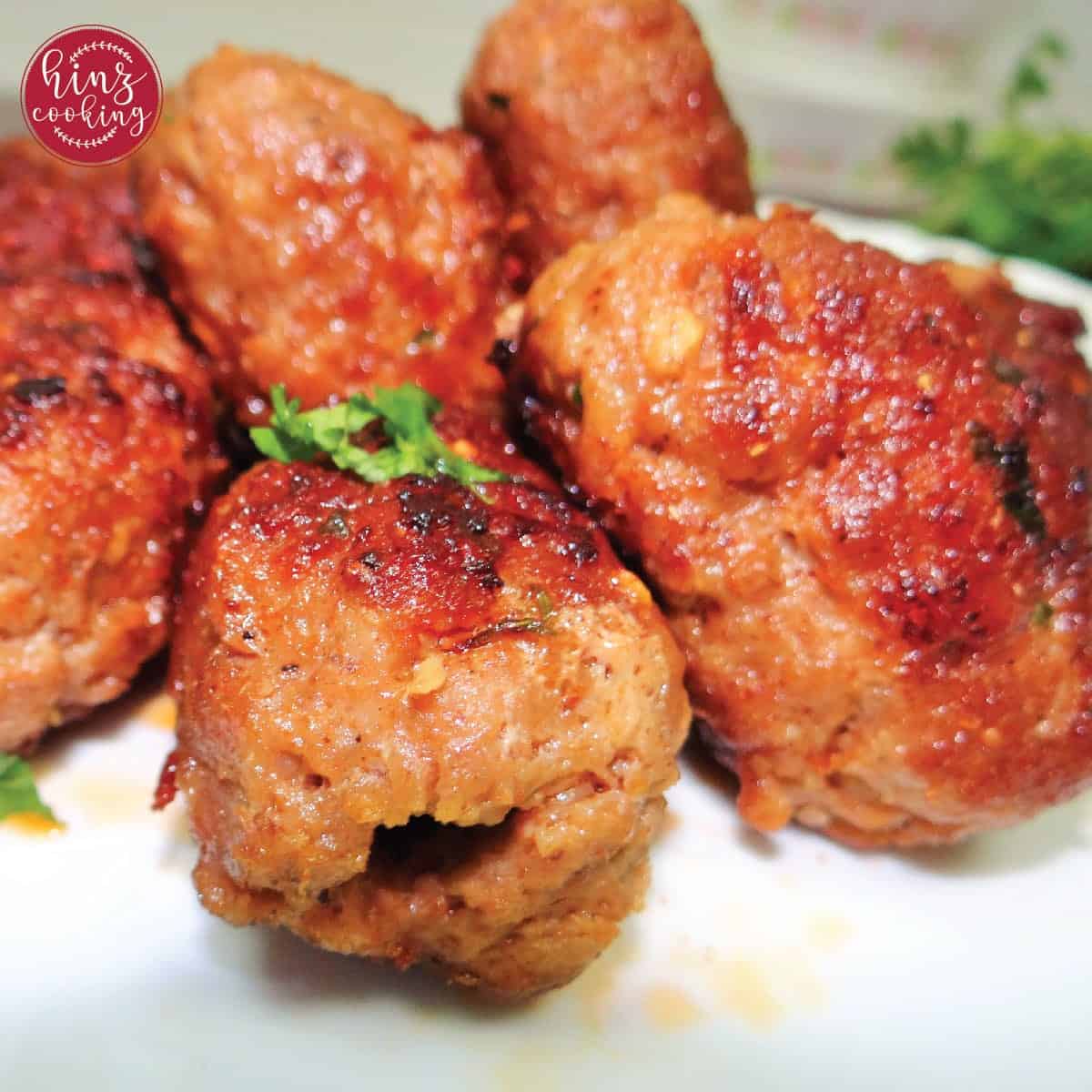 8) Fry Kabab
Karachi burns road famous fry kabab recipe. You can make this special fry kabab on stovetop with meat mince. Easy recipe and perfect for family get together.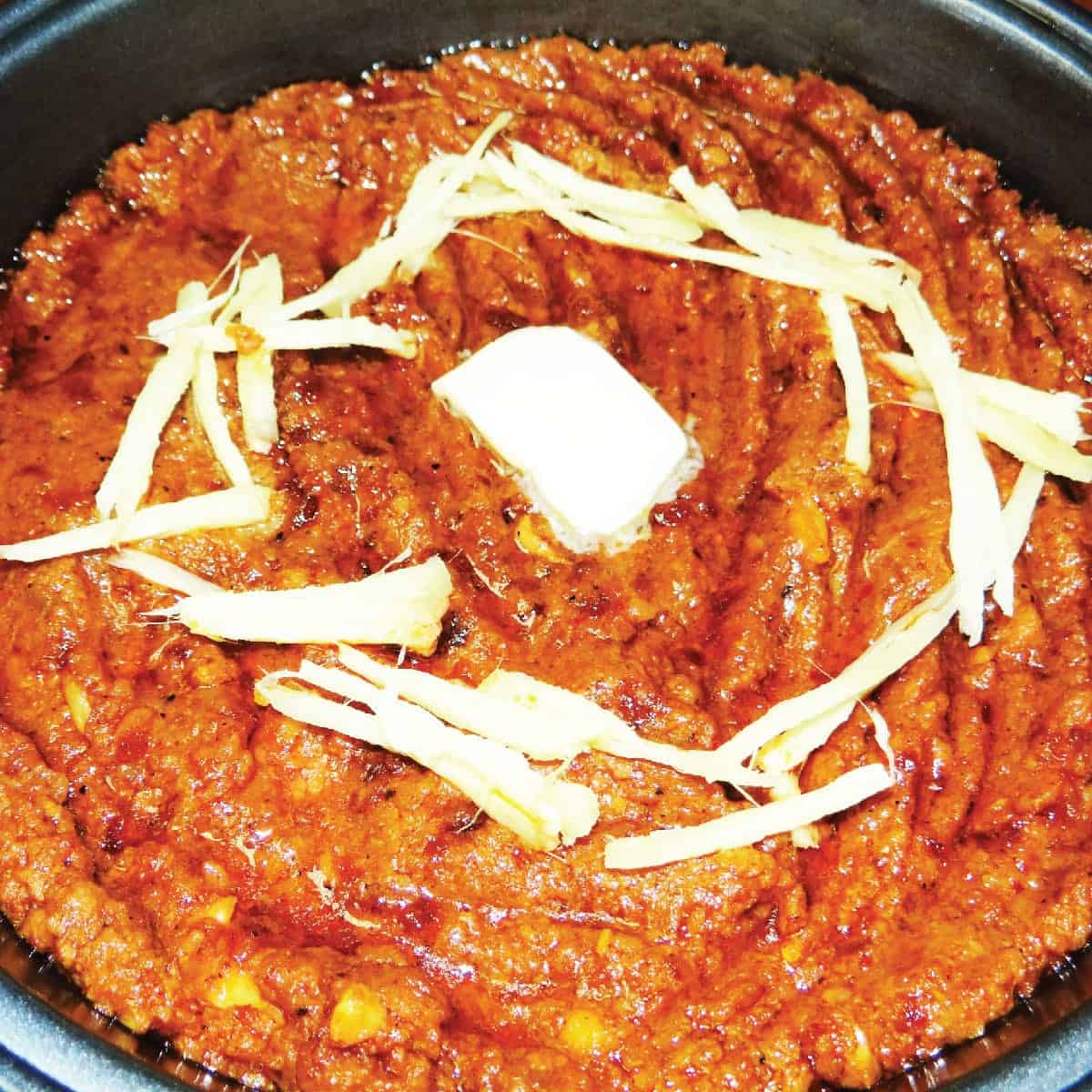 9) Kofta Curry Recipe
Koftay ka Salan or Kofta curry recipe or is another hot favorite recipes of food that they can try on this Eid. Kofta making seems like a difficult process but believe it's easy and simple if you correctly follow the recipe procedure to make soft and mouthwatering kofta curry.
10) Mutton Keema Fry Recipe
I love to try a different style of mutton Keema recipe. I am sharing here this mutton keema fry recipe that will add value to your Eid table. It's a fried style keema recipe full of all spices. Give a try with naan or chapati and you will love it. If you want to try keema in curry form then you have the option to try this Aloo Keema Recipe
11) Bhuna Gosht
Every Pakistani and Indian family love to cook bhuna gosht specially at the festive moments to bakra eid for lunch or dinner. It's an easy recipe for foodies to make at home. Must try!! you will love it...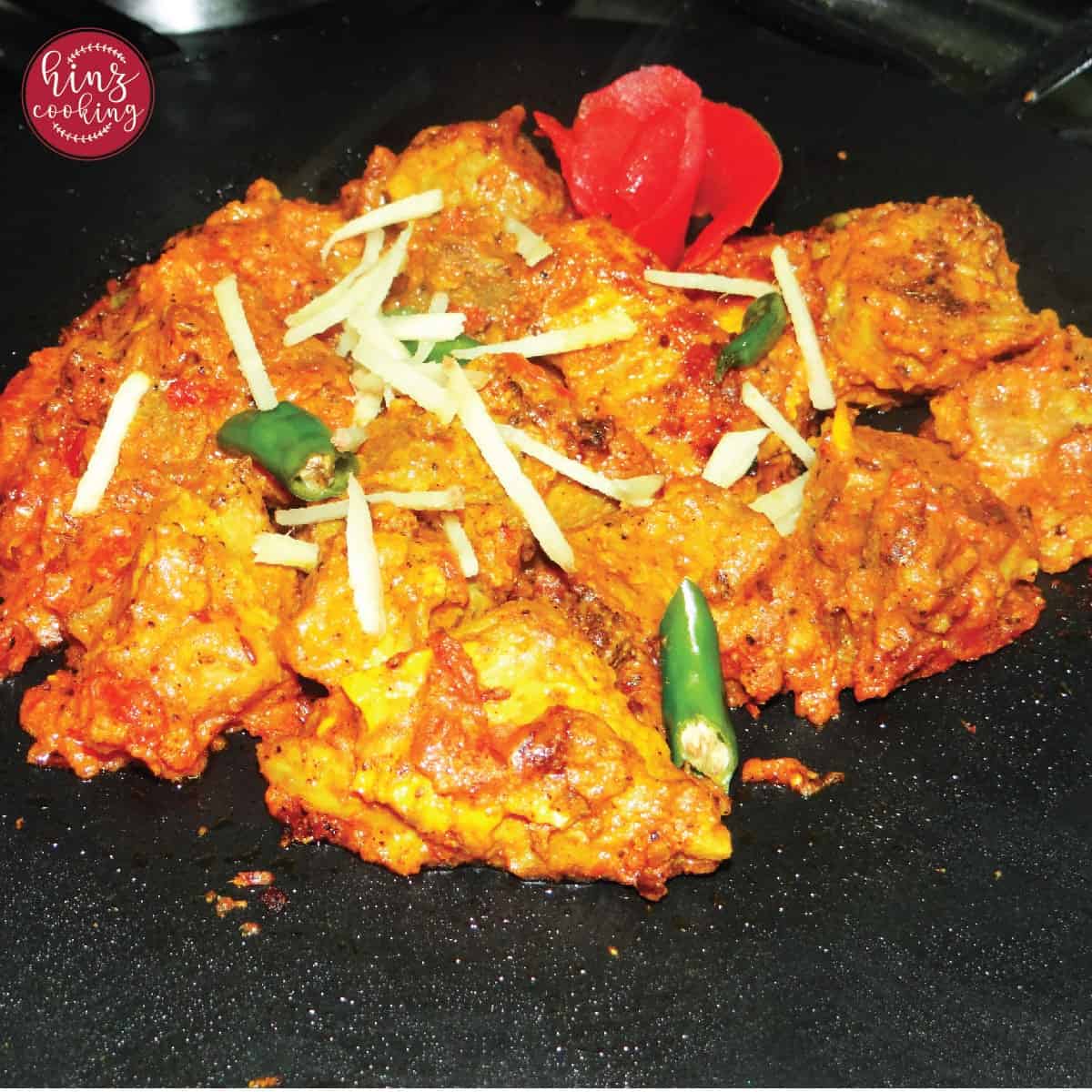 12) Mutton Shami Kabab Recipe
Here you can watch step by step recipe of Mutton Shami kabab. Simple and easy way to prepare restaurant style Shami kabab at home.
13) Hyderabadi Mutton Masala Recipe
In Hyderabadi cuisine, Hyderabadi mutton masala has a special taste.  So sharing step by step recipe of restaurant-style mutton masala to prepare as your Eid dish. You can easily make this recipe in your kitchen as it's simple, easy and quick.
14) Mutton Biryani Recipe
One of the best biryani recipe that you can make on Eid day. Take fresh lamb pieces and make delicious mutton biryani and green raita to serve your guests. Biryani is the all-time favorite dish that most people love to eat. So the best idea is to make spicy mutton biryani.
15) Chapli Kabab Recipe
Another recipe that people love to eat is Peshawari Chapli kabab famous as chappal kabab. It has a unique taste and special aroma that compel people to have this kabab.
16) Kacha Keema Ke Kabab Recipe
Another kabab recipe that people make on Eid is Kachay Keema Ke Kabab. One of the best recipe for foodies to make in their home kitchen. You can make this special kacha keema kabab with mutton or beef to serve to your guest.
17) Chicken Korma Recipe
Korma is another mouthwatering recipe that is trending on Eid and can be made with Chicken and mutton. If you are a meat lover then try this korma recipe with lamb and you will love it. It's a traditional sytle korma recipe with thick grainy gravy which is signature look of quality degh style korma.
18) Tawa Naan Recipe
Here is quick and easy way to make tawa naan to serve with kabab and curry. Good to have with BBQ.
On Eid day, you can prepare Tawa Naan with the combination of karahi, korma or kebab. Making naan at home seems like a difficult process but it's truly easy and simple than making roti. You can try this tawa naan recipe without yeast and tandoor.
19) Special Sheer Khurma (Bakra Eid Recipes)
Eid is incomplete without this Eid special Sheer Khurma Recipe. It's a traditional style Sheer khurma that is simple and easy to make. You can follow the recipe video to try this recipe to add more sweetness to your Eid. Share with your family and friends and they are gonna love it..
Thanks for watching the video! If you enjoy it, please subscribe to our Youtube Channel and hit the bell icon to get video alert.
Eid ul Adha is a special event for Muslims that we celebrate by following the religious obligations. It's also famous by the name of 'Bakra Eid' so you can try different food dishes. You can also look around at different recipes of Hinz Cooking that might be helpful for you to make. You can also share with me if you have any specific requirement related to food and I will surely make that recipe and share on my blog.
Thank you so much for watching my recipe video tutorials in advance!
Eid Mubarak to you all! Have a very happy and lovely Eid with all your family and friends.