Coronavirus Lockdown (Quarantine): Easy food recipes (Indian Style): I believe you are all experiencing quarantine at home as the coronavirus pandemics is spreading so fast so lockdown is the best way to safe and get rid with this. Here I am sharing some Indian food recipes that you can quickly and easily prepare at the home kitchen for your family just by using pantry ingredients that you stocked up.
SEE ALSO: CoronaVirus Food List: What To Buy To Stock Up (Quarantine Shopping)
#stayhome #staysafe
I am also in quarantine at home from the last 15 days (complete lockdown) with my family and daily making something delicious to entertain my family so they have the best time at home. I am not making anything special but trying to use my pantry stock in a special way so we have taste and aroma on our dining for breakfast, lunch, and dinner.
10 QUICK & EASY FOOD RECIPES
If you are a beginner or bachelor and looking for some ideas to make in your quarantine in an easy way then check out recipe videos that can help you to prepare your food in no time.
Here are 10 easy food recipes that you can quickly prepare at home.
1) Easy Egg Recipe for Breakfast
Here is a quick and easy 1 egg recipe for breakfast that will keep you full for a long time. It's the best egg roll recipe that I prepare for family breakfast and also a great tiffin box idea for kids. Must try this recipe as I am sure once you try this you are going to make it again and again. Don't skip the cheese inside as it creates the best taste and aroma. Super delicious and lip-smacking breakfast egg roll for foodies.
5 Mins Egg Sandwich For Breakfast or Teatime
2) Kali Mirch Chicken
Thinking to make something delicious with chicken that will keep you full for long hours then Kali Mirch chicken curry or gravy is the best to serve with homemade roti or naan. Most people call it black pepper chicken. I prepared this recipe by using local spices in Indian style. Anybody can prepare this recipe as it's super easy to make.
One of the best Kali Mirch Chicken Gravy Recipe
3) Chicken Vegetable Spaghetti
Craving for pasta in lockdown then makes it chicken vegetable spaghetti. You can substitute with any other pasta that you have in your pantry to make this recipe.
Quick & Easy Chicken Vegetable Spaghetti
4) Tawa Chicken
One of the best and quick chicken recipe that you can prepare for your dinner. Cooked on tawa (skillet) using local spices. Simple and easy food recipe for foodies to try at home kitchen.
Street Syle Tawa Chicken will make your day
5) Aloo Matar Paneer
Here is a healthy and nutritious aloo matar paneer recipe for your lunch. Super delicious and easy to make. If you don't have fresh peas then you can also use canned one otherwise you can skip. Super delicious to serve with homemade roti or chappati.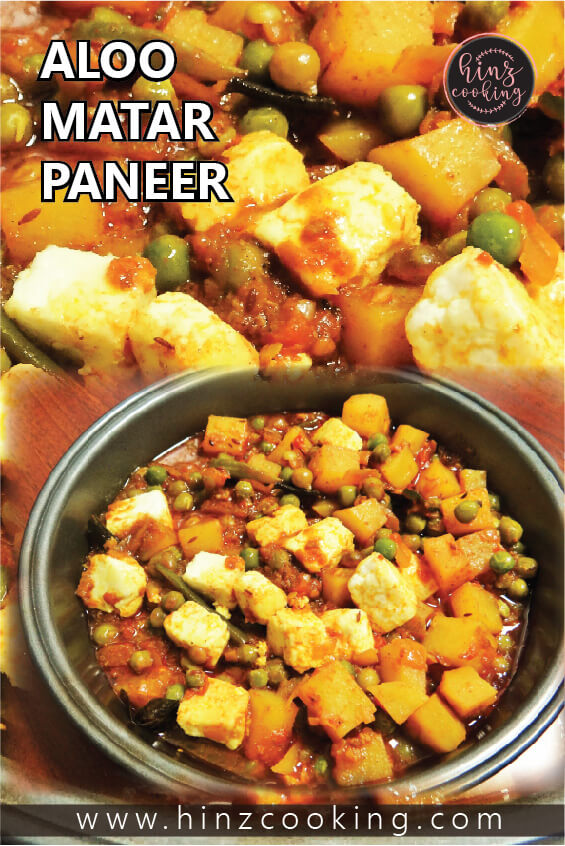 Easy sabzi recipe for foodies
6) Chicken Tikka In Pan
In your pan, you can make barbeque style chicken tikka. A simple and easy food recipe that you can also store in the refrigerator for 1 week. Once you eat, take it out and fry in a pan as shown in the video. It will not only save your time in the kitchen but also give you more taste in your dining that your family will love. To make this recipe, I marinated the chicken and then shallow fry in the pan. Must try!!
Love to make this chicken tikka again and again
7) Rajma Salad (Red Kidney Bean Salad)
Healthy and nutritious rajma salad for lunch or dinner. Full of protein and multivitamins. If you are seeking something for weight loss then it's the best salad recipe you can make within a few minutes.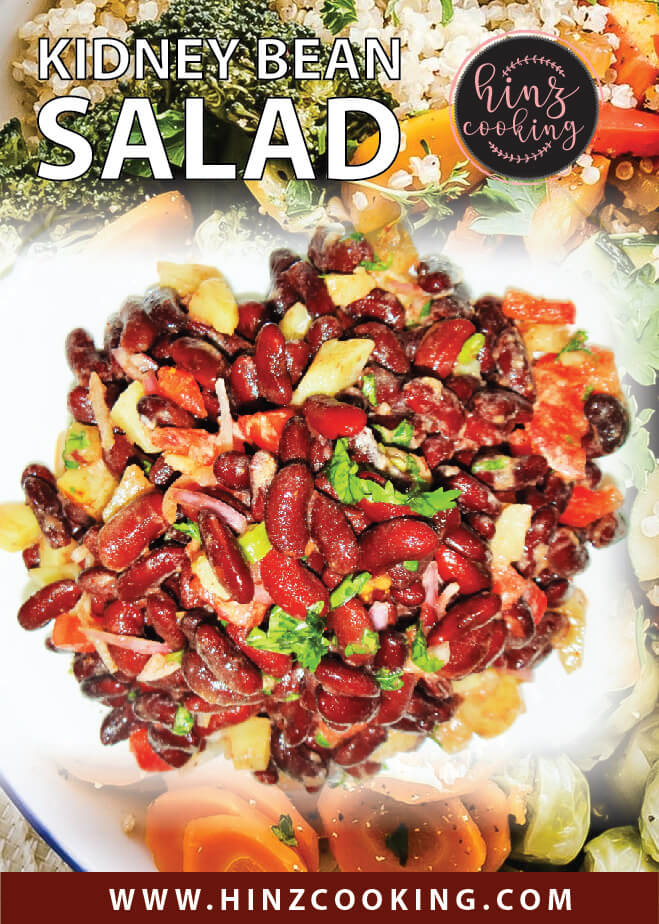 Super heatlhy salad recipe for weight loss seekers
8) Sweet Toast For Tea Time
Must try this delicious and tasty sweet toast with eggs. Its a quick and easy food recipe that you can prepare within 10 minutes. I normally make it with my breakfast and teatime. It's the best recipe that you can make coronavirus lockdown with bread using minimal ingredients. Kids will surely love it!!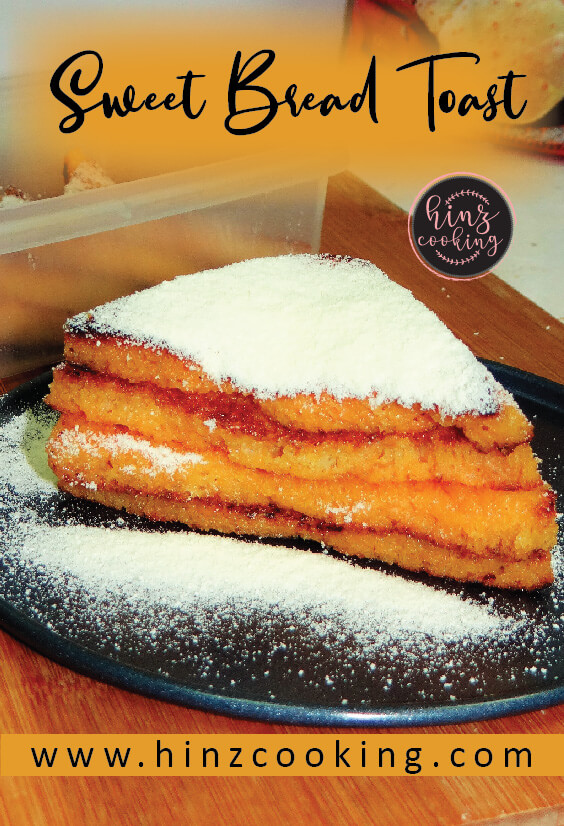 Craving for sweet then prepare this sweet toast
9) Macaroni Salad
Easy and delicious macaroni salad Indian style is super easy and fun to make. Here is a quick recipe that you can follow to make the salad for your lunch or dinner.

Scrumptious macaroni salad for food lovers
10) Rava Finger (Suji Snacks)
Here is the nutritious snack recipe made with suji or semolina that your kid will surely love. Super tasty, crispy and crunchy to eat.

Super tasty and easy snacks with suji (Indian style)
Here is some quick other recipes that you can also check out as per your taste.