Ramzan special "Sehri food Recipes" are here to make in your home kitchen.  Sehri food recipes or Suhoor ideas come in a variety of ways but here are simple, easy, quick, and tasty sehri recipes for you to try. If you belong to Pakistan, India or Bangladesh then these sehri recipes are perfect for you to give a try.
Everyone wants to have sehri that can make them fill for the whole day or also light for the stomach. I always want to make different food for sehri as it makes me motivated to have it and also my family love to try a different option.4

Quick & Easy Sehri Food Recipes
Sehri is the best time that we wait for the whole year so making special food recipes makes this special and memorable. Easy and simple recipes are the best option as it quickly prepares. So let's have a look!
1) Chapati Roll
Quick & easy recipe of leftover chapati roll that you can quickly make it with different options of stuffing. Here I made chicken and veggies that create a perfect taste. It's the best meal that you can also prepare at night and just microwave before sehri time and have it with a glass of date shake or simple milk.
It will keep you nourished for the whole day.
2) Curd Chicken Curry
If you are true foodies like me then you must have something that makes your sehri bite special and tasty. Here I prepared Curd Chicken that you can easily prepare and serve with roti, chapati, or paratha. The best option for desi foodies to prepare this and whole family will love the taste of this chicken curry.
3) Egg Sandwich
I personally love this idea to make cheesy egg sandwich for sehri as it full of protein and keeps filled throughout the day. Sometimes have it with a glass of milk or lassi. It's a 1 egg cheese sandwich recipes that will make your day. Must try this recipe as I am sure you will love the taste.
4) Tawa Chicken
Chicken is the best meat that you can quickly prepare. Tawa Chicken is the perfect recipe for you to serve with paratha. Chicken blended with spicy curry cooked on a tawa (skillet) creates a perfect taste and aroma.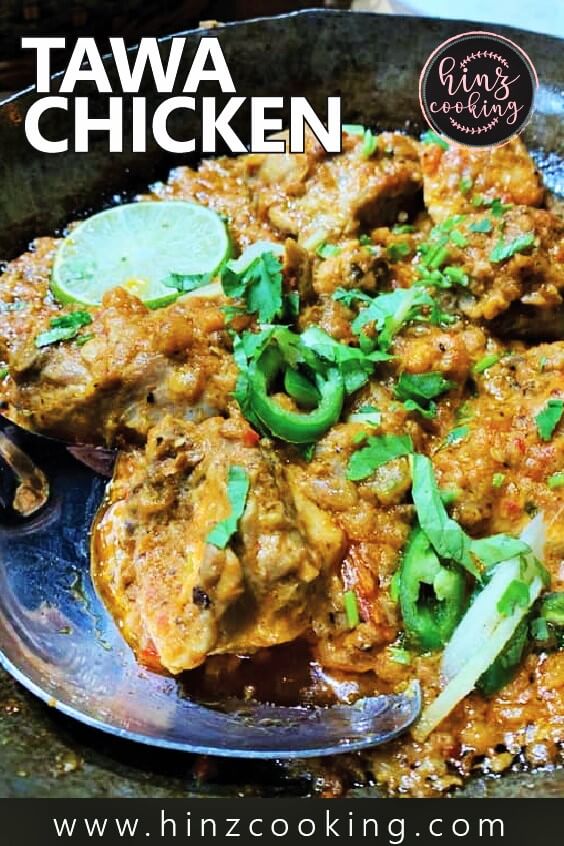 5) Aloo Matar Paneer (Veg Recipe)
In veg recipes, aloo mater paneer is the combination that you can serve with paratha and karak chai. Simple and quick recipe video that you can watch to prepare this mater paneer.
Aloo Matar Paneer Recipe
6) Egg Masala
Another egg recipe that will make your day is the egg masala. It's a golden brown fried eggs cooked in a form of curry that will make your bite special. If you are from Pakistan and India then you must love the taste of this tasty egg masala locally famous as anda masala or anda gravy.
Egg Masala Recipe
7) Chicken Tikka
Here is a pan-fried chicken tikka recipe that you can quickly prepare. The best ideas is to keep the marinated chicken in refrigerator and defrost it before cooking. It will save your time and give you more taste and aroma in your sehri time. I personally prefer to make chicken tikka with paratha for sehri and serve it with green raita.
8) Egg & Bread Breakfast
If you love to have egg and bread in your sehri then it's a best recipe for you to try. You can prepare this breakfast recipe in your sehri just in 5 minutes.
Egg and Bread (Special Sehri Recipe)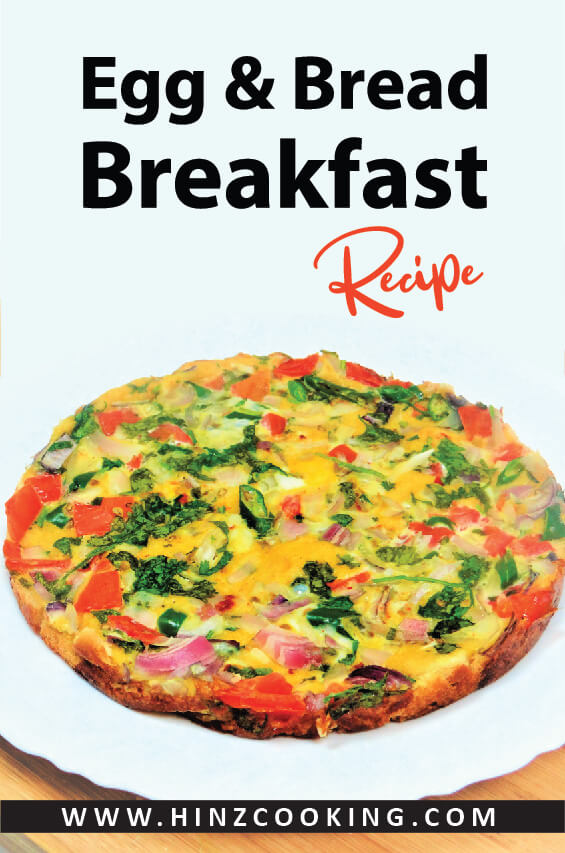 9) Fruit Chaat
It's the best fruit chaat that you can eat in your sehri and iftar. Full of vitamins and multi nutrients that will keep you agile and active throughout the day. Must try!! I personally love this fruit chaat as it makes with ice cream.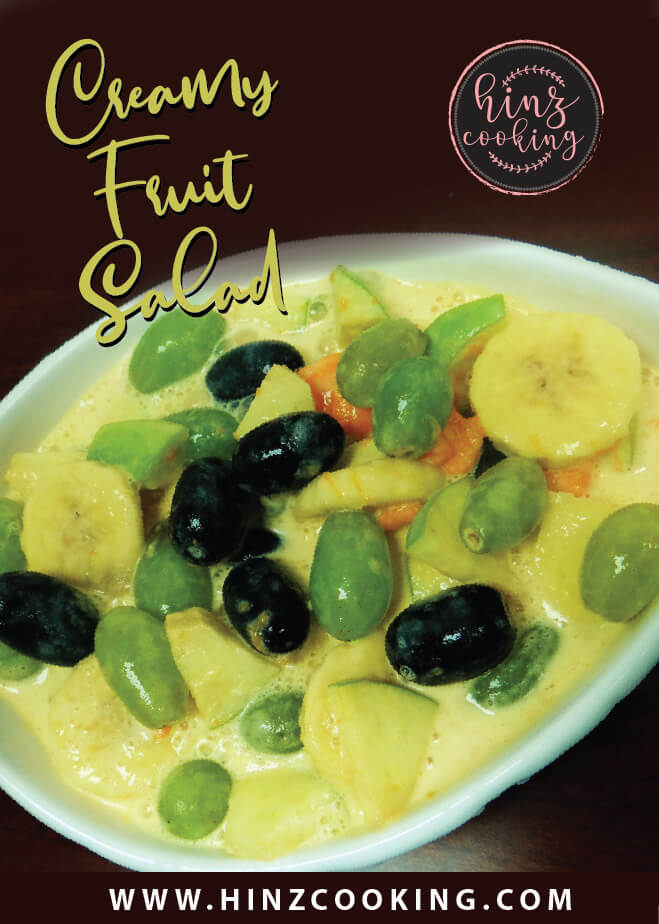 10) Rajma Salad
Red kidney bean salad or rajma salad is the best recipe for you to try at sehri time. If you want to have something different then must try this option. Here is the step by step recipe.

11) Mutton Karahi
For desi foodies, it's a Lahori street style mutton karahi recipe that you can eat with naan or kulcha. A simple recipe to try at home. You can also give it a try with chicken using the same recipe if you are running out of time. Cooking time will vary if you try with chicken. Mutton is the most recommended to eat as it multivitamins and full of protein that keeps you healthy and strong.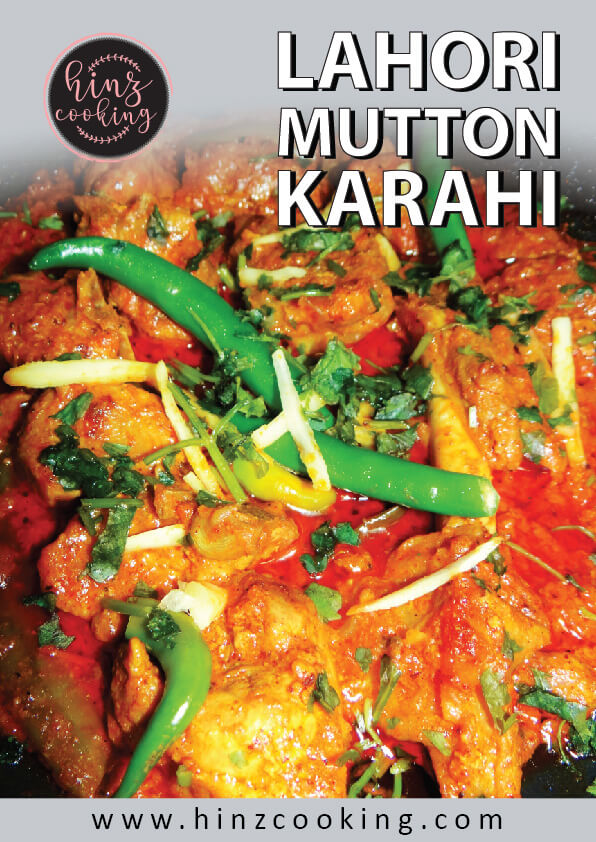 12) Gola Kabab
Tasty and delicious goal kabab is the perfect kabab recipe to serve at sehri with paratha and raita. You can make this pan-fried gola kebab. Store kabab in your refrigerator and just pan-fried it before sehri time.
Gola Kabab Recipe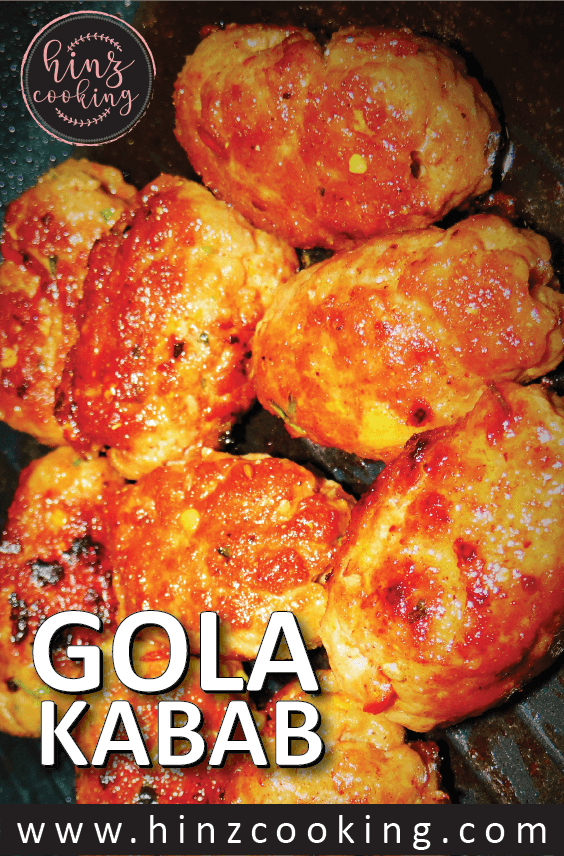 13) Crepe Egg Rolls
Making crepe egg rolls is so simple and quick. You can easily make it before sehri time and serve with chai or coffee to make your sehri time special and delicious with your family. Kids will surely love this idea.
14) Shami Kabab
Traditionally all time favorite 'Shami kabab' is the best sehri food recipe that you can serve with paratha. Here is the recipe to make delicious kebab.
15) Chapli Kabab
In kabab recipes, "Chapli Kabab" (چپلی کباب) is the best due to its unique taste. Here is Peshawari Chapli Kabab Recipe in Urdu / English. Basically, it's a Pakistani Chapli Kabab Youtube Video to easily follow the steps.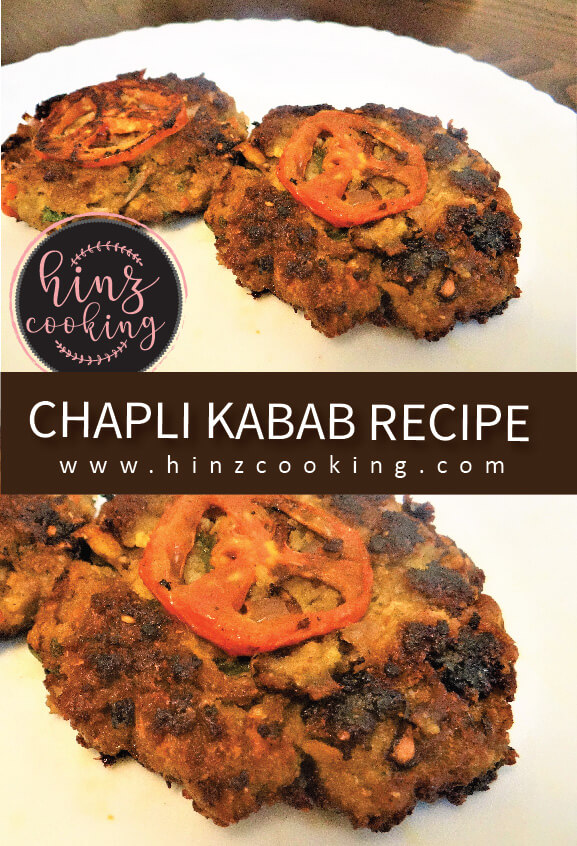 16) Sweet Bread Toast
I prefer to make this recipe in breakfast but you can also make for your sehri. One of the best idea for kids to have it! as they love it and ask you to make again and again.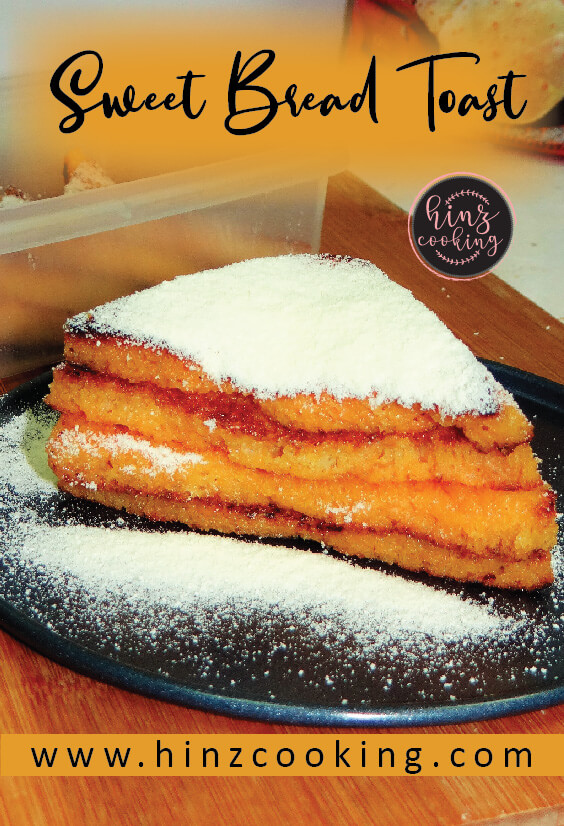 17) Fry Kabab
If you are familiar with Karachi special fry kabab taste then you can crave for it. Burns road is the traditional and famous street food area for Karachites where people get the best taste of local food.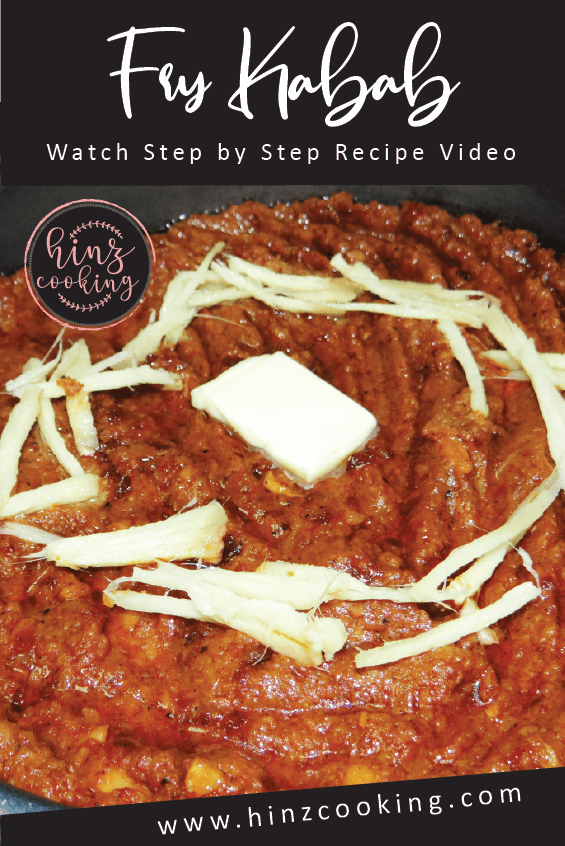 18) Milk Sharbat
It's a street style sharbat famous "Doodh ka Sharbat". Best and healthy sehri drink option to quench thirst. Must try this recipe and you will love the taste. You can also try as Iftar sharbat.
19) Aloo Bhujia
In veg recipes, aloo ki bhujia is so popular that people love to eat. I prepared this aloo bhujia by using minimal spices. It's a quick and easy recipe that you try at sehri. You can serve this potato bhujia with paratha, roti, naan or rice.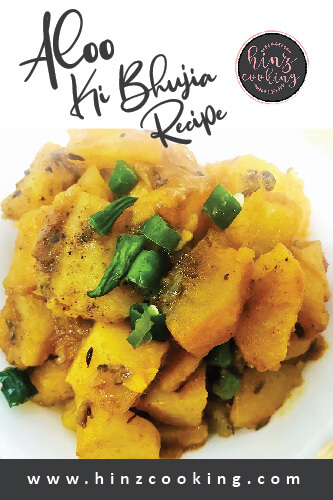 20) Falafel
In snacks recipes, "falafel" is the most popular option that people love to have. If you belong to the Arabian region then you must be familiar with the unique taste of falafel that people love to eat. It's a famous street food recipe of choice. You can try in your sehri as a wrap with hummus. Healthy and appetite filling option for foodies.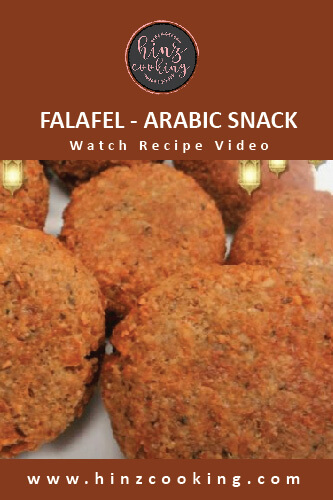 21) Omelette Sandwich
Tasty and scrumptious omelette sandwich recipe prepare under 10 minutes. It's a tasty breakfast recipe idea that is easy and quick to prepare.
22) Aloo Kabab
Tasty aloo kabab recipe for potato lovers. If you are looking at how to make potato kebabs restaurant-style then find this recipe video and make tasty aloo ke kabab for your family and friends. One of the best sehri food recipe for veg lovers.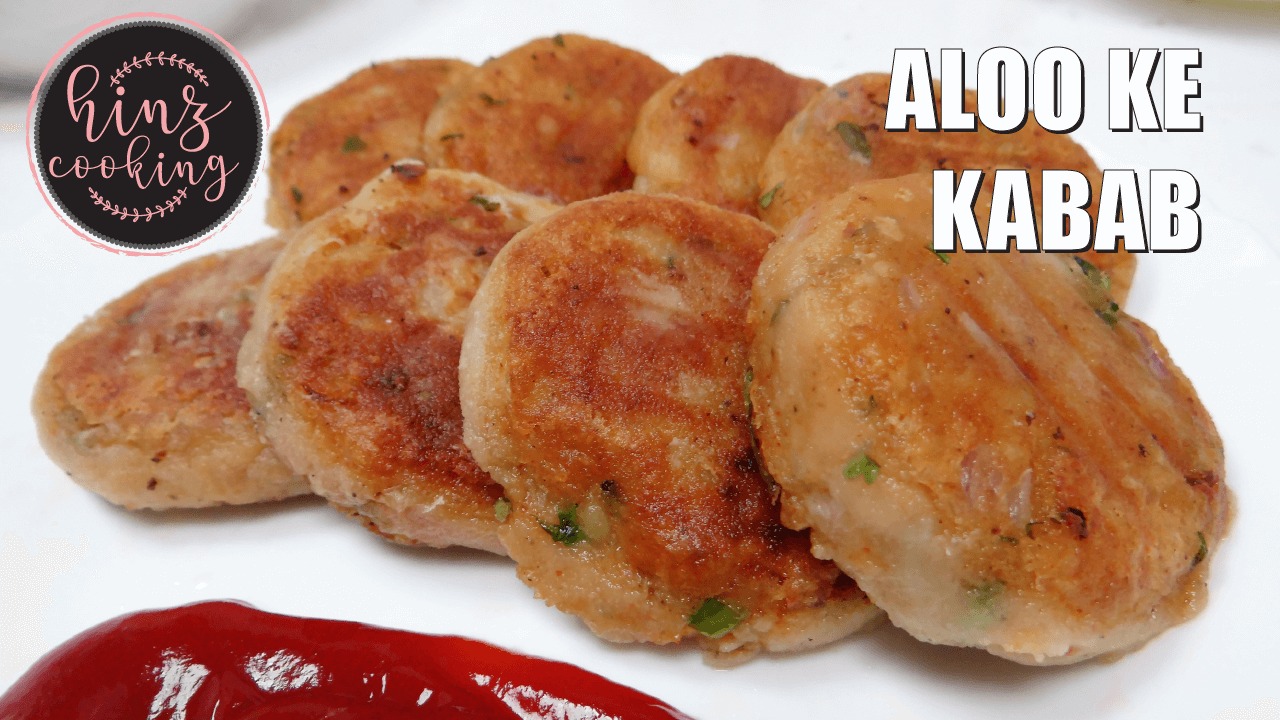 23) Garlic Bread Toast
Super simple and easy recipe of garlic bread toast. Also a great idea for iftar with tea. Explore this recipe and must try it in your home kitchen as you will love the taste. It's a simple, easy, and quick recipe that you can prepare within 10 minutes in your kitchen. You can apply the same method on regular bread, French bread, or any other bread.
24) Creamy Fruit Salad
Fruits are best to add in diet and one of the best ways to have it to make a yummy 'creamy fruit salad' full of vitamins to nourish your body. Tempting creamy fruit salad always attracts to eat even if you are not a fruit lover. It's a healthy and mouthwatering and a good way to add different fruit in the diet especially at sehri time.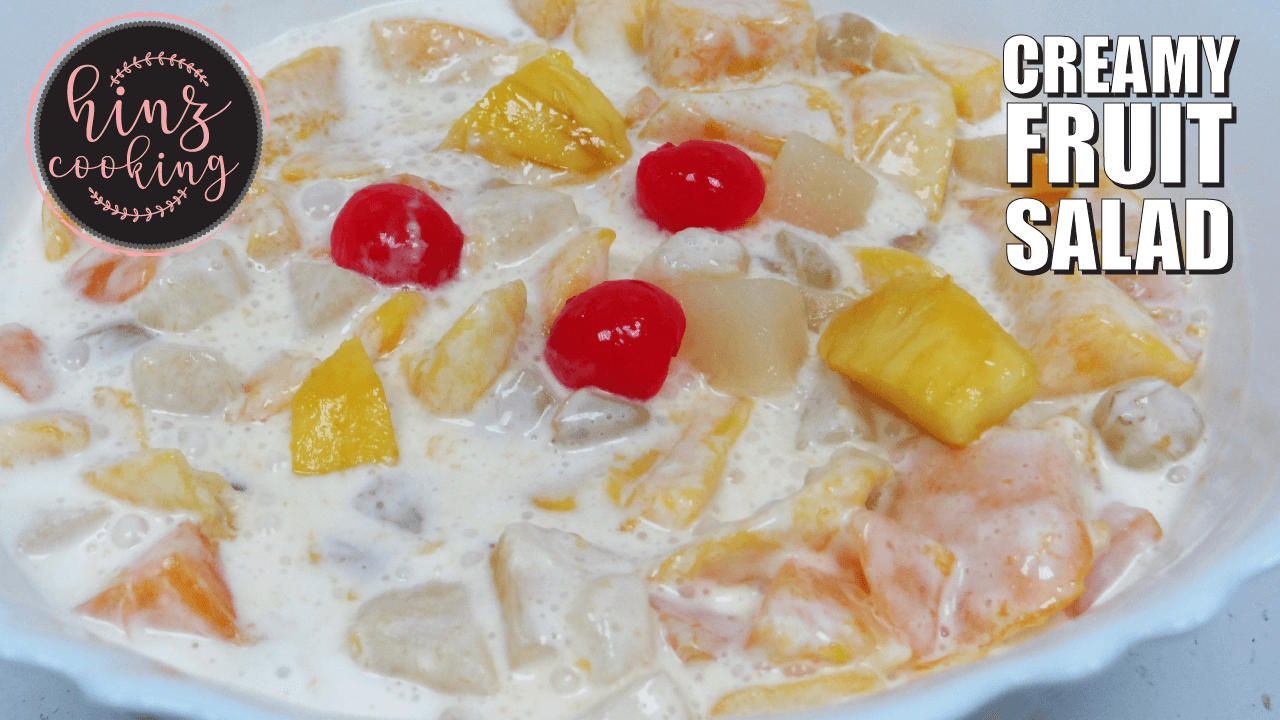 25) Bread Omelette
One of the best sehri food recipe! Bread omelette recipe will add value to your suhoor table and I believe your family member will love this mouthwatering recipe. I try to make it in Patti style which is easy to eat and also recommended for your kids to have it.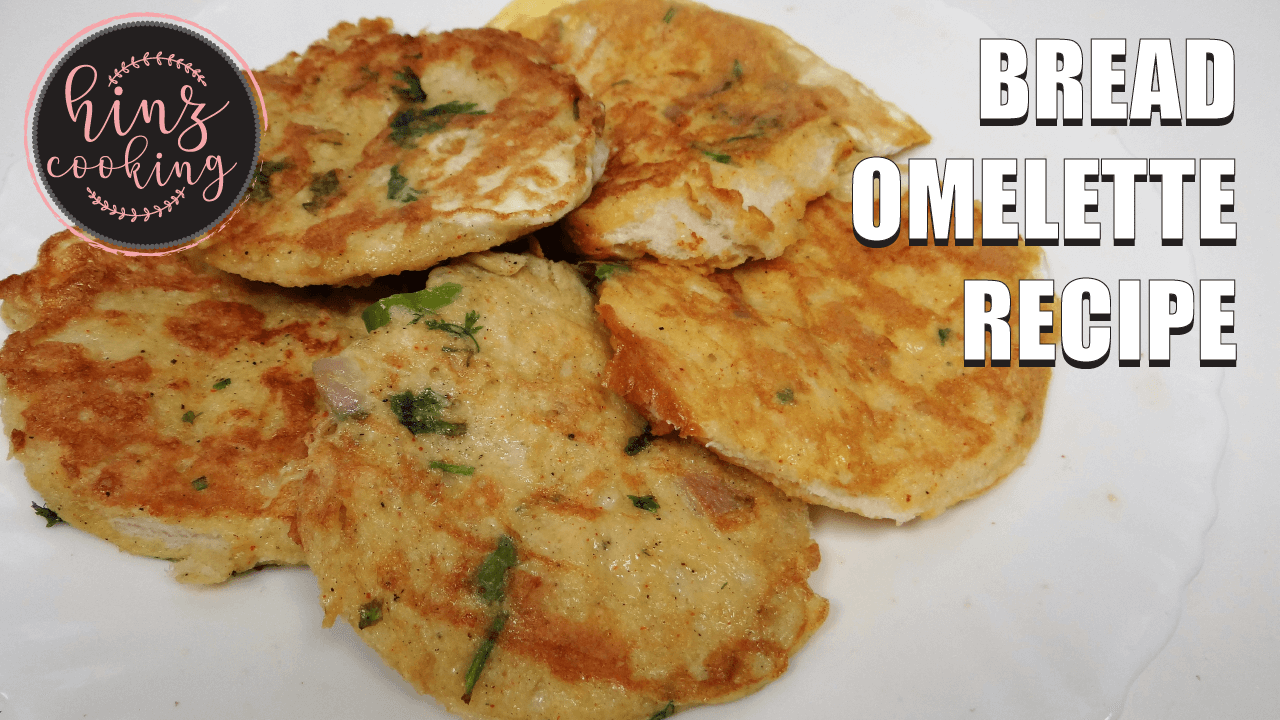 26) Aloo Anday Bhujia
Aloo anday ki bhujia in dry form. It's simple, super-fast, easy to eat and tasty dish for foodies to try as sehri food recipe with lachha paratha.
All are super simple and easy sehri food recipes that you can quickly prepare in your home kitchen.
Try it!! And Join Us
It's a quick and easy "sehri food recipes" that you can easily make at home and serve your family and friends. You can join our Facebook group of foodies to interact with other foodies!! At Hinz cooking, you can find more recipes related to breakfast, lunch, dinner, and teatime. Explore recipe collection to get your desired recipes.

Share this recipe with your family and friends. It would be great if you leave your feedback in the comment box. If you make this recipe at home then share a picture with the hashtag