Winter is a great season to enjoy good food. Today sharing 5 best winter food recipes Indian by Hinz Cooking. These winter food recipes will keep you warm from a chilling environment and you will enjoy the winter with full colors.
My mother is so obsessive about food especially in the winter season so she always encourages us to eat winter-related food as it helps to fight against cold vibes.

These winter food are simple and easy to make and you can easily prepare in your home kitchen just be using homemade ingredients. I am sharing video recipe tutorials that will help to follow quick recipe steps.
SEE ALSO: 25 Pakistani Food Recipes in Urdu
5 Best Winter Food Recipes Indian - Pakistani

1) Chicken Corn Soup Recipe
Chicken corn soup is a special combination of chicken stock with shredded chicken and eggs. In South Asian countries it's famous in the winter season. People make it at home and many people make it in restaurants and cafes according to people demand. Also famous as street food soup that people love to eat during the winter season. It helps to increase the immune system to fight against chilling waves.
Here I am sharing the Chicken corn soup recipe as the most demanding and popular winter food in India and Pakistan.
If you like to follow chicken corn soup recipe in Hindi/Urdu in details then watch here.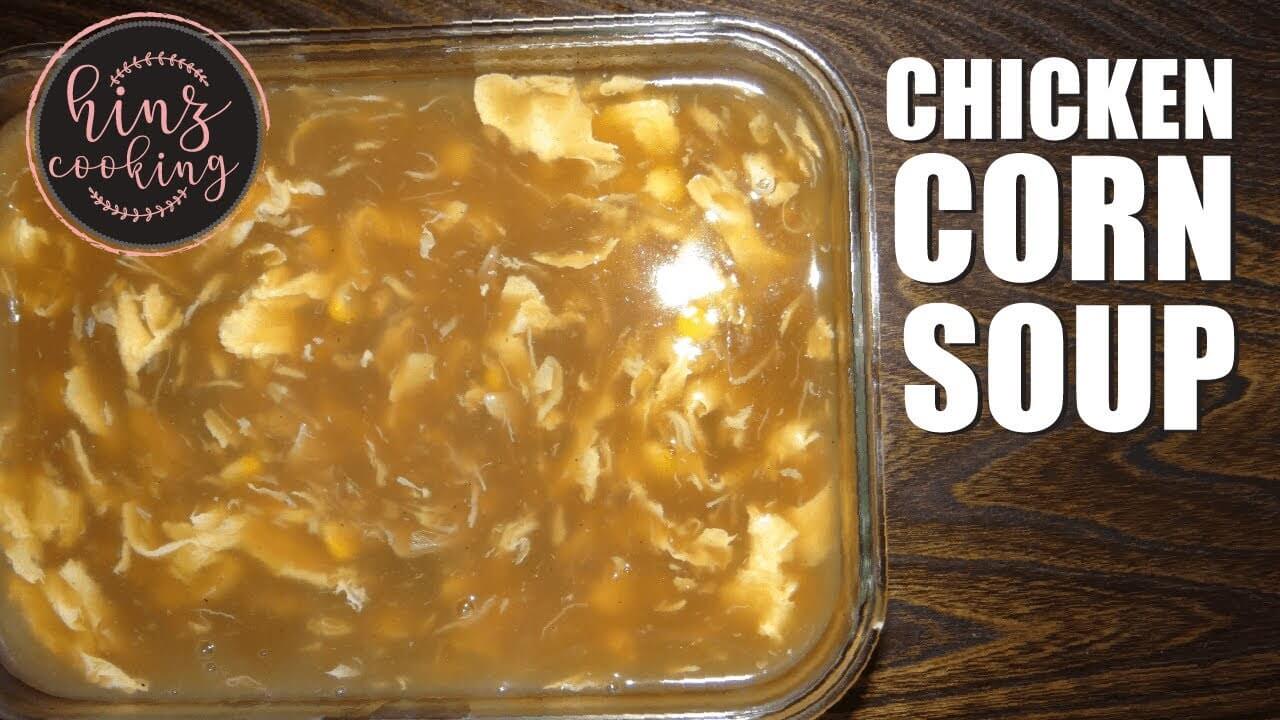 2) Til Patti Recipe - Sesame Chikki
Another recipe that is popular in all ages is "Til Patti" also called "Til Gur Patti" or "Sesame Chikki". It's simple and easy to make at home. Til Patti is healthy and nutritious recipe recommended for fussy kids as they like it. We can also call it as the 5-minute recipe as it can quickly prepare. Here I am making this Til Patti with jaggery (gur) but it can be prepared with sugar as well.
Here is Til Patti Recipe to follow
3) Kashmiri Chai Recipe
In winter tea recipes, Kashmiri tea recipe is most demanding. People make it at home and also serve in marriage dinners. It has great taste and a lovely colour that inspired everyone to have it. Kashmiri Chai also famous as کشمیری چائے - Pink Tea (گلابی چائے ) - Gulabi Chai Recipe
Its a Best Winter Recipe by Hinz cooking. Give it a try in your home kitchen.
4) Gajar Ka Halwa
In sweet dishes, Gajar Ka Halwa is the most popular. Also, famous as Carrot Halwa. Here I prepare halwai style gajar ka halwa that is easy to make just by using few ingredients.
Have a look in Gajar Ka Halwa Recipe Video
5) Mooli Paratha
In bread or paratha recipes, Mooli paratha Punjabi style is so famous and delicious. Here I am sharing authentic Punjabi Mooli Paratha recipe that you can prepare in your home kitchen. Watch recipe tutorial to watch full recipe in Hindi / Urdu. In the local language, we call it "Sardyo ki Sooghat"
Above are the few winter food recipes that will keep you warm in winter season. I tried to make winter related to food that is best for winters. If you have any suggestion or need to know about any winter-related recipe then please let us know in the comment section. We will try our level best to prepare video of required recipe.
Happy Watching and Happy Eating!!