Here is a collection of 25+ best Pakistani and Indian comfort food that will keep you warm and satisfied during this winter season. These winter recipes are fully crafted with a vision to match your needs and requirements during winter. Think, a cozy winter night with family, Netflix and Gajar ka halwa or dried nuts or a big bowl or warming soup could be a great treat.
My mother is so obsessed about food especially in the winter season so she always encourages us to eat winter comfort food as it helps to fight against cold vibes.
These winter recipes are simple and easy to make and you can easily prepare them in your home kitchen just by using homemade ingredients from the pantry or some are seasonal that you can take from nearby grocery stores. All my recipes are with video so it will be easy to follow if you are trying first time.
Jump to:
What are Comfort Food?
Comfort food will give soul-warming satisfaction and fill your appetite with high carbs for a long time. Here I listed few winter-warming comfort food Indian and Pakistani with the intention to keep you warm in this winter season.
Seasonal Comfort Food in India & Pakistan
South Asia is famous all around the world due to land fertility that's why we have all types of fresh food in our market. From summer to winter, you can find a variety of fruits and vegetables that are seasonal and only specific to a particular time of that season. Here I compiled a list of winter food that is available throughout the winter season.
Fresh Seasonal Carrots
Green Peas
Oranges (Pakistani kino are the best)
Green Leafy Vegetables (wide variety of fresh and seasonal leafy vegetables)
Winter melon (Ash Gourd), Famous Indian Petha
All these fruits and vegetables growing for the winter season come as a blessing from Allah and give us opportunities to keep us warm to fight with chilled winter breeze.
Winter Comforting Pulao Or Biryani
Yes, it's difficult to say No to pulao or biryani. Here are some ideas to make non adherent and delectable Matar pulao or try my special tikka biryani. Don't forget to watch the video as I am sure you will enjoy it! So many people liked my chana pulao so have a look in recipe card.
Soul Warming Corn Soup
Chicken corn soup is a special combination of chicken stock with shredded chicken and eggs. In South Asian countries it's famous in the winter season. People make it at home and many people make it in restaurants and cafes according to people's demands. Also famous as a street food soup that people love to eat during the winter season. It helps to increase the immune system to fight against chilling waves.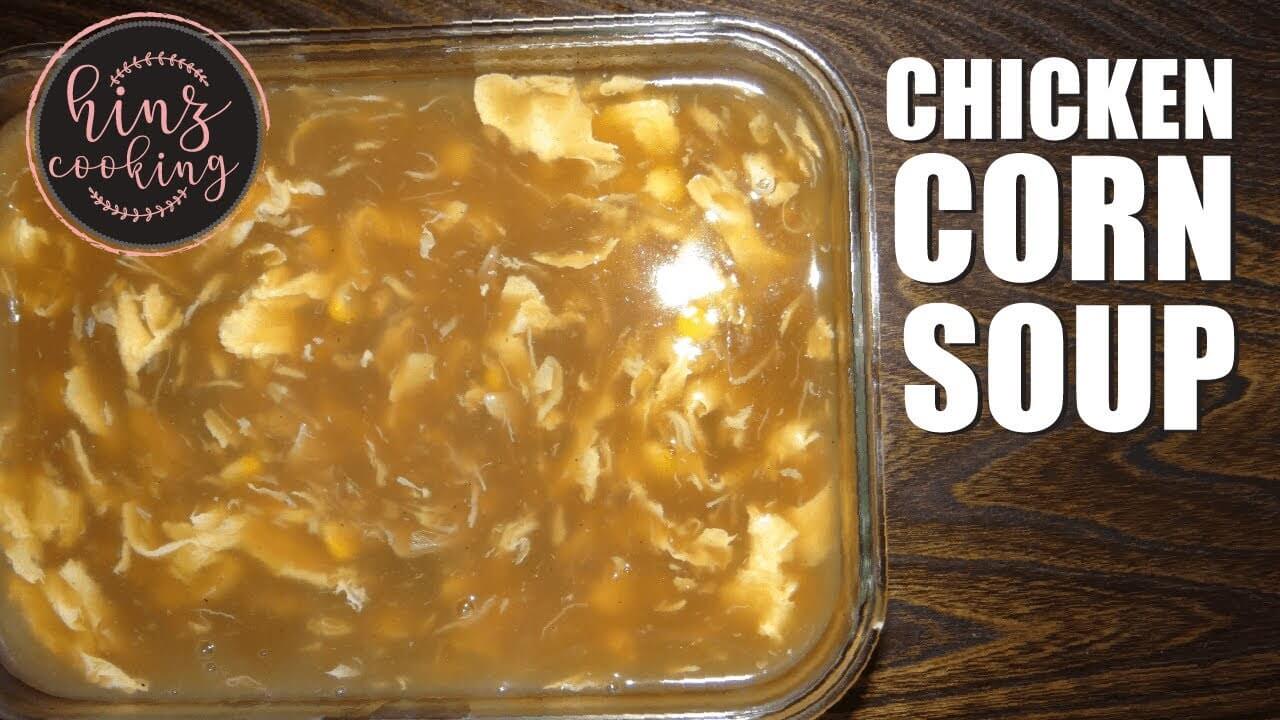 Gravy Dishes
Kebab Ideas
Flatbreads
Meal doesn't complete without good bread. Here are some ideas to make homemade naan with ground mince (keema), Indian mashed potatoes (aloo) and garlic naan that pair up well with Indian curry.
Soul Warming Tea
In winter tea recipes, Kashmiri tea recipe is most demanding. People make it at home and also serve in marriage dinners. It has great taste and a lovely colour that inspired everyone to have it. Kashmiri Chai also famous as کشمیری چائے - Pink Tea (گلابی چائے ) - Gulabi Chai Recipe
Munching Ideas
Another recipe that is popular in all ages is "Til Patti" also called "Til Gur Patti" or "Sesame Chikki". It's simple and easy to make at home. Til Patti is healthy and nutritious recipe recommended for fussy kids as they like it. We can also call it as the 5-minute recipe as it can quickly prepare. Here I am making this Til Patti with jaggery (gur) but it can be prepared with sugar as well.
Desserts
In sweet dishes, Gajar Ka Halwa is the most popular. Also, famous as Carrot Halwa. Here I prepare halwai style gajar ka halwa that is easy to make just by using few ingredients.