I am excited to share 20 best Ramzan recipes and Iftar ideas that you can quickly prepare to serve as snacks, appetizer or in dinner. Simple and easy iftari recipes that anyone can make with handful ingredients.
Jump to:
Ramadan is the blessed time for every Muslim to spend most of the time in prayers. To keep in mind, I am sharing quick and easy recipes that will help you to prepare delicious iftar in a short time.
All my iftar recipes are recommended for people living in Pakistan, India, and Bangladesh who are familiar with local taste. As the Ramadan (Ramzan - Ramadhan) is the month of spiritual purity so these recipes will help you to stay healthy and feel light during the fasting time.
Normally people complain that oily food in iftar make them heavy and disturb digestive system. So follow the deep frying techniques to prepare fried that absorb less oil and remain crispy and crunchy for a long time.
20 Best Ramzan Recipes (Iftar Ideas)
Before starting the recipes, here are some Ramadan Healthy Tips for Iftar and Suhoor (Sehri). So let's delve into the best Ramzan recipes.
According to this beautiful Hadith, narrated Salman ibn Amir: The Prophet (peace be upon him) said: When one of you is fasting, he should break his fast with dates; but if he cannot get any, then (he should break his fast) with water, for water is purifying. (Sunan Abu Dawood – Book 13 Hadith 2348) 
Dates milkshake is recommended for you to boost your instant energy level. Here is 5 minutes recipe of dates milkshake that you can make just before iftar.
Pakora recipes are the lifeblood of every iftar. People belong to Pakistan and India love to have Pakora in iftar. Actually, iftar remains incomplete without the presence of iftar just because of its unique taste.
Here I am sharing mouthwatering onion and potato pakora recipe in 3 ways. Very simple and easy to make in your home kitchen. So give it a try!!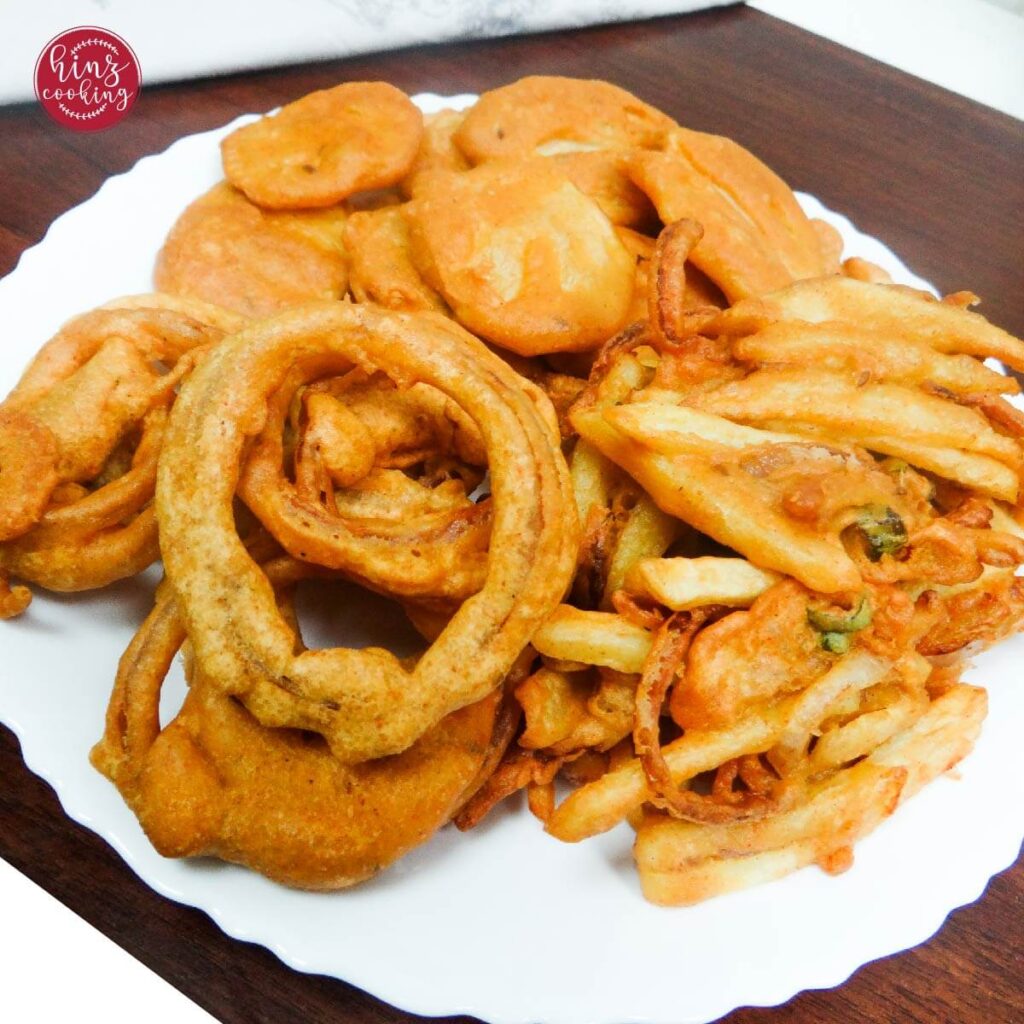 Last time I shared Aloo ki Tikki and this time I prefer to make crispy and crunchy Aloo cutlet. A perfect recipe for foodies to try in iftar. It's crispy from outside and inside is filled with creamy spiced mashed potatoes. Give it a try and you will love the taste. Don't forget to serve chutney or cheese dip with it. Chili ketchup also make a good taste.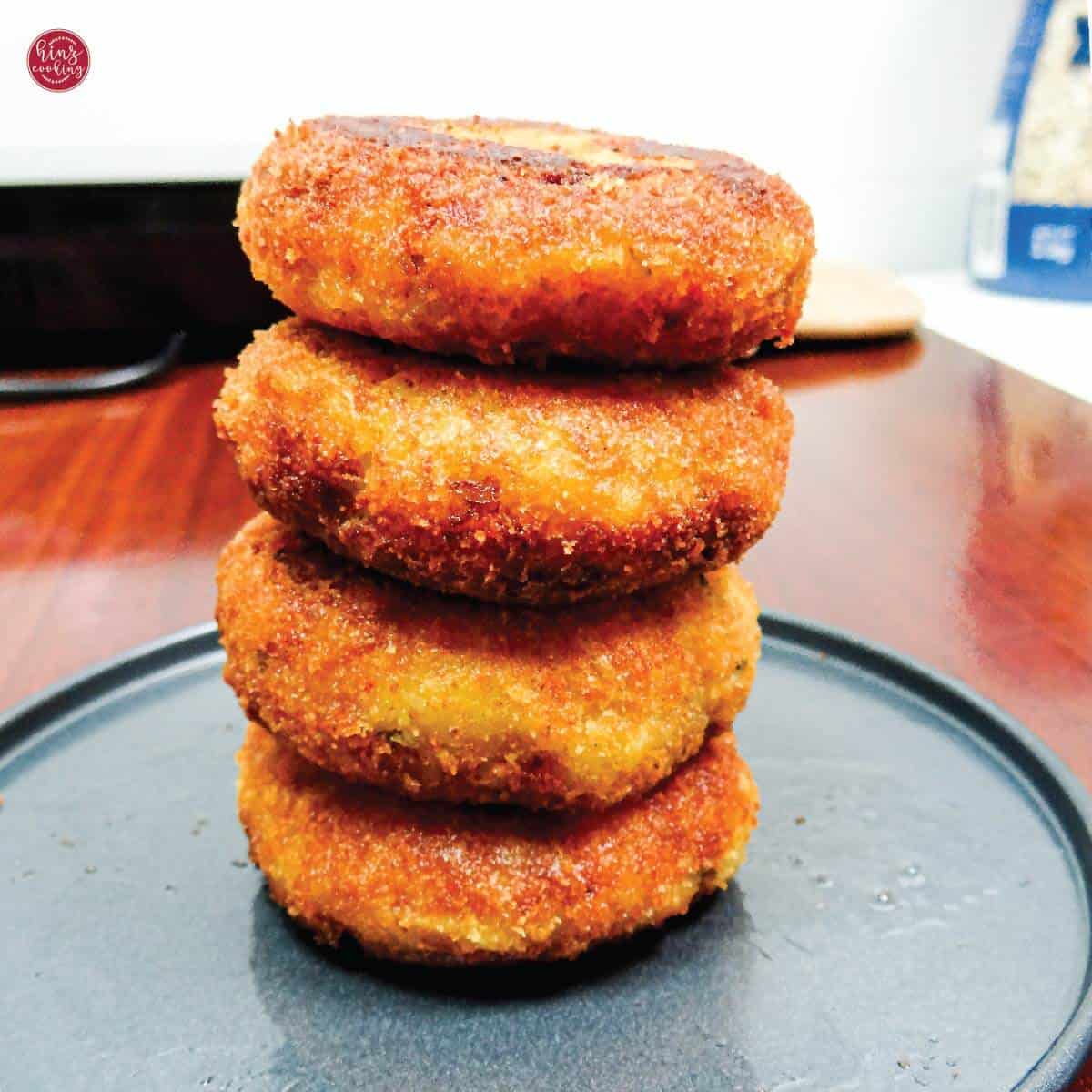 Here is the iftar idea of smoky tikka biryani. It will tempt everyone to eat with it's appetizing aroma. Taste of tikka with biryani rice makes a perfect taste.
If you are an admirer of khasta kachori then this moong daal kachori is for you. Extremely delicious and super easy to make. Best option to serve as iftar snack. I usually make kachori in different style but love the unique taste of moong daal. Try this and you will surely love it.
If you are running out of time and have 5 minutes then try this recipe. Super delicious chicken cheese sandwich. You will love to have it again and again. I bet it :-).
Extremely delicious and perfect recipe to serve as an appetizer with iftar dinner. The flavor of paneer with gram flour makes a perfect taste after deep frying. If you want, you can airfry or bake it to get the oil free healthy snack.
If you like egg pakora recipe then you need to give a try to egg fingers recipe in your iftar and you will love the taste. Its a super crispy and crunchy egg fingers that will add value to your iftar table.
Serve this easy manchurian recipe with garlic rice and you will love the taste. Best to include in iftar dinner.
One the the best freezer recipe that you can make for iftar before Ramzan. Make a bulk packet of shami kebab and store it in your freezer. You can make sandwiches, burger, wraps and simply serve as kabab with iftar dishes.
Nothing is best to include kala chana chaat or salad in your iftar platter. One of the best and healthy iftar recipe that you can make in few minutes with cooked chickpeas.
Isn't it drooling to make chicken 65 for iftar. I know many people will love the idea to have it. Here is simple and easy recipe of Indian chicken 65 to add in your iftar menu.
Another recipe is the fried chicken that's all time favorite. You can make homemade Al baika chicken at home. Best fast food for iftar that you may have and serve to your family. Here is the famous Saudi Arabian Albaik chicken recipe that people love to have.
Here is iftar food idea with Aloo naan. Aloo bharta stuffed in naan dough and baked in oven. Seems lengthy but it's simple and quick recipe that you can prepare before iftari time.
(Healthy Red Kidney Beans Salad)
Healthy rajma Salad is the best iftar recipe idea to have as its full of protein and vitamins. Normally people make channa chaat or different style of other chaat recipes in Ramadan but to have rajma or "laal lobia" in salad style will keep you lighter and make you ready to stand for prayers. Also helpful to manage weight loss during fasting.
Indian Samosa with potatoes is the most famous and inevitable iftar recipe of India and Pakistan. Here I prepared crispy samosa with homemade samosa patti in finger style.
I am one of the lovers of hash browns from Mcdonald breakfast so give it a try in my kitchen to make similar hash browns which are absolutely scrumptious and super tasty. You can try it in Ramadan iftar or might be in suhoor.
Here is the best chana biryani that you can make with boiled chickpea. Hardly take an hour and give you best iftar experience. Serve with biryani raita.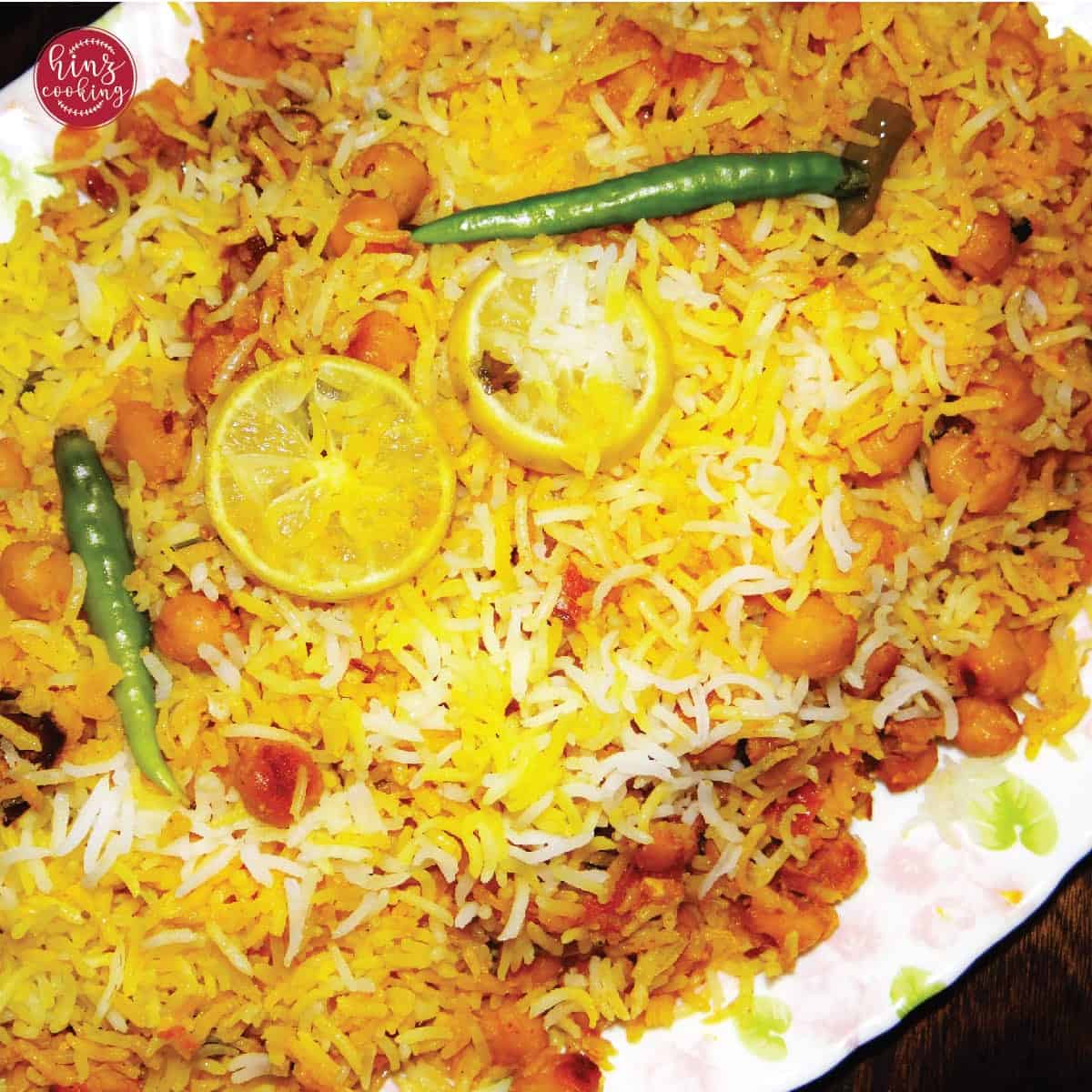 Simple and easiest suji ka halwa prepare within 10 minutes using minimal ingredients. One of the best recipe and everyone will love the taste.
Tawa Pizza is an amazing recipe that you can quickly prepare pizza without oven. You can make it without yeast so if you are health conscious and looking for an option to have pizza then try this recipe. Same in taste like oven baked pizza. Simple and easy recipe to try in your iftar.
If you are pasta lover then try this spicy macaroni salad without mayonnaise. It will hardly take 10 t0 15 minutes. Healthy option for pasta lovers to try in iftar.
You Might Like This