Today sharing Ramadan special 5 best sehri recipes that you love to eat. If you looking suhoor ideas or sehri dishes then this recipe video will help you to find the best option. Check it out!!
Sehri is a special time when you wake up just before dawn. Normally the time spends in tahajjud and nawafil so it would be great if you find some easy and quick sehri recipe ideas that can boost your energy level and keep you filled throughout the day.
Hinz Cooking is committed to sharing Ramadan special recipes for iftar and sehri. All recipes comes with videos so it would be easy for you to follow quick steps.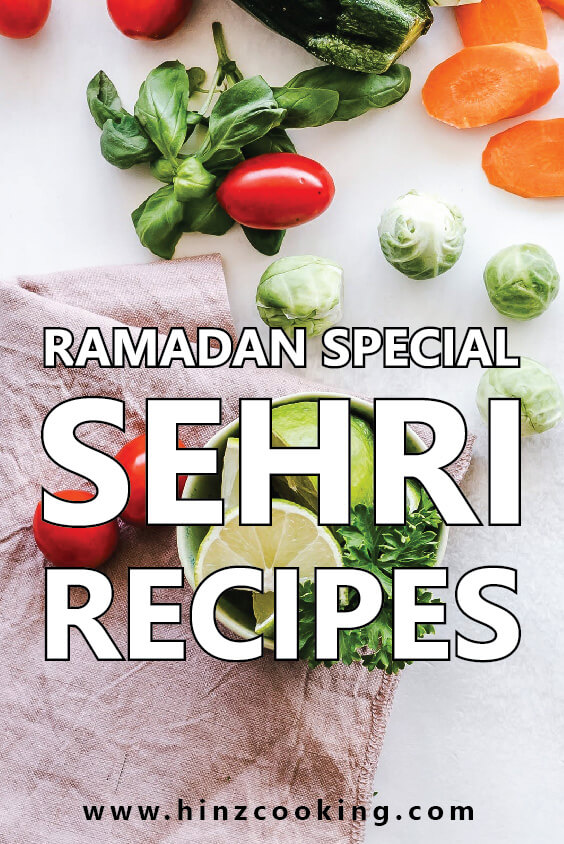 RECOMMENDED: 20 Ramadan Iftar Recipes
Sehri Recipe Video
1) Egg and Bread Recipe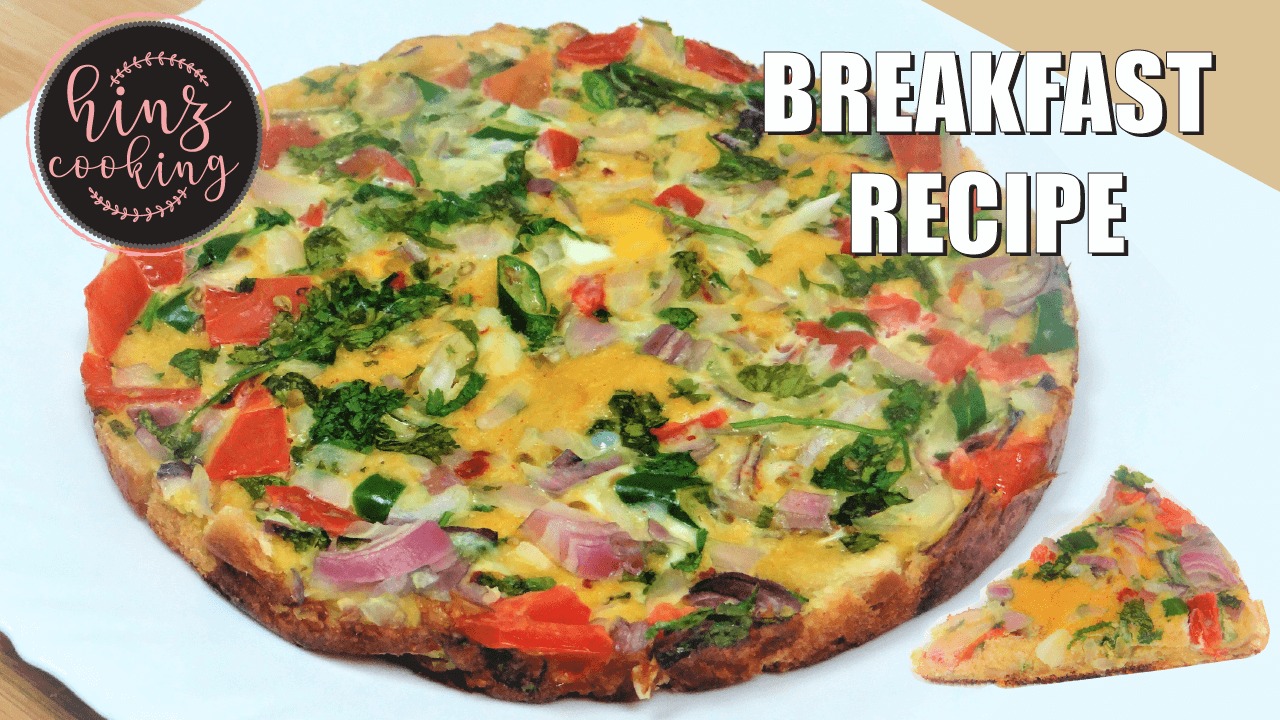 It's a unique and creative recipe idea with egg and bread similar to pizza but the recipe is totally different. Easy to eat with hot coffee and tea. You can make it within 10 minutes. So if you are egg and bread lover then this recipe is for you. Sehri is a special time so you can quickly prepare this recipe to serve. I hope your family will like it. Egg and bread used in this recipe so you will get the combination of carbohydrates and protein in one package.
Easy Egg and Bread Recipe for Sehri
2) Tandoori Chicken Recipe on Tawa / Skillet
Next option is a tandoori chicken without tandoor and oven. You can simple make this chicken on tawa / skillet in tandoori style. You will find the same taste of tandoori chicken due to coal smoke. Mouthwatering recipe and also easy to make. You can marinate chicken before making and just fry it when you are about to eat. Serve with naan or paratha.
3) Omelette Sandwich Recipe
The best recipe for sehri to try. Omelette sandwich is also quick and easy to make. Super tempting and mouthwatering recipe for foodies. Try it and you will surely love it..
4) Pancakes Recipe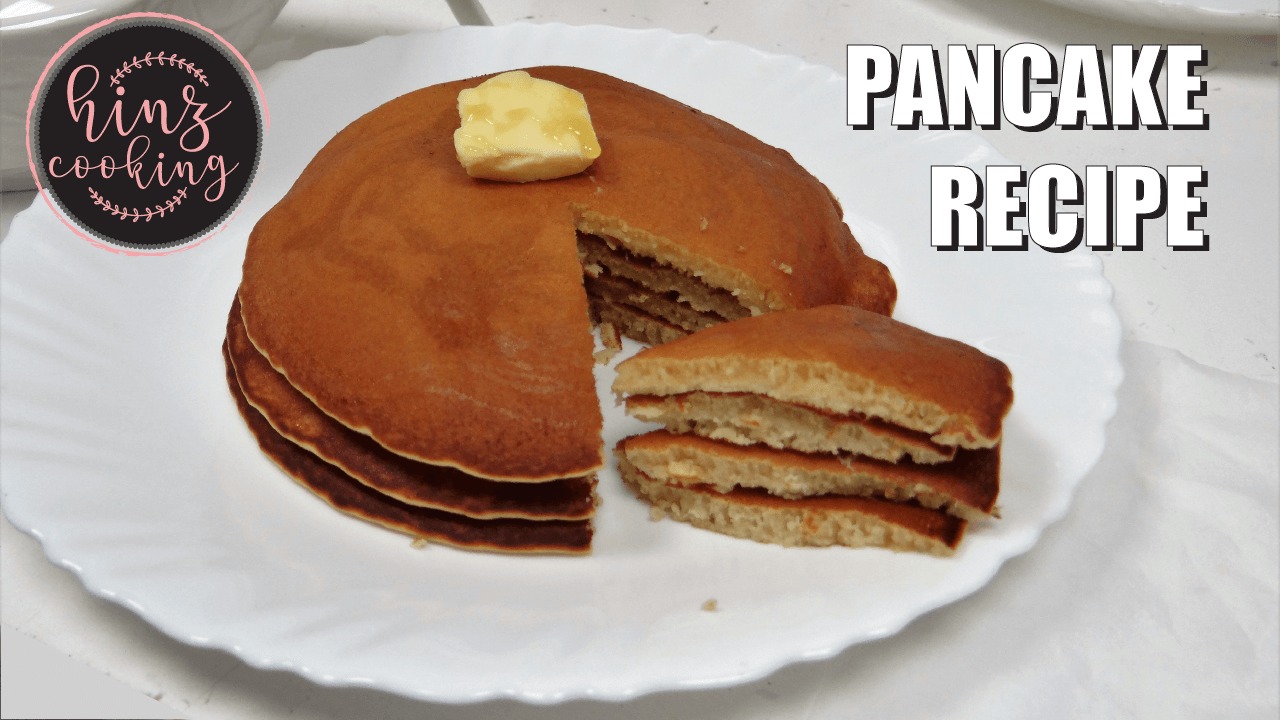 I love to eat pancakes in breakfast but it's a best idea to have in sehri if you are dessert lover. It's a classical style simple pancakes full of flavor and quickly prepare using minimal ingredients. Drizzle pancake syrup to double the taste.
Classical Pancakes Recipe for Sehri
5) Mutton Keema (Mutton Mince) Fry Recipe
Another option is to make Mutton mince famous as Mutton Keema. I made it fry style mutton keema. In South Asian dishes, keema has special value and people love to have it in 'curry' form also like 'dum ka keema' and fried keema recipe that has the special and unique taste. Try this Keema recipe as its simple, healthy and quick to serve with roti or naan.