Ramadan Mubarak to all of you! Here are 15 quick and easy Pakistani Iftar Recipes that will add value to your Ramadan menu and give a quick idea to prepare delectable dishes to enjoy iftar time with family and friends.
Ramadan is the festive time for every Muslim and making healthy recipes for iftar is ideal to lead a productive Ramadan. In my last post, Ramadan tips for fasting, basically encourage everyone to have healthy iftar snacks and appetizers that can keep them active, agile, and productive right after iftar and after suhoor.
As a Pakistani, I can relate to the temptation to set the iftar table and the science to place everything on the table with the intention to eat everything in one go. Do you relate to it? I do... But the reality is different, after 1 date and a glass of sharbat, we are done!
Jump to:
The Iftar menu seems incomplete without drinks and appetizers and I noticed everyone loves to have special snacks for iftar. Sometimes, I want to skip but my husband religiously reminds me, don't forget to make Pakoray and samosa. Yes, it's a beauty of Ramadan that add festivity to our lives and knits families together with an abundance of joy and love.
Best Pakistani Iftar Recipes
If you are going to make the iftar menu then you must be looking for some new iftar ideas that can easily prepare without spending much time in the kitchen. I always focus to prepare freezer-friendly Ramadan recipes that make my life easy and I hardly spend a couple of hours in the kitchen for cooking. This post is basically an extension of those recipes.
I have compiled this Ramadan special roundup that includes healthy iftar recipes that you can extend to dinner and suhoor. So let's delve into it!
Normally people complain that oily food in iftar makes them heavy and disturbs the digestive system. So follow the deep frying techniques to prepare fried snacks that absorb less oil and remain crispy and crunchy for a long time.
Nothing can beat the flavor of a chilled Rooh afza drink to quench the thirst of fasting. It would not be wrong if I say, it's a national sharbat of Ramadan in Pakistan. You can easily find it even if you are living abroad. Here is a simple and quick recipe of Rooh Afza drink that you can quickly make ahead of time.
I personally love to make this date roll recipe throughout the year as it's filled with healthy nutrition and prepared with dates. You can make it before Ramadan and have it to break the fast. Super fast to make and kids will love it!
Pakistani pakora with green chutney is a special iftar snack that no one can refuse even if you are diet conscious. I love to make a variety of pakora recipes that includes chicken pakora, fish pakora, paneer pakora, and potato, onion or laccha pakora. Which one is your favorite? let me know in the comment section.
If you don't want to deep fry then bake it or air fry them and it will turn to best fritters ever.
Ramadan special Aloo chana chaat with papdi, green chutney, and dahi makes a perfect flavor. In Ramadan, I love to make it every other day as everyone loves it, and super healthy and scrumptious to eat. What do you like chana salad or chana chaat?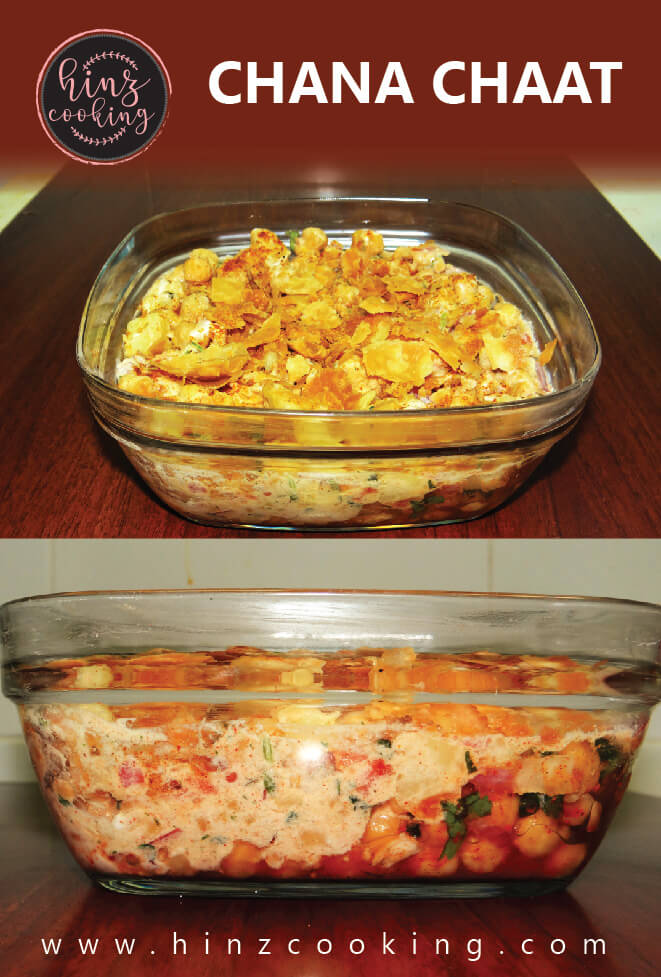 Here is Karachi's special moong mash dal ke dahi baray famous as dahi bhalla chaat in Punjab side. What do you call it? Let me know.
Soft and fluffy dahi baray with tamarind chutney simply melts in the mouth and gives a chilling vibe in this hot and humid season.
Before Ramadan, I love to prepare a big pack of homemade keema samosa and just take it out before iftar to fry them. Here is a simple and easy recipe to make patti samosa with keema stuffing. If you are a beginner then watch the recipe video to fold the samosa and you will make it like a pro.
Shallow fried, crispy, and crunchy aloo tikki makes a perfect taste with sauces. I have tried it with mayo salad dressing and nacho cheese sauce and it was superb. Give it a try and you will love this recipe.
Oven baked keema naan with cooked or raw keema stuffing gives you a similar taste as you take from tandoor. I love to make it at home as it's extremely delicious and keeps you full for a long time. If you are looking for some good iftar ideas then try this recipe.
Karachi burns road street-style bun kabab is the most desirable taste and the best iftar snack that you can ever make. It's a chana dal bun kabab that will give you the exact flavor as you eat on the street side. Super fast to make and delicious in taste.
When it comes to finding good iftar ideas then Pakistani chicken broast (crispy fried chicken) should be on top.
Let me know which one you want to pick first. Leg piece of broast or chicken pakora?
Yes, I can percept the battle in your mind!
Fried chicken is so common to make on iftar as foodies love it. In Pakistan and India, people love to have crispy and crunchy chicken broast. Here is a simple and easy recipe of broast to make at home for iftar. You can also make and store this recipe in your refrigerator to save time. It will add value to your iftar table
It's a great idea to prepare Pakistani haleem for iftar as it's full of energy and a complete iftar meal that will keep you full for a long time. Blended with meat and lentils. Serve with onion tadka, Julianne ginger, and green chilies. Haleem masala will add value if you like more spice. Super easy recipe for haleem that you can make at home for iftar.
It's good to prepare iftar table with some dinner dish and chicken pulao is the best. I serve it with Biryani Raita and it makes a perfect taste. Do you want to try it? check and watch the recipe.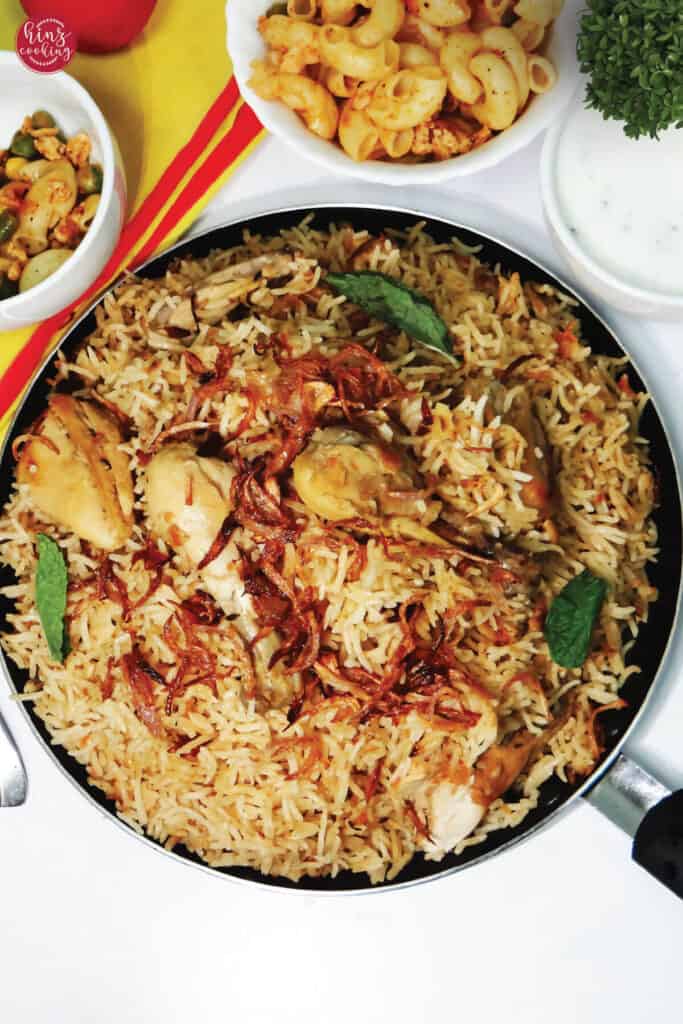 It's a sofiyani white chicken biryani full of masala and taste. Get the recipe and let me know your experience if you try it. It's a perfect biryani that you can share with your family and friends in the iftar distribution package.
Make this phirni recipe ahead of time and refrigerate it to serve on iftar. Best Pakistani sweet dish that people love.
It's the best recipe that you can also make before Ramadan and serve it in iftar or suhoor. Prepare with semolina and the best Pakistan halwa in dry form.
Here is fresh and creamy fruit salad prepared with ice cream. Must try this recipe! It will give you new idea to have fresh fruits.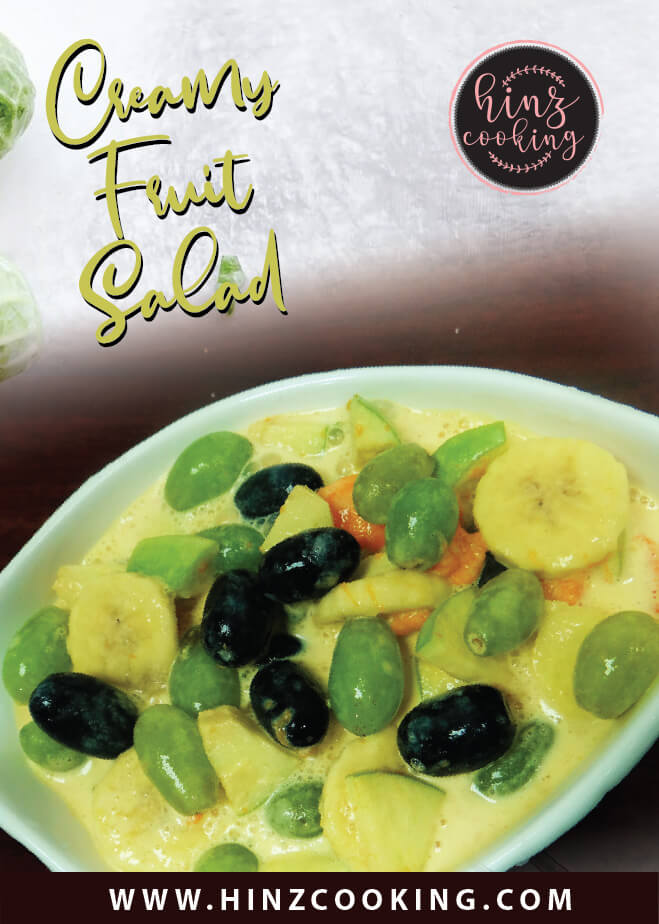 You Might Like This