Pakistani Ramadan Recipes for Iftar - Looking for new and easy iftar dishes to add value to your iftar table then here are quick and easy recipes step by step for you to prepare at home kitchen. Ramadan is the festive time for Muslims that we wait for the whole year to celebrate in a special way. Food is the main attraction of every iftar table that you can easily and quickly prepare at home.
As the month of Ramadan is full of blessings so I believe to spend time in ibadaat by giving quality time in the kitchen to prepare iftar and sehri for our family.
These iftar dishes will add flavor, taste, and aroma to your iftar table. Recommended for south Asian people living in Pakistan, India, and Bangladesh as they match their taste.

As the Ramadan 2020 is coming with Coronavirus fear so please make dua to get rid of this and also keep your immune system strong by having healthy and nutritious food in your iftar and sehri.
Normally people complain that oily food in iftar makes them heavy and disturb the digestive system. So follow the deep frying techniques to prepare fried that absorb less oil and remain crispy and crunchy for a long time.
Before starting the recipes, here are some Ramadan Healthy Tips for Iftar and Suhoor (Sehri).
So let's delve into Pakistani Ramadan recipes for Iftar 2020!
1) Gulab Sharbat (Rose Lemonade)
Gulab Sharbat is the best for iftar as its healthy and nutritious. Most of the Pakistani breaks iftar with rooh afza sharbat which is also delicious its good to have Gulab sharbat on your table as it will make a difference in a healthy way. Gulab has anti-inflammatory properties and also improves your skin and good for other health-related issues.
How to Make Gulab Sharbat (Rose Lemonade)
Watch Video to Quickly follow the steps
2) Potato Cutlet

Potato snacks are so common to make on iftar and potato cutlet is the best in all. You can simply have it with chutney or ketchup as per your taste. Here I prepared crispy and crunchy potato cutlets that look crispy from outside and so creamy from inside. You can also store it in your refrigerator for later use. Best recipes for Ramadan iftar.
3) Suji Fingers

Yes, it look new but its packed with taste that you love. Suji fingers are healthy and nutritious iftar snacks that you can quickly prepare. Simple and easy recipes for foodies. You can also make and store this recipe for later use.
4) Sweet Bread Toast

You have tried sweet bread in different ways but believe me, this method is so simple and easy to prepare in 5 minutes. Full of taste and aroma. Sweet bread toast will surely add value to your iftar table in a perfect way. It's the best recipe that I make for my iftar as it's a kids' favorite and finish in no time.
5) Potato Pancakes
I hardly find a person who doesn't like potatoes. It's the best iftar snack that you can make in a few minutes. Potato pancake is similar to potato fritter but more simple and easy to prepare. Best recipes to try for the iftar table. Serve with mayo sauce and green chutney is also a great idea.
6) Chilli Cheese Toast
If you are running out of time to make something for iftar and must try this recipe as you only need bread and cheese to prepare these quick chilli cheese toast. Super easy and scrumptious in taste. You will have a taste like pizza bite once you prepare it.
Chilli Cheese Toast Recipe Video
7) Chicken Broast (Fried Chicken)
Fried chicken is so common to make on iftar as foodies love it. In Pakistan and India, people love to have crispy and crunchy chicken broast. Here is a simple and easy recipe of broast to make at home for iftar. You can also make and store this recipe in your refrigerator to save time. It will add value to your iftar table.
8) Haleem
It's a great idea to prepare haleem for iftar as its full of energy and a complete meal that will keep you full for long time. Blended with meat and lentils. Serve with onion tadka, Julianne ginger, and green chilies. Haleem masala will add value if you like more spice. Super easy recipe for haleem that you can make at home for iftar.
9) Keema Naan
Making homemade keema naan is so simple and easy. You can prepare in the oven and Tawa. Here I am making Lahore keema naan for foodies that will add value to your iftar table. Super soft and perfectly cooked in an oven. Note step by step recipe to make keema naan at your home.
10) Gola Kabab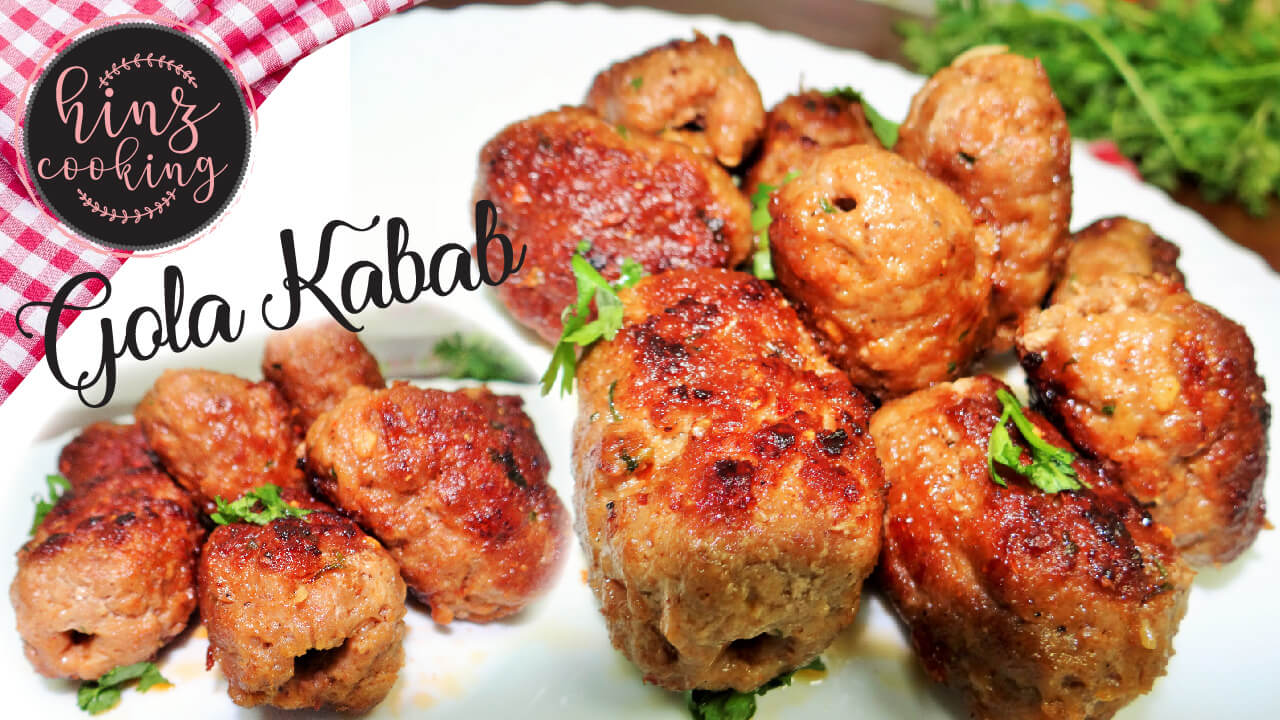 If you are in love with Pakistani cuisine then goal kabab is perfect for your iftar table. You can serve with naan or paratha. Super easy to make on Tawa to save time. Must try this recipe in your iftar also a good idea for iftar dinner.
11) Bun Kabab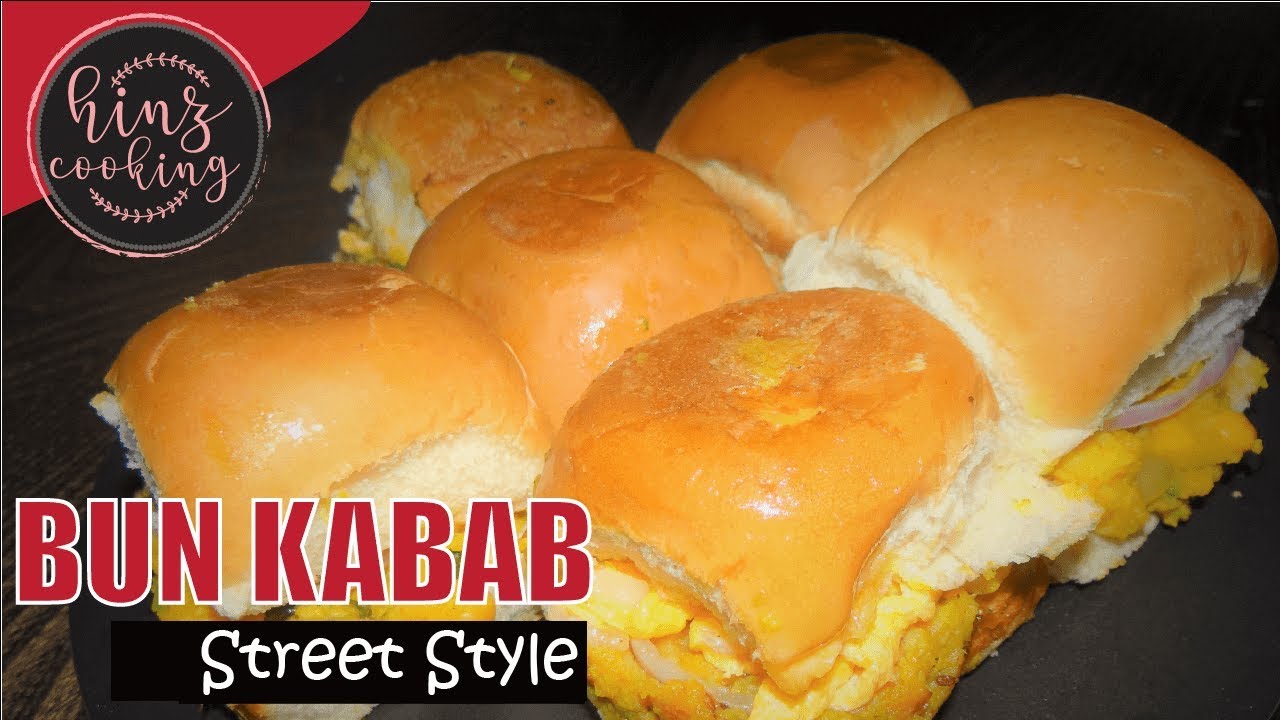 Street style bun kabab is the most required taste for your iftar table. Here I am making Karachi street food bun kabab at my kitchen. It's a chana dal and bun kabab that will give you exact flavor as you eat on street side. Super fast to make and delicious in taste.
12) Kala Chana Chaat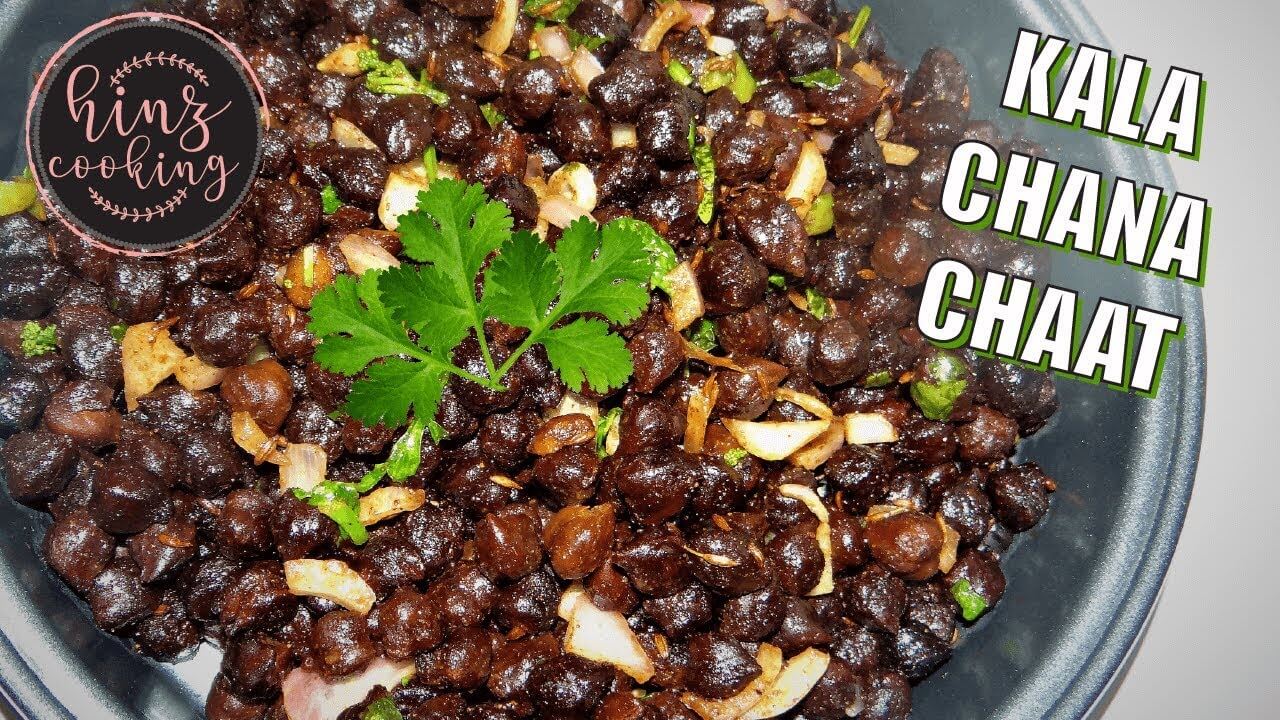 Chana Chaat is the best and most essential iftar dish in Pakistani cuisine. People love to have Kabuli chana chaat and kale chana chaat on their iftar table. Here I am sharing masala style kala chana chaat that will make your day. Super easy and nutritious recipe for foodies to have in Ramadan iftar.
13) Green Chutney (Hari Chatni)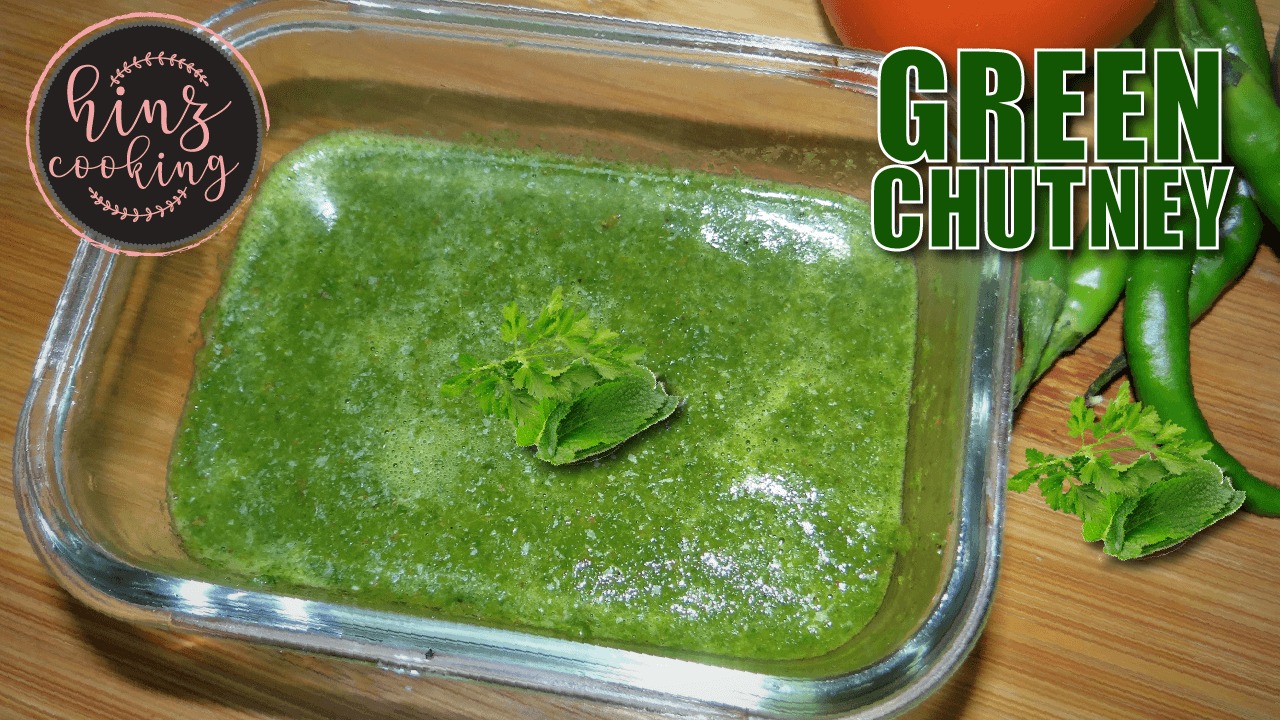 Chutney is the most essential iftar sauce that people love to have with pakora and other snacks on the iftar table. Here I am sharing step by step green chutney recipe that you can easily prepare at home kitchen.
14) Falafel
Falafel is basically an Arabian snack made with chickpeas. Here I am making falafel for you that will give the same flavor as you eat on Arab street food. Super easy and authentic recipe of falafel to make at home kitchen.
15) Ice Cream
As the Ramadan is coming in summers so best to have some cold dishes on your table that you can easily store for later use. Here I prepared Oreo Ice cream that you will love to have. Kids will surely love it as its super tasty and best for oreo biscuit lovers. Easy recipe to try at home.
16) Pakoray (Onion, Potato, Lachha)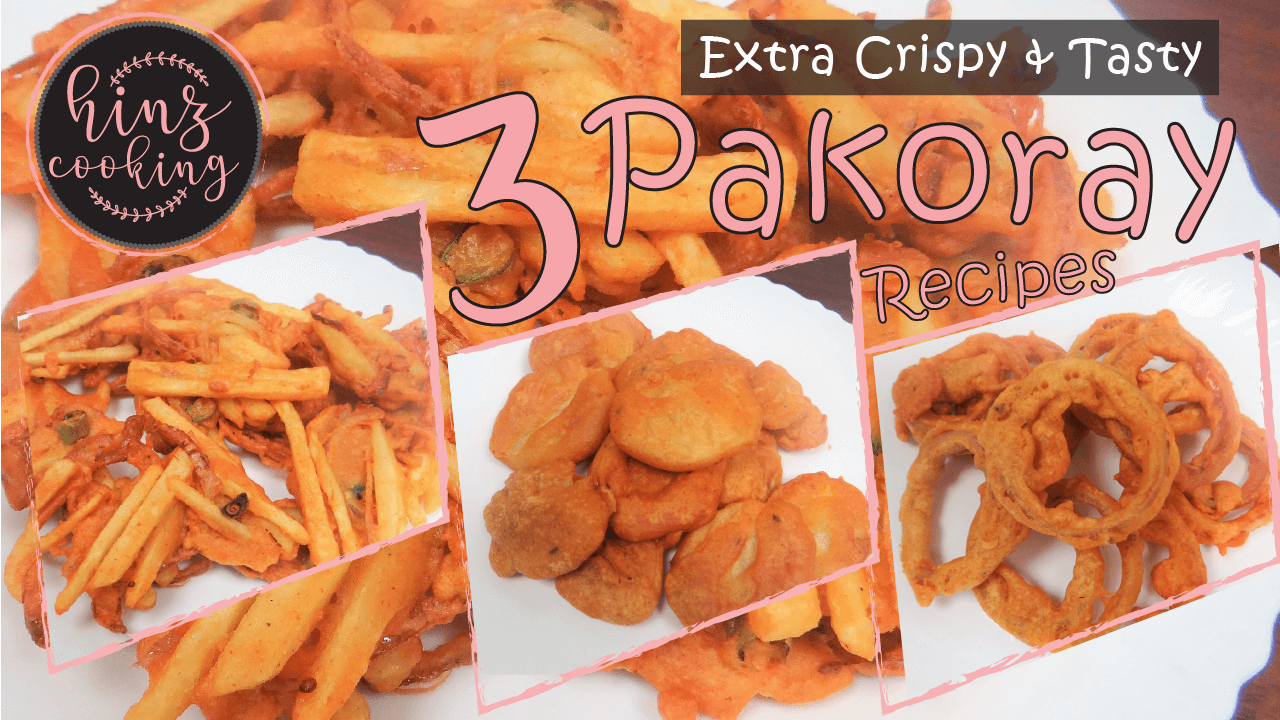 Making pakora for iftar then watch recipe video to make 3 different types of pakora for your iftar table using the same besan mixture. If you are looking to make crispy pakora for iftar then this recipe is for you.
17) Caramel Custard Pudding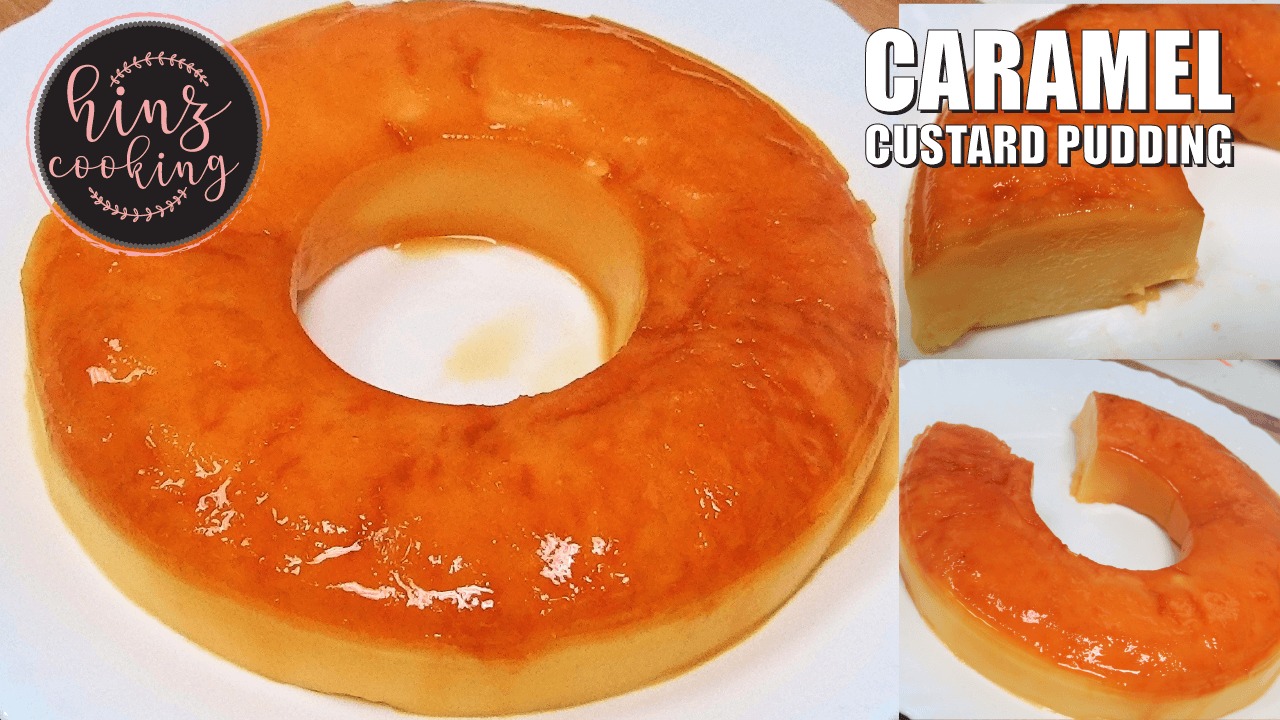 Easy and tasty dessert recipe for iftar table. Super easy to make in your home kitchen. Caramel custard pudding is one of the best custard recipes that people love to eat across the world. Try it in this Ramadan!
18) Chana Salad
If you are looking for some new ideas to make Kabuli chana chaat then try this chana salad that will also help in weight loss. Super tasty and easy to make the recipe for foodies.
19) Rava Burfi
Rava burfi is also a great idea as its healthy and full of energy dish on your iftar table. Here you can note down step by step recipe video to make this delicious and halwai style rave burfi at home kitchen.
20) Chocolate Mousse
Here is quick and easy chocolate mousse recipe for you that will add value to your iftar table. If you are planning for iftar dawat then add this recipe as I am sure your guest will finish it in no time. Super easy to make, time saving and perfect for iftar and dinner.